As a team leader, you always have the team's productivity in mind and find suitable solutions to problems that arise. Trustful exchange and communication at eye level with employees is essential, because as a team leader you should always available for technical questions and support. Daily tasks include planning the best possible use of employees to ensure the logistics processes run smoothly. As an active part of day-to-day business, you are also responsible for the procurement of working materials.
What we offer you:
Future-proof workplace
Growing company
Full-time and part-time working time models
Employer-funded pension
Training opportunities
Become a team leader
Team leaders are responsible for the smooth workflow and act as specialist contacts for the team. Employee statistics give an insight into productivity - so employees can be deployed in the best possible way. The tasks also include employee appraisals and the improvement of work processes in consultation with the area manager. The inventory check of all goods and work materials is also the responsibility of team leaders.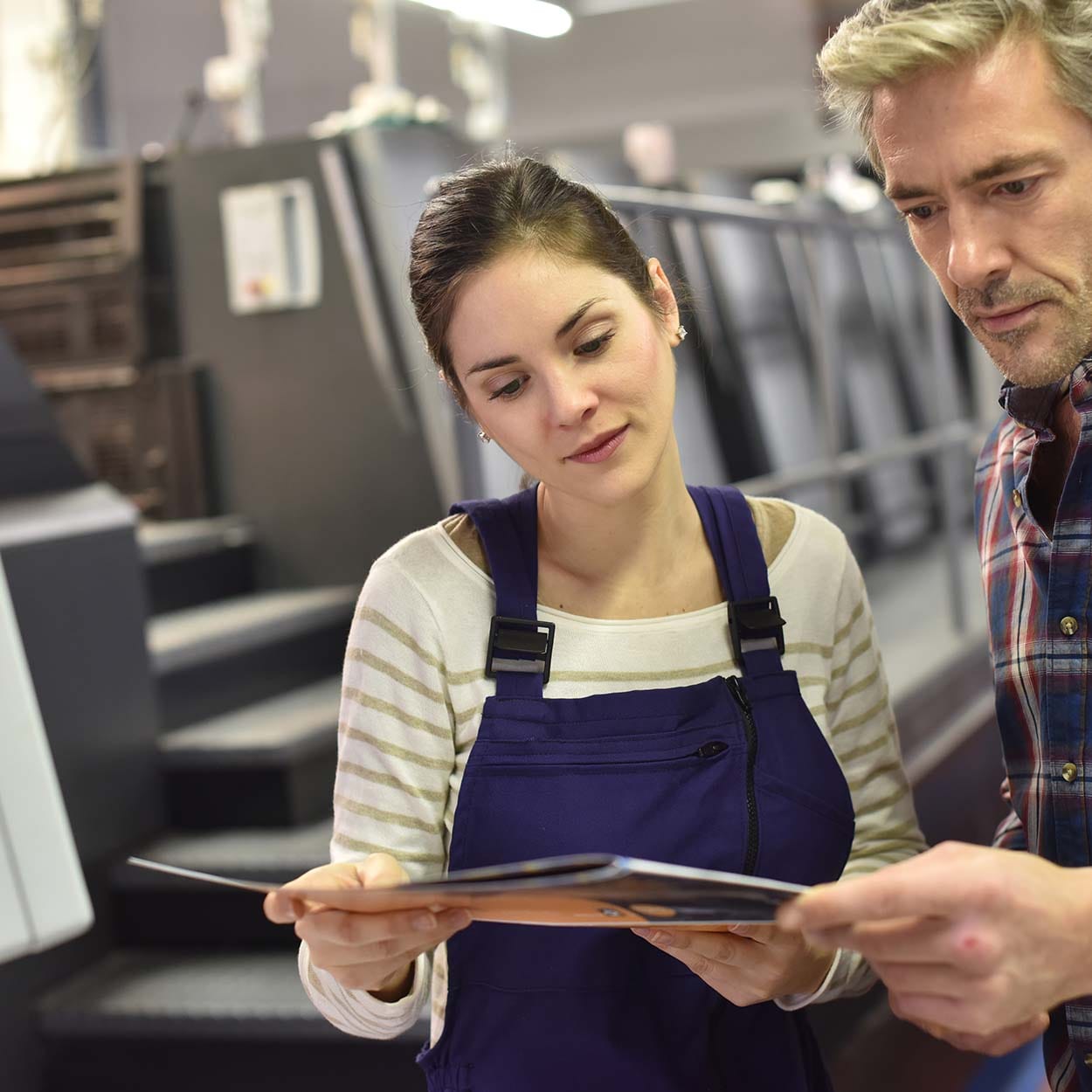 What can I bring to the role of a trainer?
As a trainer you have to have good communication skills and be an absolute team player. Because you are continuously responsible for training employees and involved in the application process of candidates. A proactive approach is just as important as an independent and responsible way of working, as trainers help to question and improve existing work processes. A high degree of flexibility is also required due to the use in all logistic areas.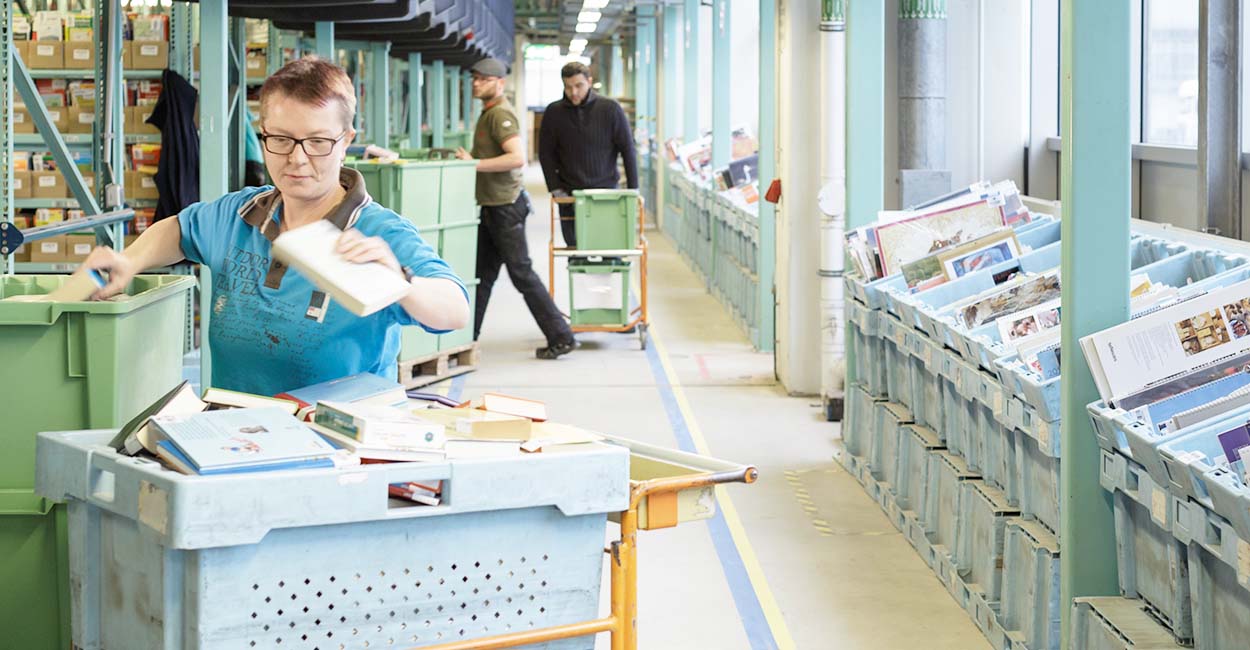 Not the right job for you?
Instead, you might be interested in one of these positions.