About momox fashion
momoxfashion.com is Germany's largest second-hand online shop. With us you will find a wide selection of used clothing, shoes and accessories for women, men, girls and boys. More than one million quality-tested items from over 2,000 brands are available.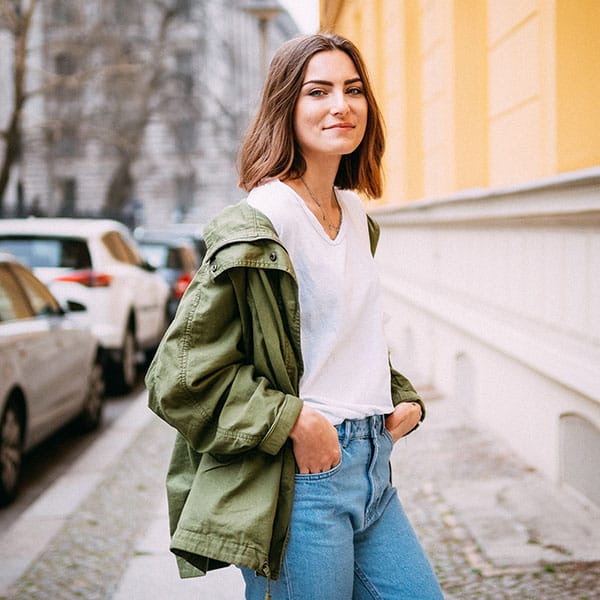 momox fashion facts & figures
approximately
9900000
pieces
approximately
730000
satisfied customers

How momox fashion works
All the garments, shoes and accessories that we offer on momoxfashion.com, we have previously purchased from customers through our brand momox. Want to know more about momox? Then click here.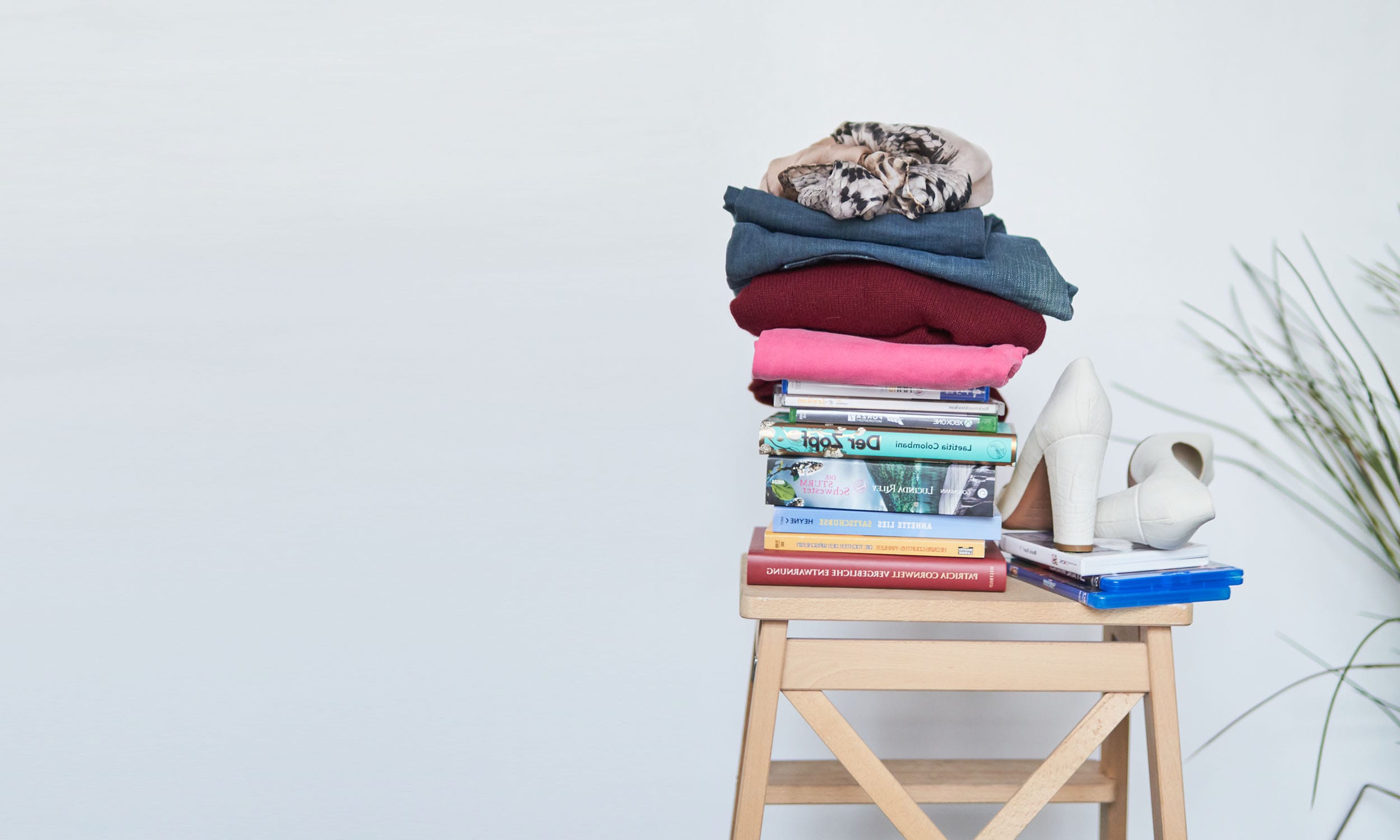 How momox fashion works
Before resale, we carefully check all second-hand garments for their quality and brand authenticity.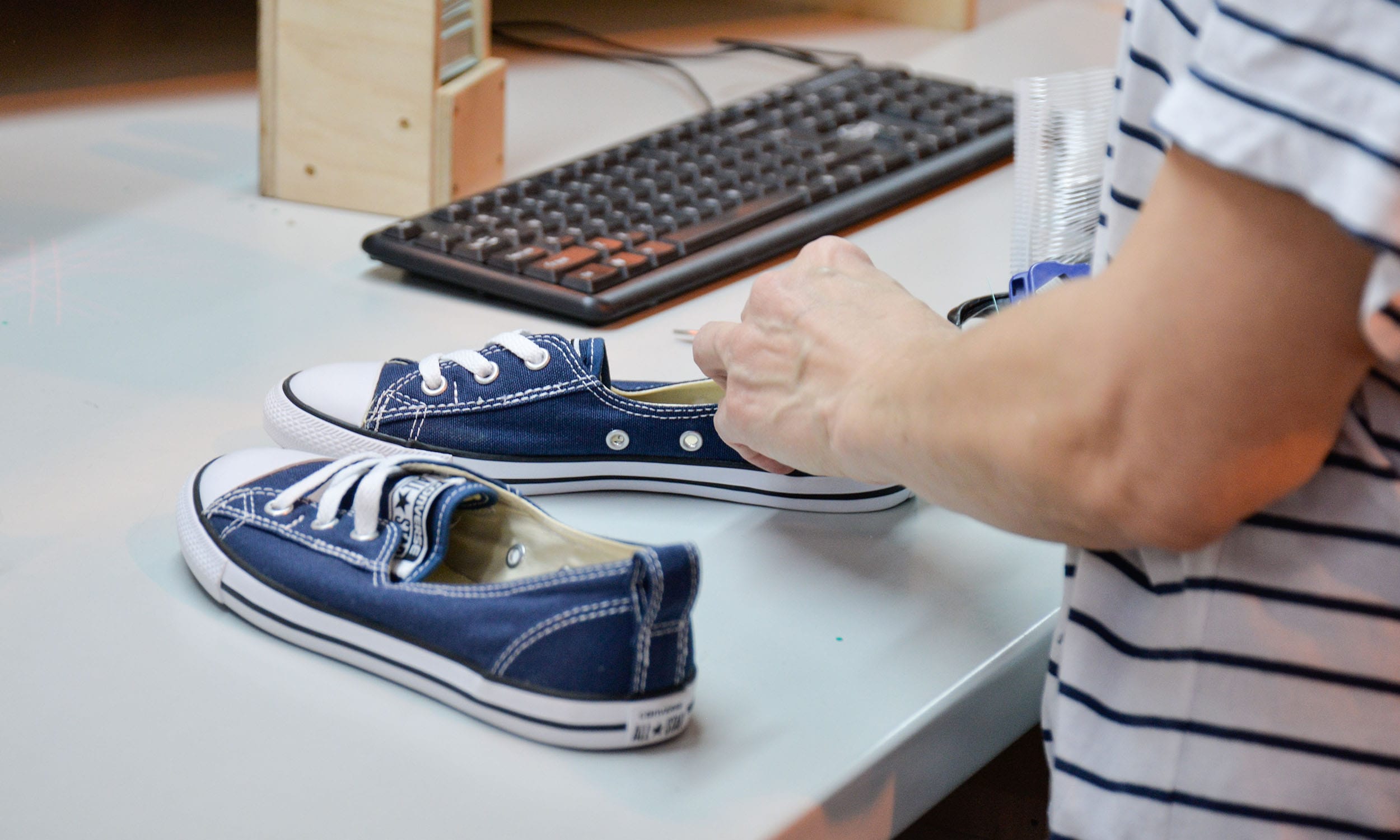 How momox fashion works
We take care of the photos and product descriptions.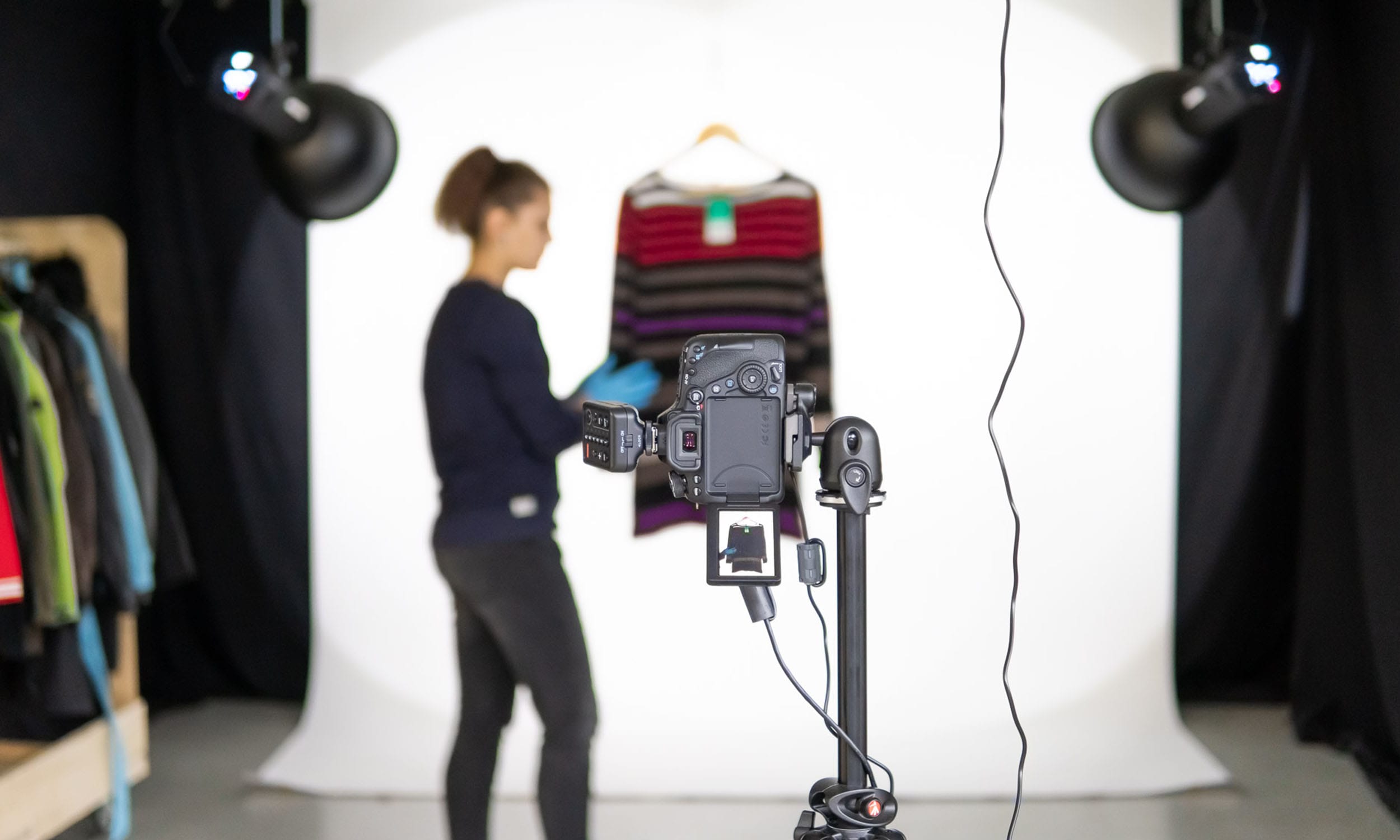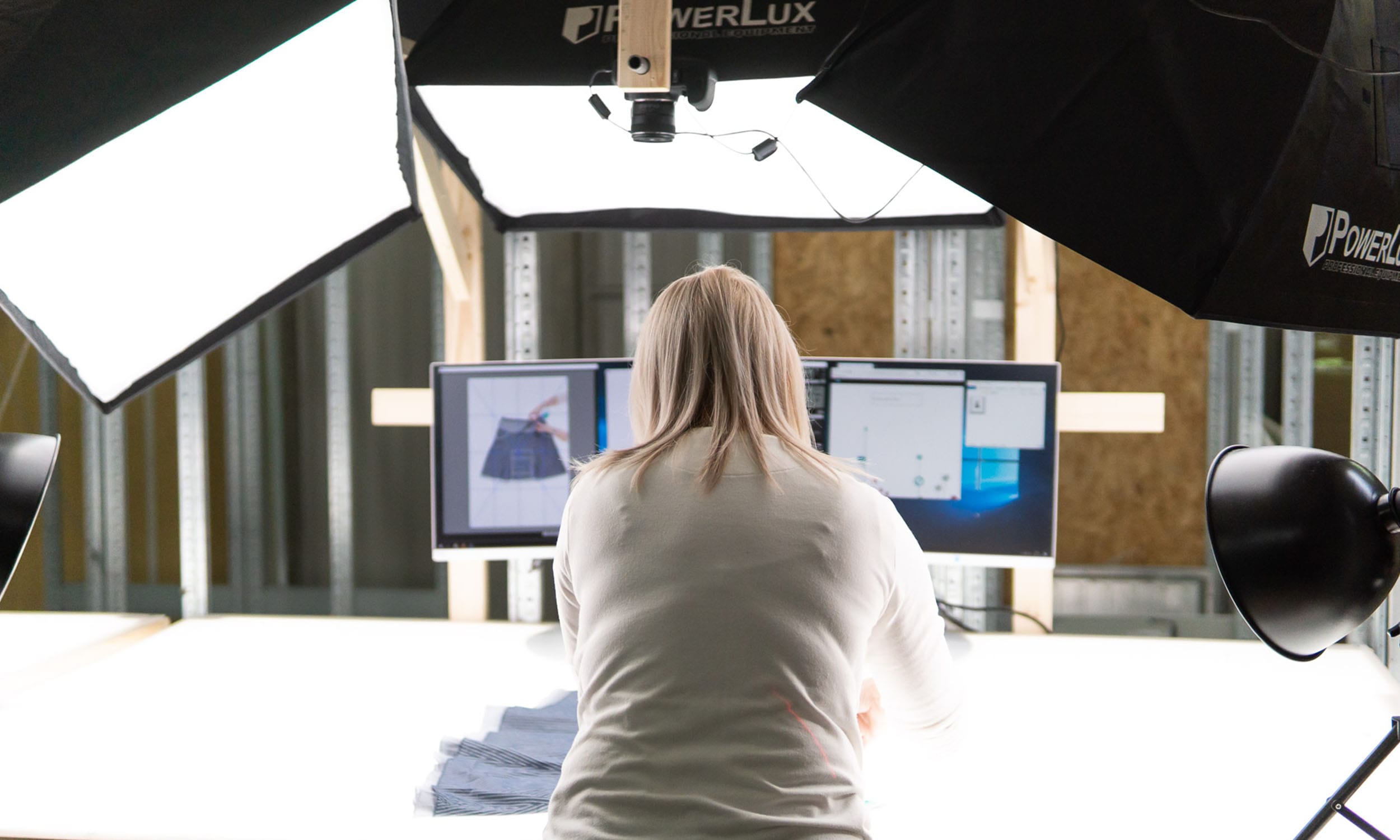 How momox fashion works
The items are then stored in our large warehouse in Neuenhagen near Berlin, waiting to become your new favourite item.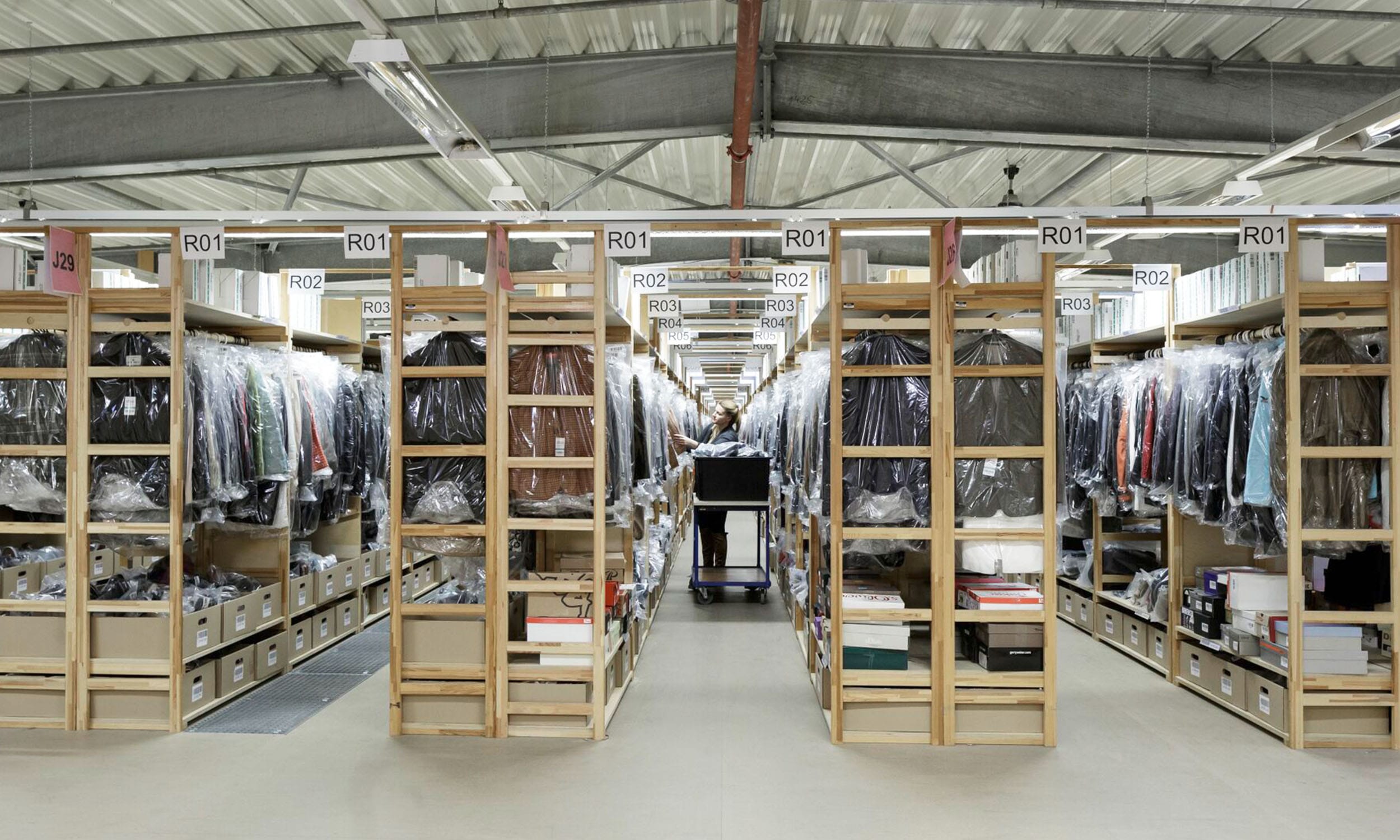 How momox fashion works
Simply browse momoxfashion.com and get shoes, pants and much more sent to your home free of charge. You can, of course, return free of charge.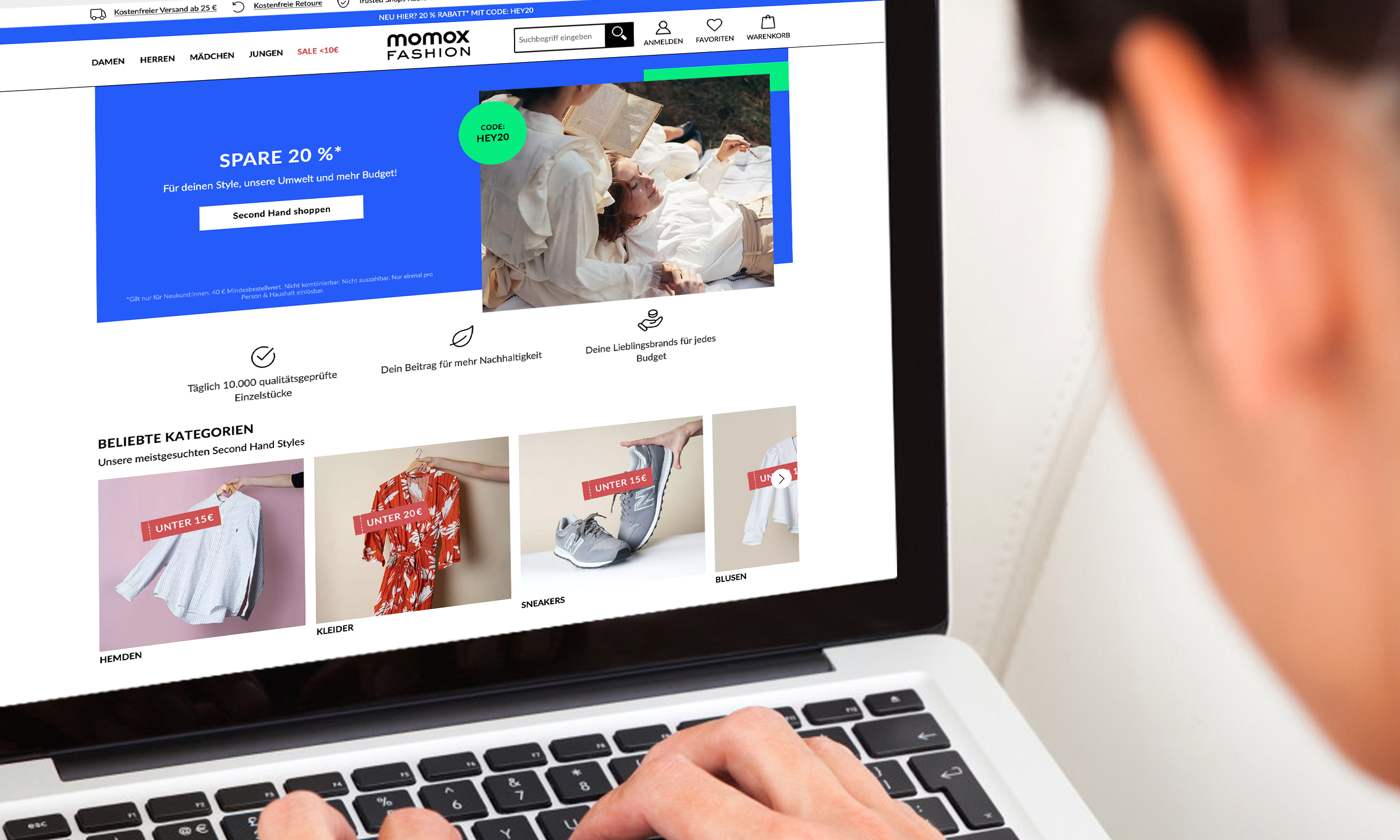 Previous
Next
Our momox fashion benefits
Easier to buy second hand
At momox fashion you will find more than one million unique pieces from over 2,000 brands, including brands such as Esprit, Marc O'Polo or Tommy Hilfiger.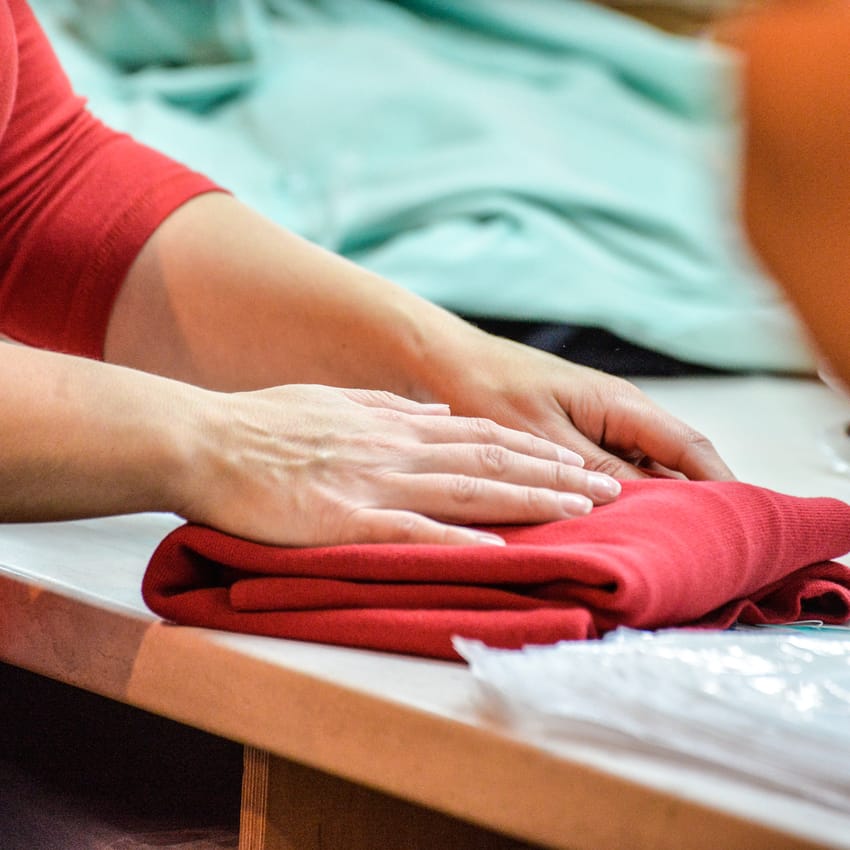 Quality-tested items
With us you will find quality-tested second hand clothing that is in a good or like-new condition. We guarantee the authenticity of the brands!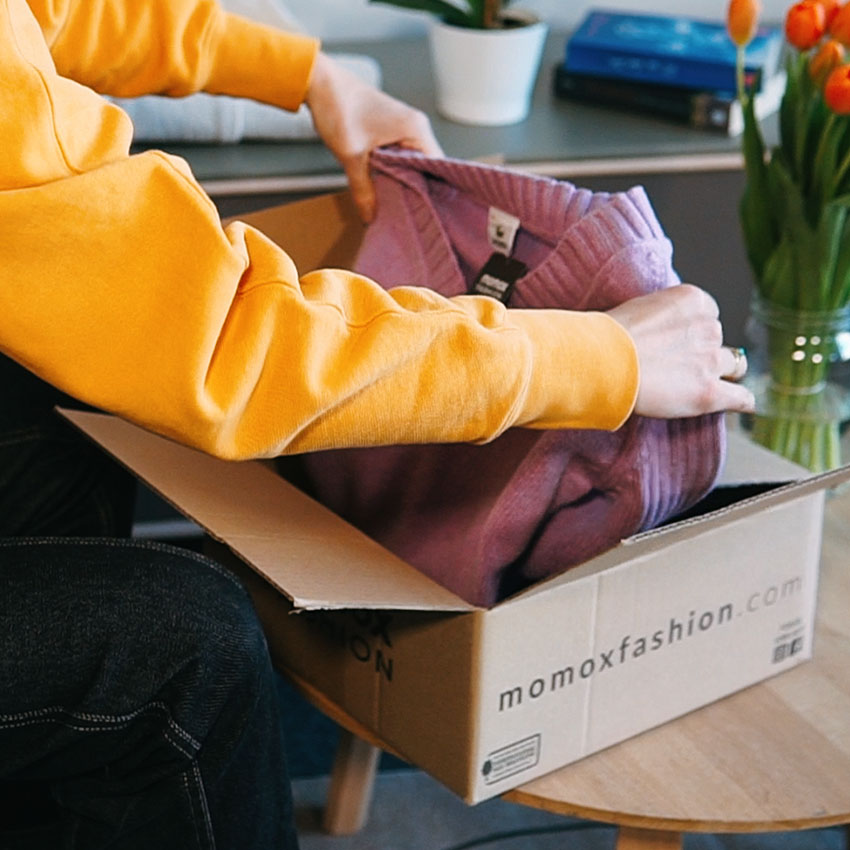 Free shipping and return
We deliver your second hand clothing free of charge. If your potential new favourite purchase doesn't fit, you can send it back to us. Since your satisfaction is our top priority, our customer service team will be happy to take care of your request.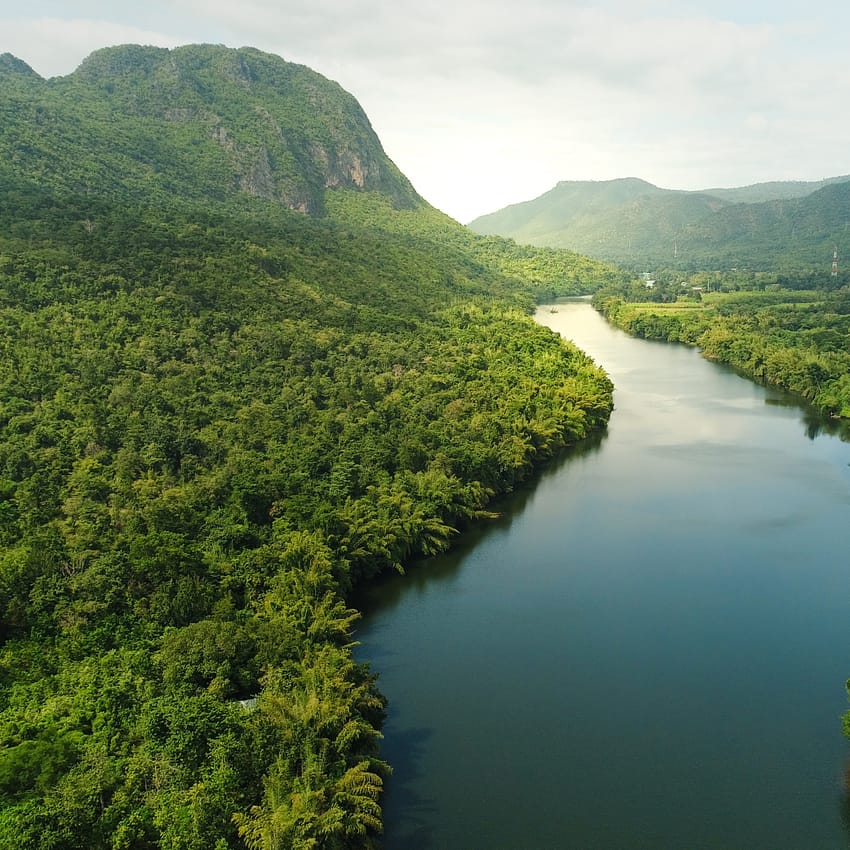 Sustainable shopping
By purchasing used goods, you actively contribute to environmental protection. The production of new goods consumes valuable resources and increases Co2 emissions.