About momox
We are the leading online purchase service for used books, media articles and clothing.
We buy books and media articles such as CDs, DVDs/Blu-rays and games from private individuals in Germany, Austria, France and Belgium at a fixed price.The purchase of second hand clothing, shoes and accessories for women, men, girls and boys takes place over momox-fashion.de in Germany. Individuals sell used goods quickly and easily at a guaranteed fixed price – absolutely free of charge and without risk!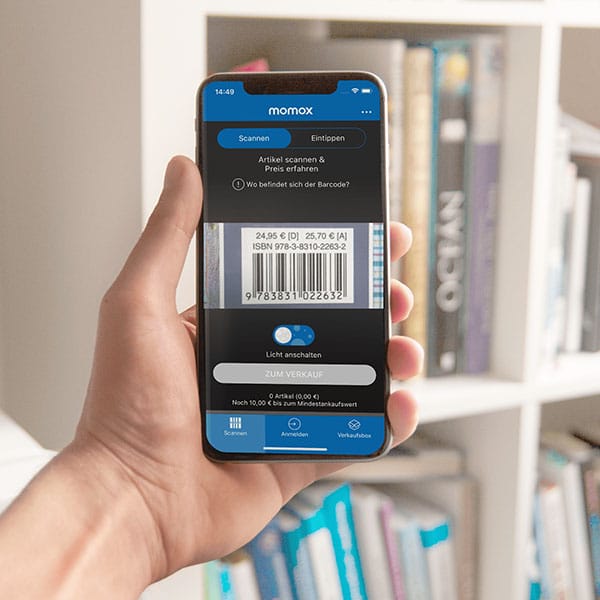 approximately
4
million
purchased items
up to
169000
items purchased daily
approximately
1
million
satisfied customers
How to use momox
You can sell used products to us quickly and easily: Scan the barcode with the momox app or enter the article on momox.de or momox-fashion.de, and the fixed price is determined immediately. Send in articles free of charge and receive money after quality control tests.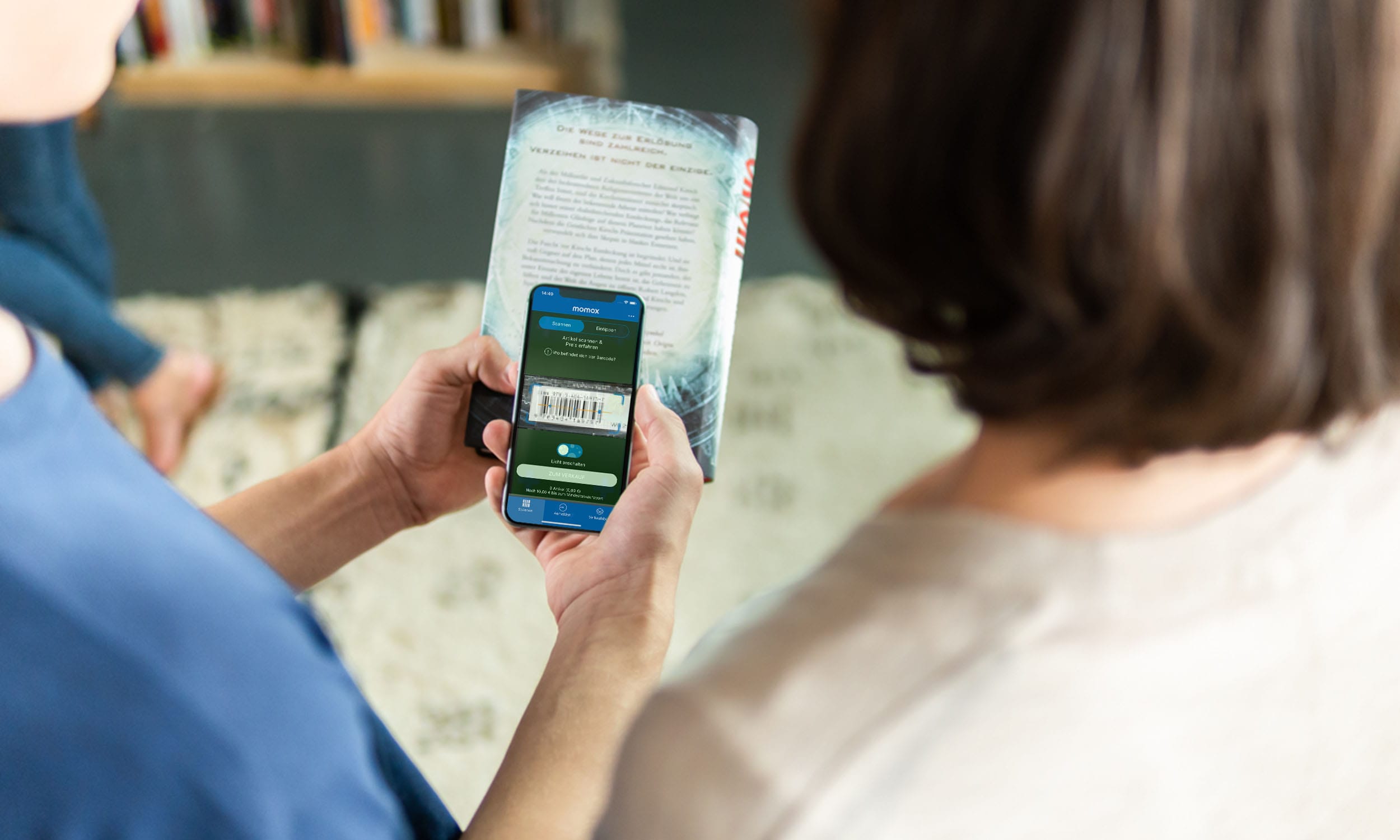 How to use momox
We buy your discarded books, CDs, DVDs/Blu-rays, games, clothing, shoes and accessories.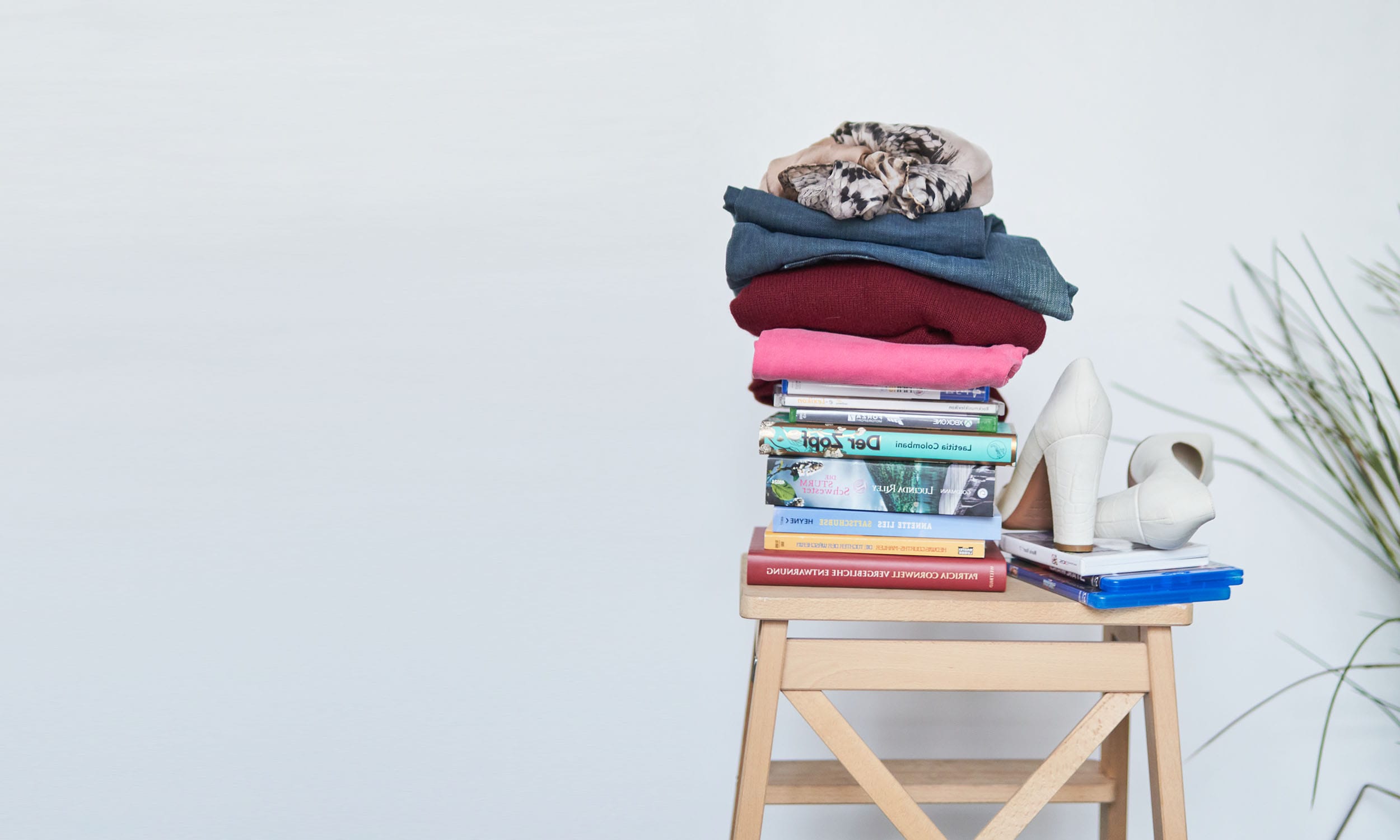 How to use momox
From a minimum sales value of 10 Euro, send items to us free of charge.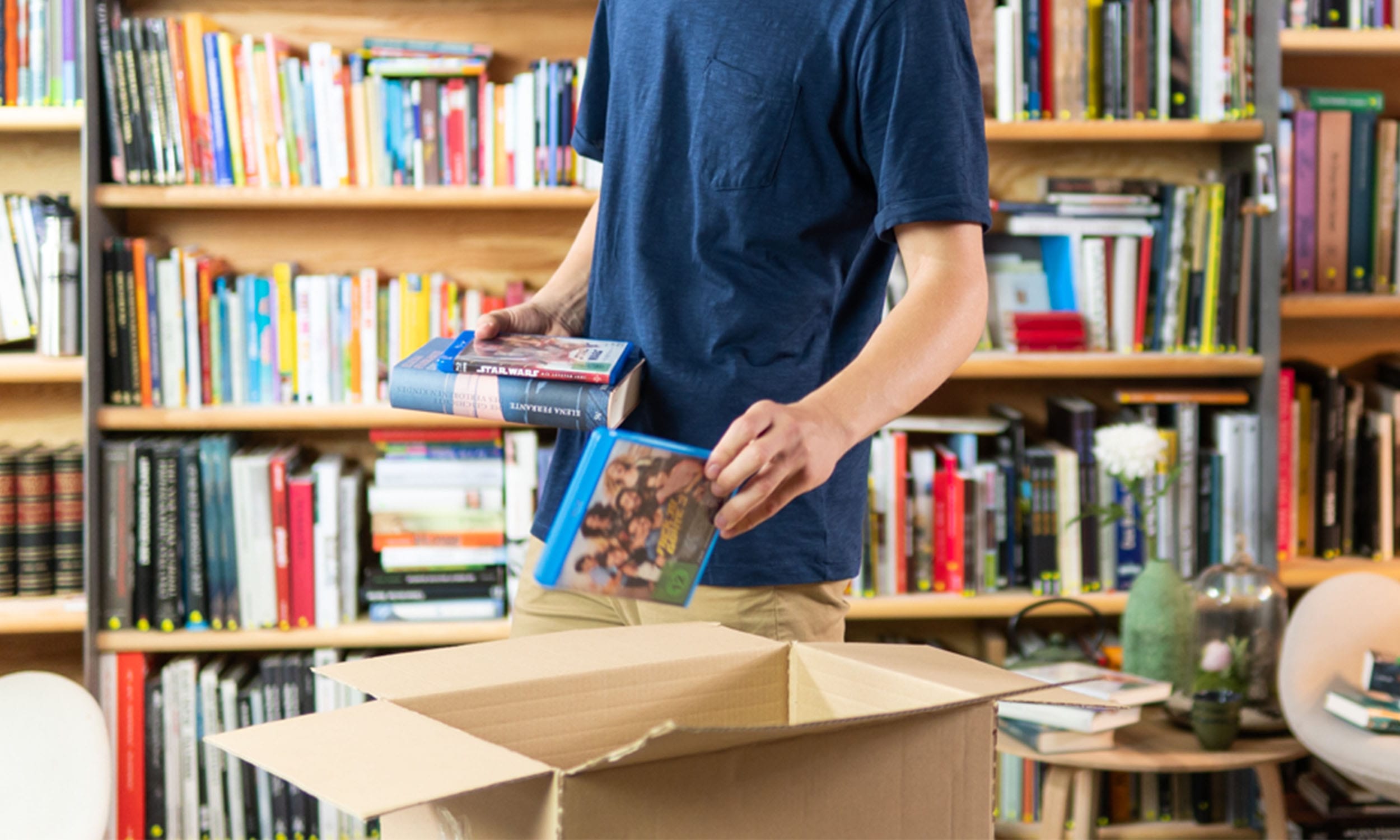 How to use momox
All purchased items are subjected to comprehensive quality control measures and clothing is checked for brand authenticity.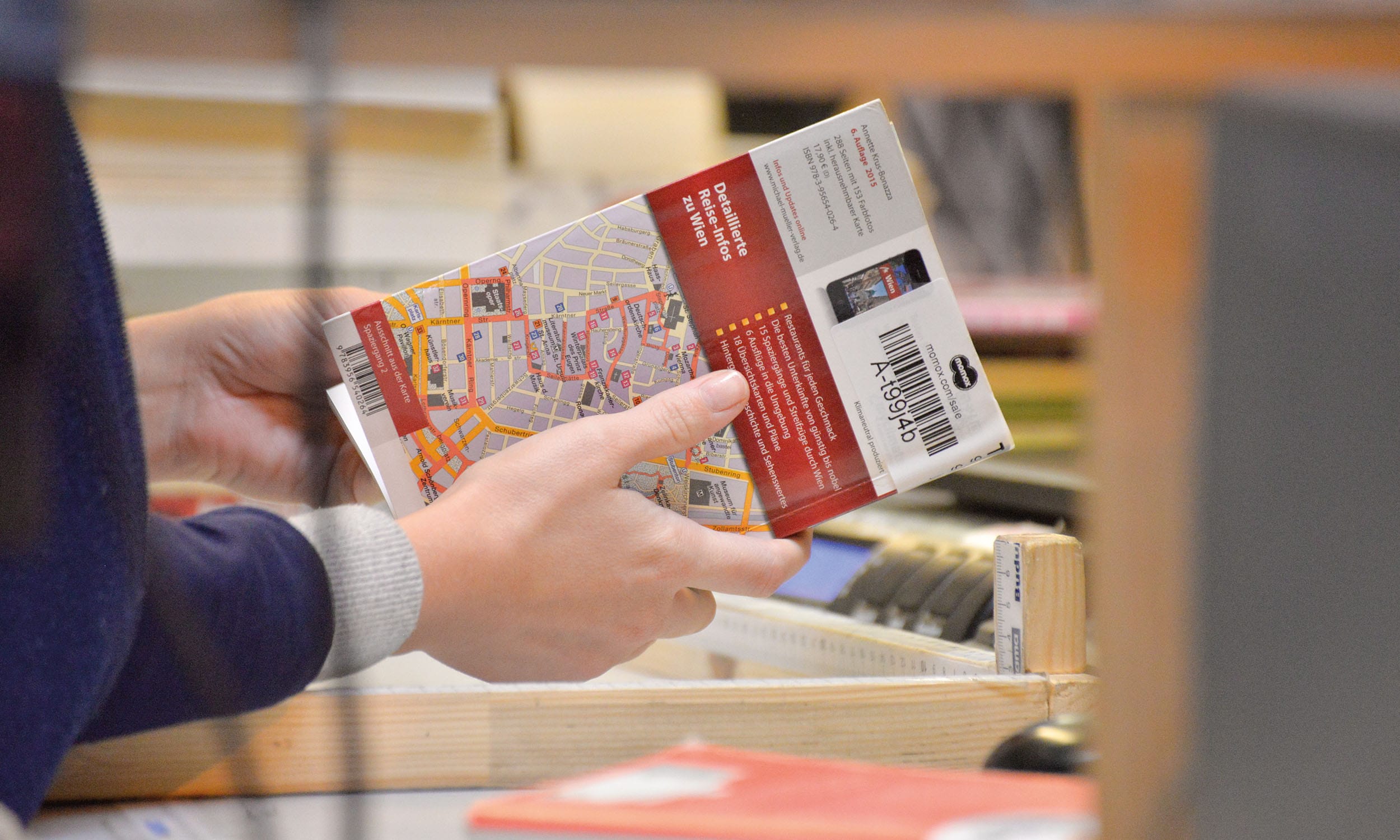 How to use momox
If everything fits, you will receive your money directly into your bank account within a few days.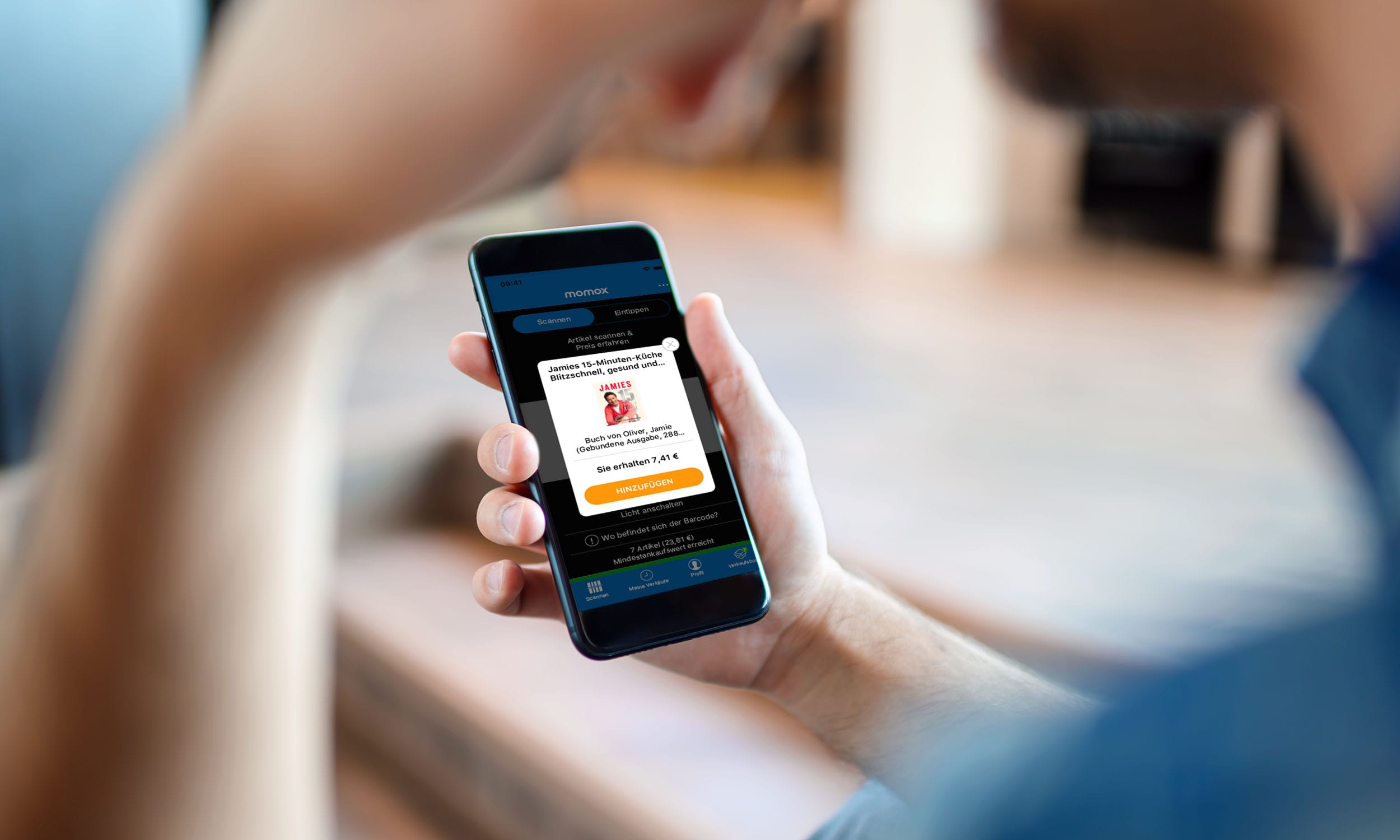 Previous
Next
Sell faster without risk
Sell used products quickly and easily in just a few clicks – without photos, product description and price negotiations. We take care of the resale of your items and bear the associated risk.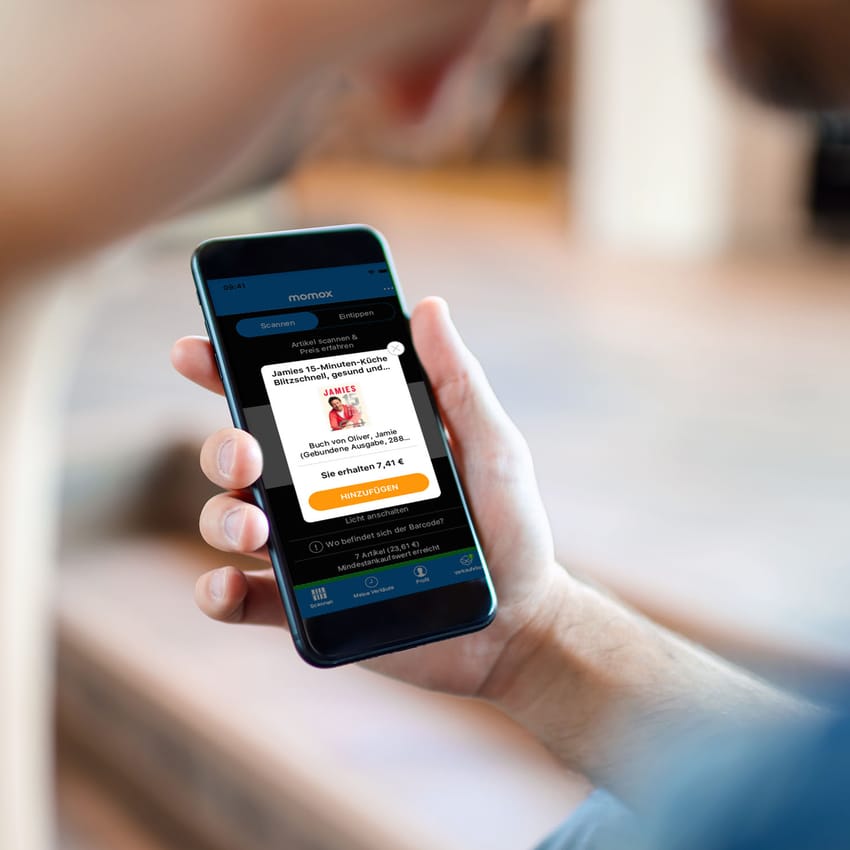 Receive a fixed price
We purchase all items at a guaranteed fixed price based on supply and demand. Clothing is also subject to criteria such as seasonality and brand.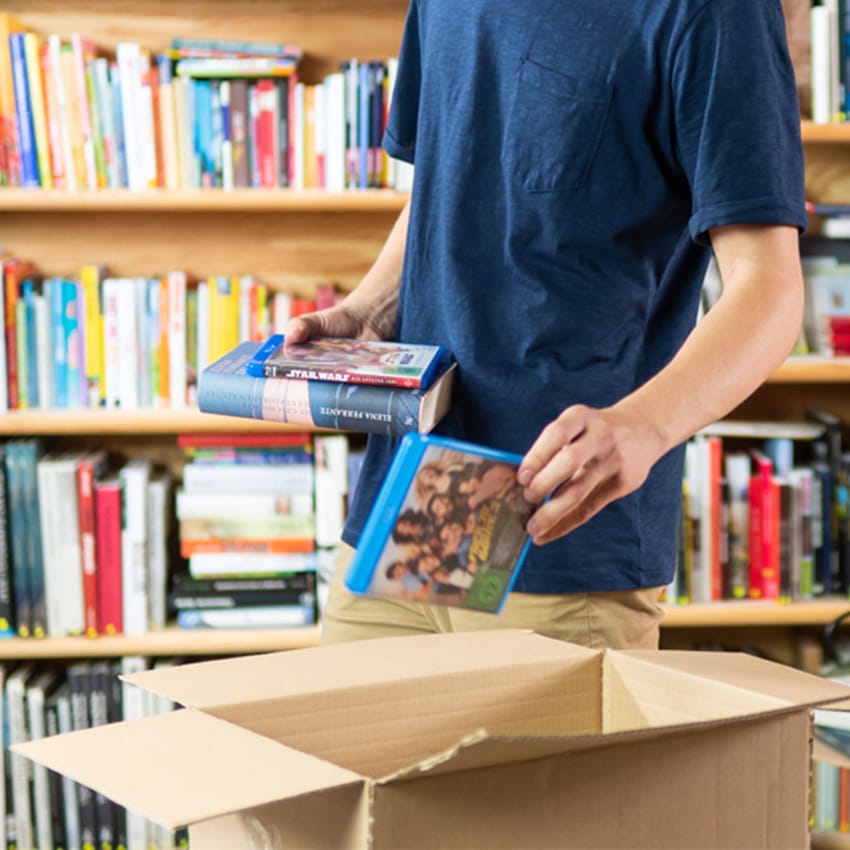 Service
Our purchase service is completely free of charge for you, with no listing fees and hidden costs. We cover all the shipping costs for you.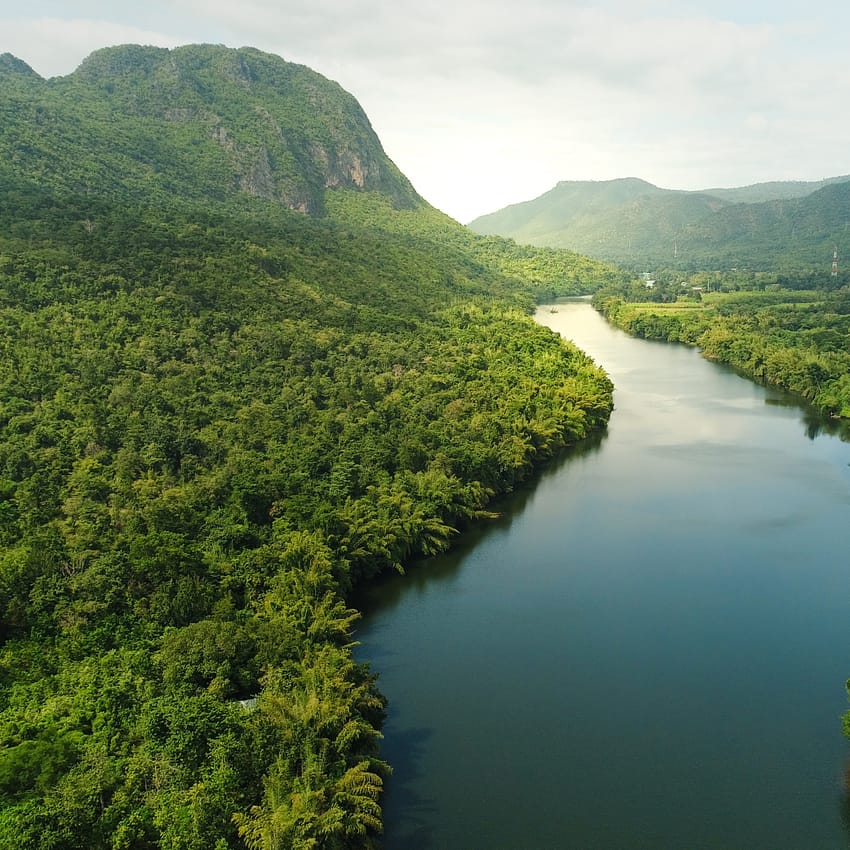 For the good of the environment
By selling goods that are no longer used, you are actively contributing to the protection of the environment. The production of new goods consumes valuable resources and increases Co2 emissions.