About us
momox SE is the leading re-commerce company in Europe. We buy used books, media articles and clothing from private individuals at a fixed price. After a comprehensive quality check, the articles are resold via our online shops medimops and momox fashion as well as online marketplaces.
Since it was founded in 2004, more than 350 million items have been sold and sold to more than 33 million customers. In 2022, we generated an annual turnover of 337 million euros. We are the world's largest retailer of used goods on Amazon and third on eBay.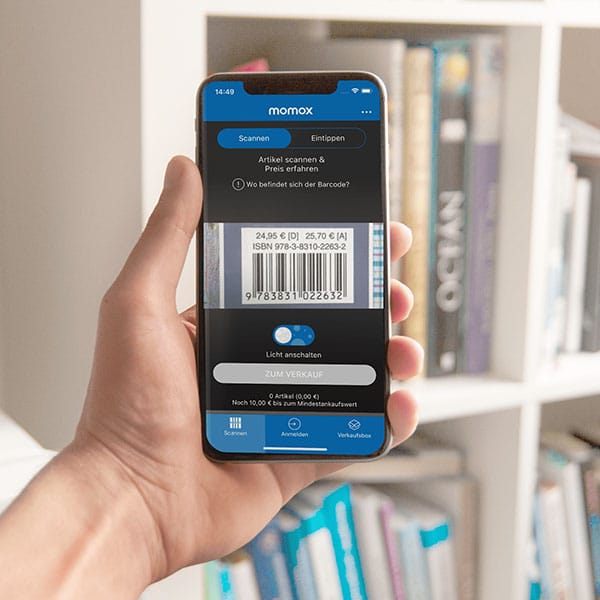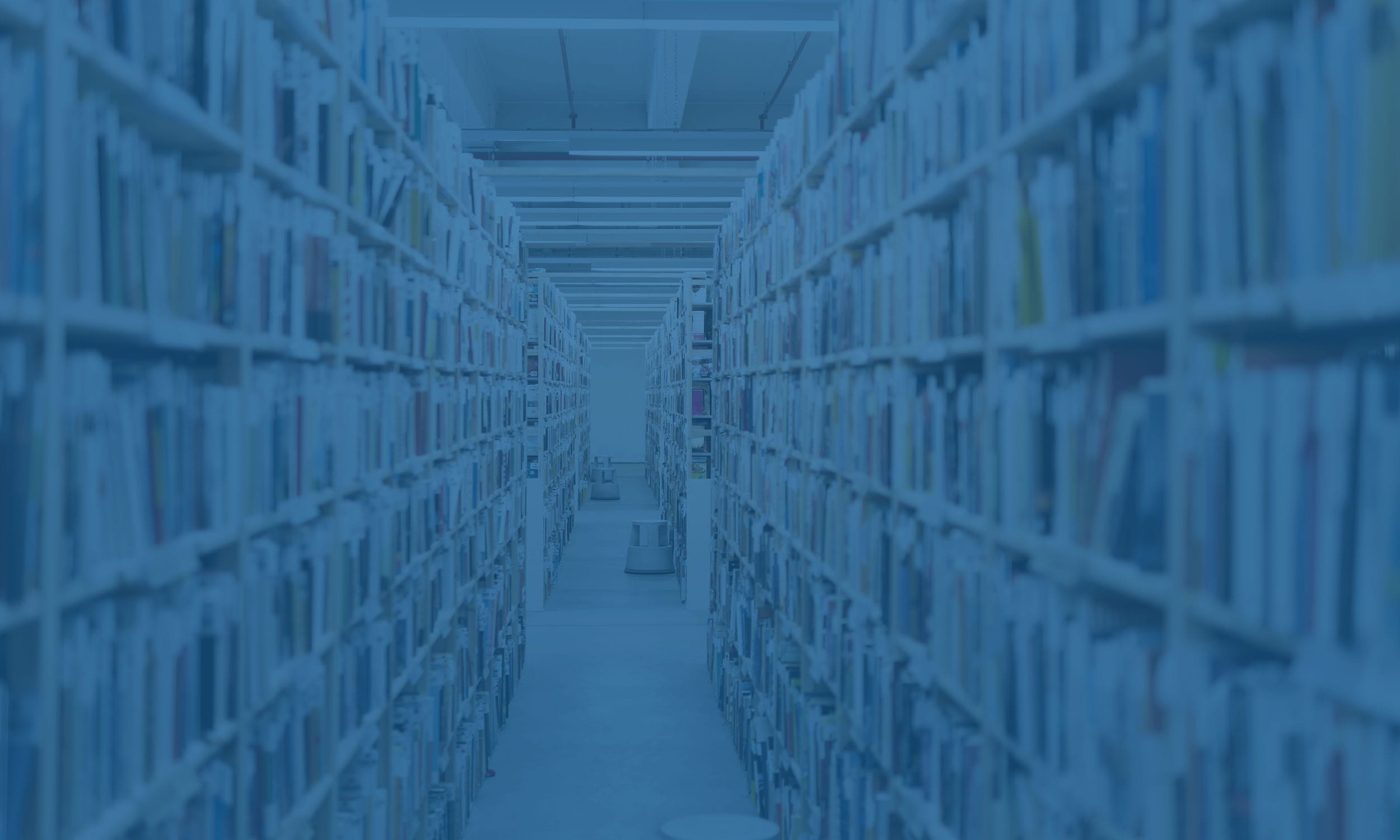 momox has been growing for over 15 years now! We are proud of what we have achieved during this time together with our colleagues and, of course, all our customers.
approximately
4
million
purchased items
up to
149000
items purchased daily
approximately
114000
m²
of storage space
at two locations
more than
1700
dedicated employees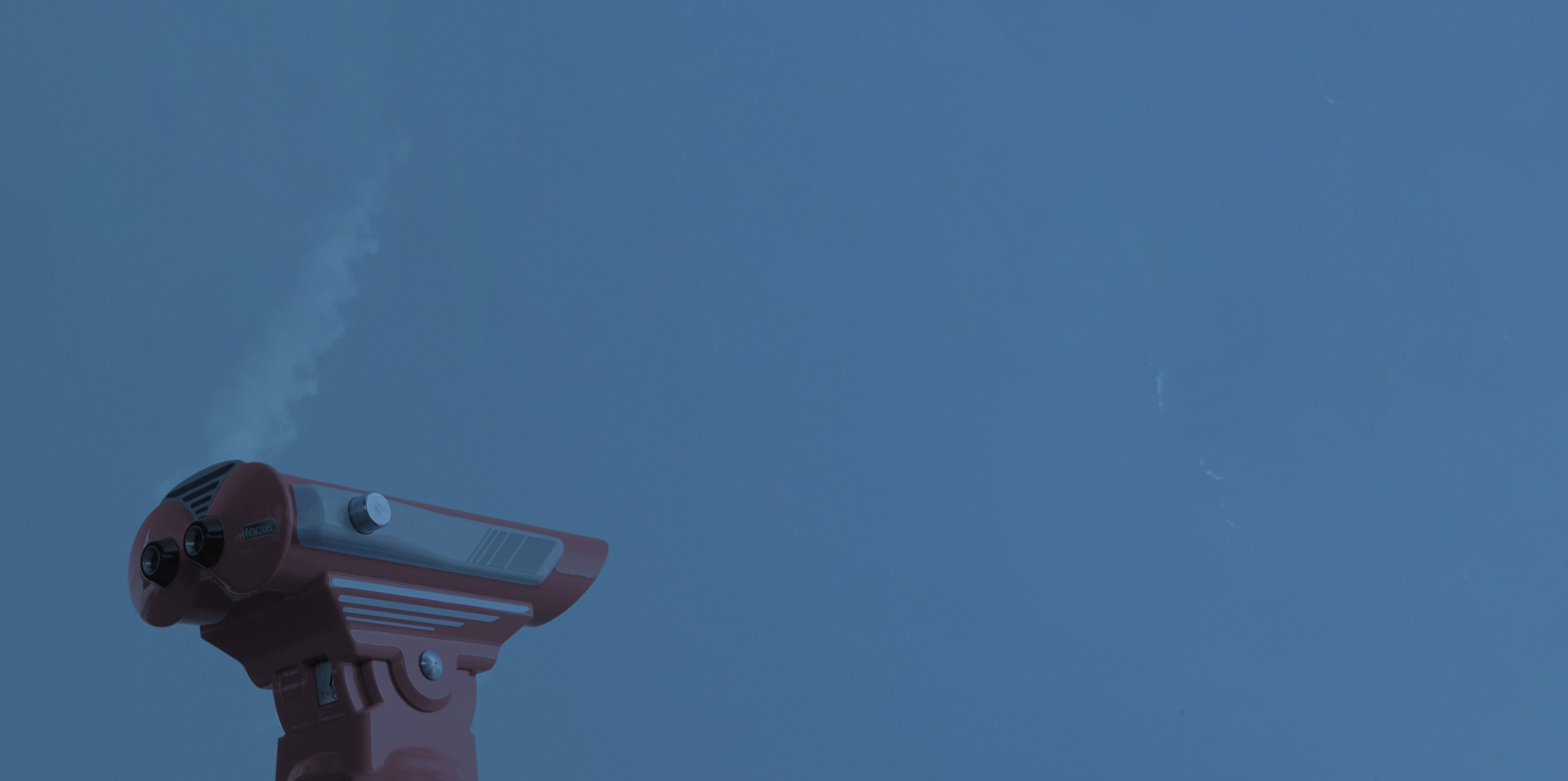 Our Vision
We are the innovative re-commerce leader, making second hand goods fully accessible to everyone and contributing to the protection of the environment.
Our Mission
We are on a mission to save our planet — one second hand product at a time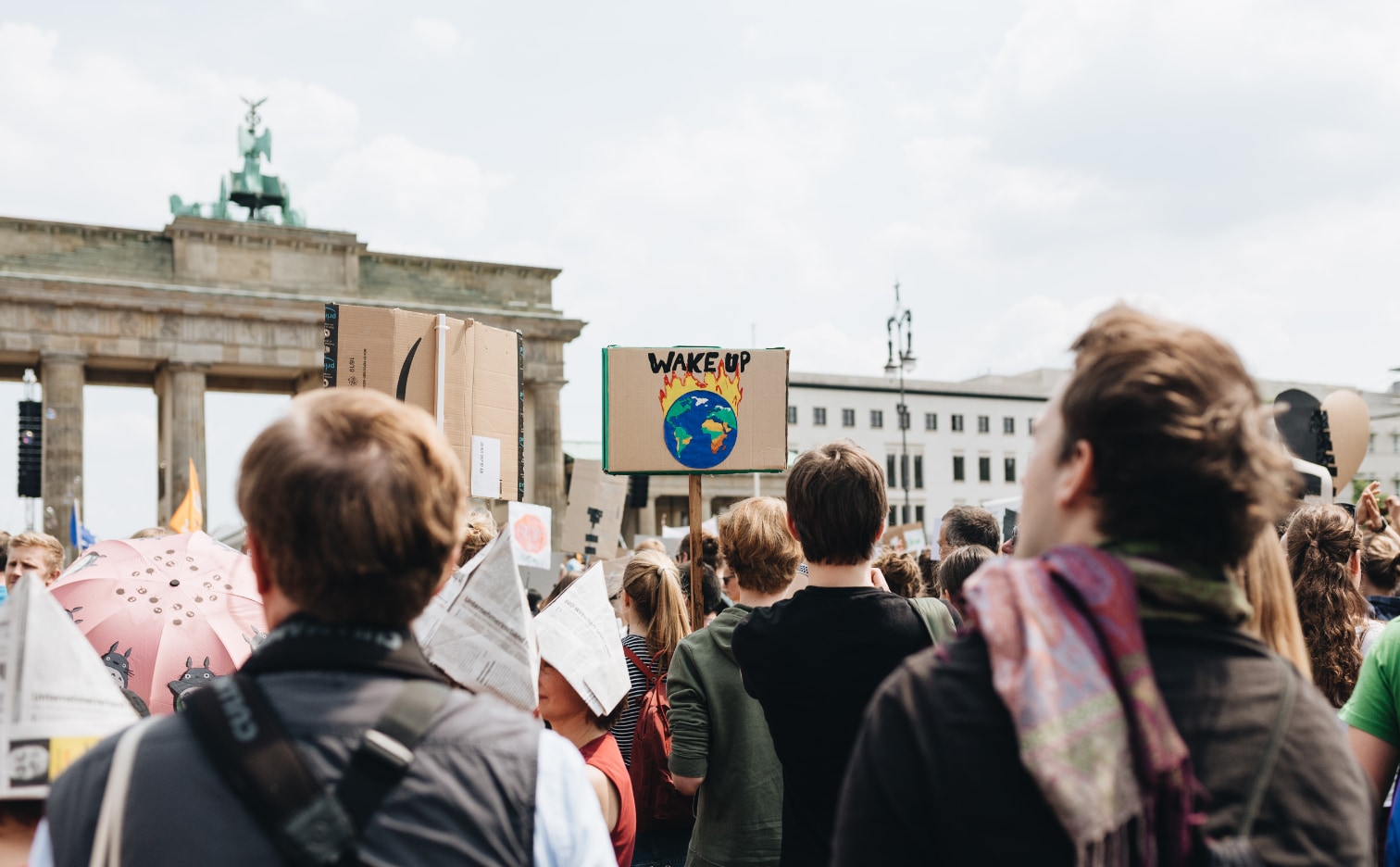 momox SE is home to the three brands momox, medimops und momox fashion in Germany. momox buys used books, media articles and clothing. After comprehensive quality control tests, the books and media articles are sold via medimops and the clothing via momox fashion, Germany's largest second hand online shop.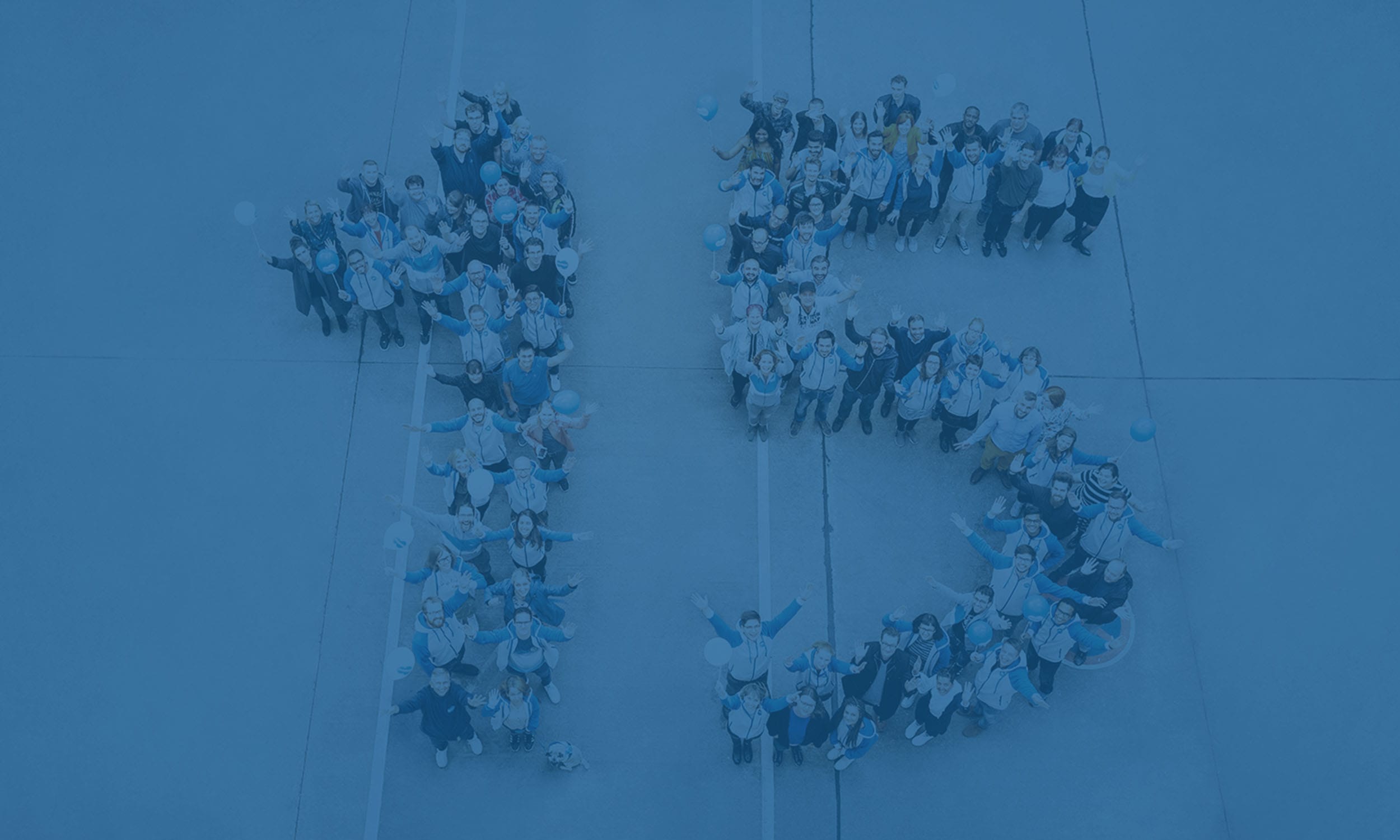 What started as a happy coincidence continues to this day: That is the momox success story!