About medimops
Buying used items is not only easy on the wallet, but also on the environment. Anyone who buys used does not have to forego service, quality and selection.
At medimops our customers will find a wide selection of used books, CDs, DVDs/Blu-rays as well as video and computer games up to 70% cheaper compared to the price when new. With over four million quality-tested articles, you are sure to find exactly the one you need.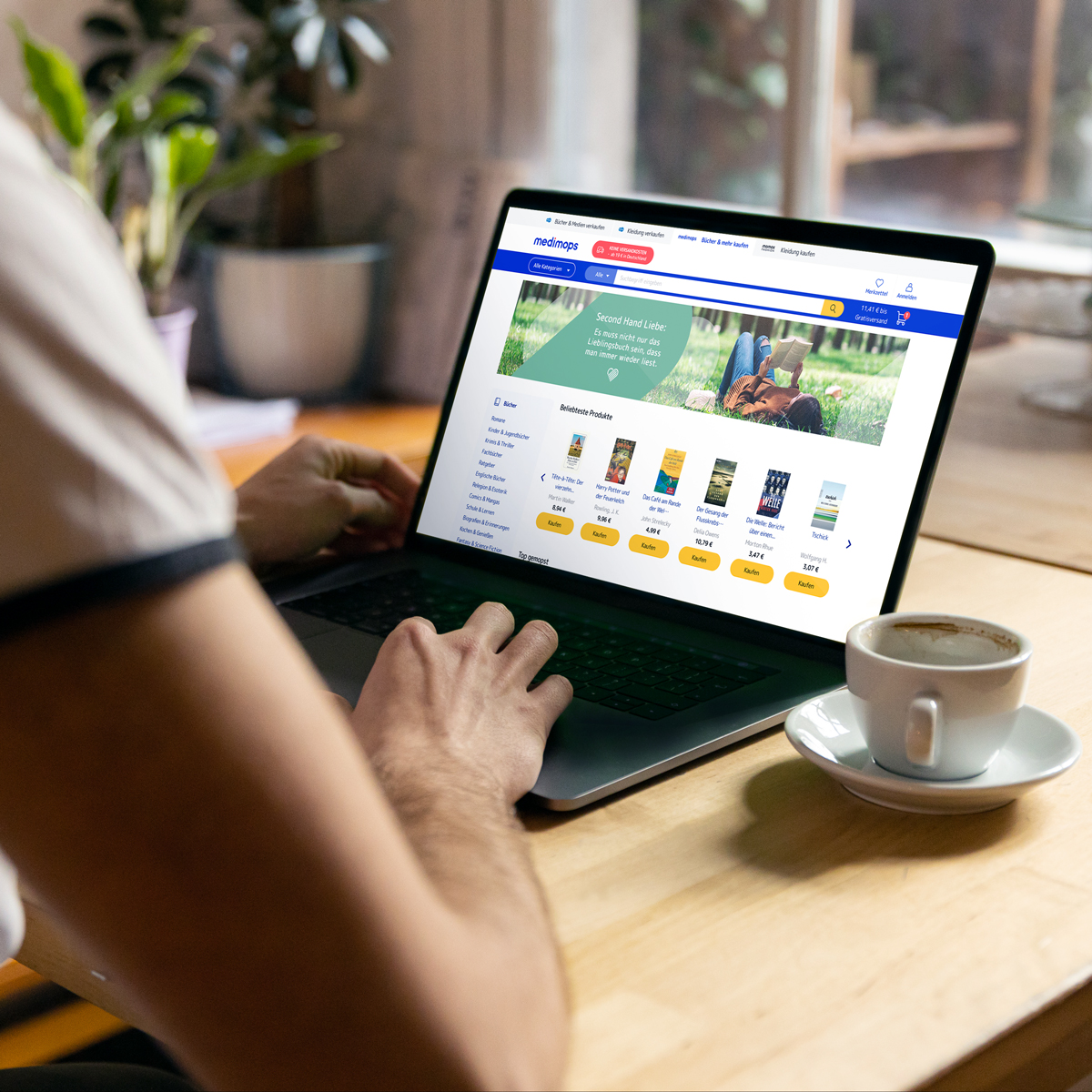 approximately
0
million
books, CDs, movies and games
more than
30
million
books & media articles sold in 2021
approximately
20
million
satisfied customers worldwide

How medimops works
We have purchased all the books and media articles we sell on medimops.de through our momox brand. Want to know more about momox? Then click here.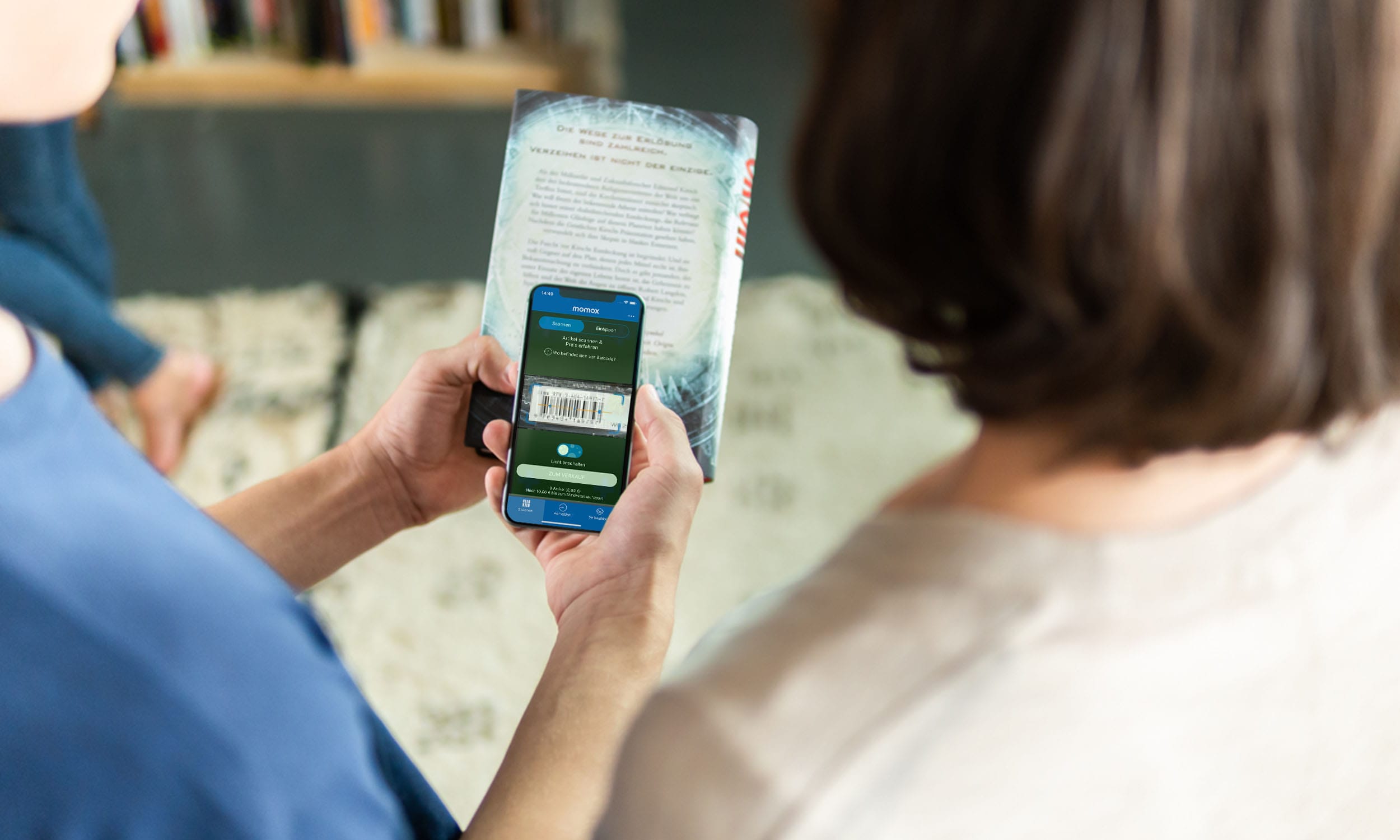 How medimops works
Before we offer the articles on medimops, we check them. After all, we only want to offer you books, CDs, games and movies that you will enjoy for a long time to come.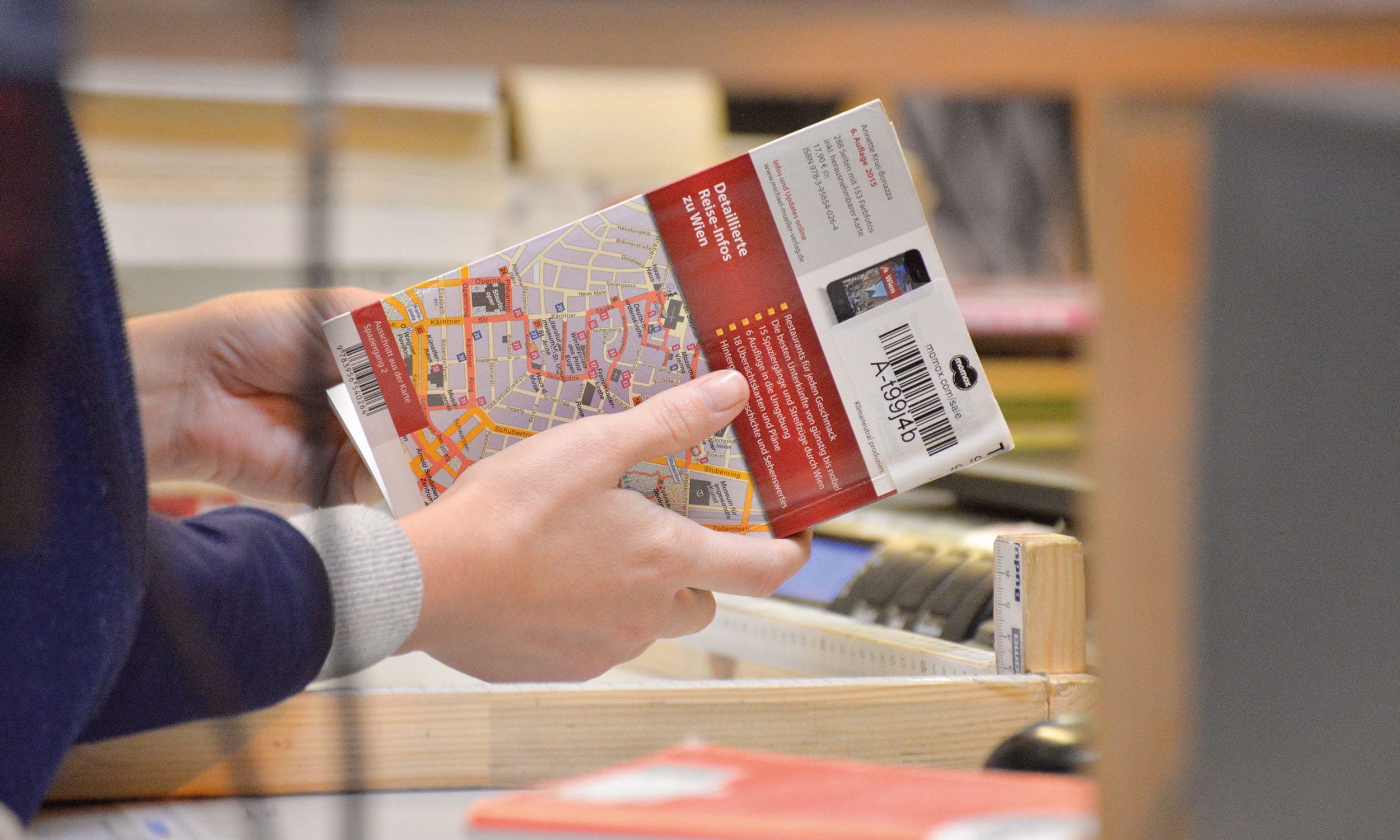 How medimops works
At medimops you will find a wide selection of more than four million articles.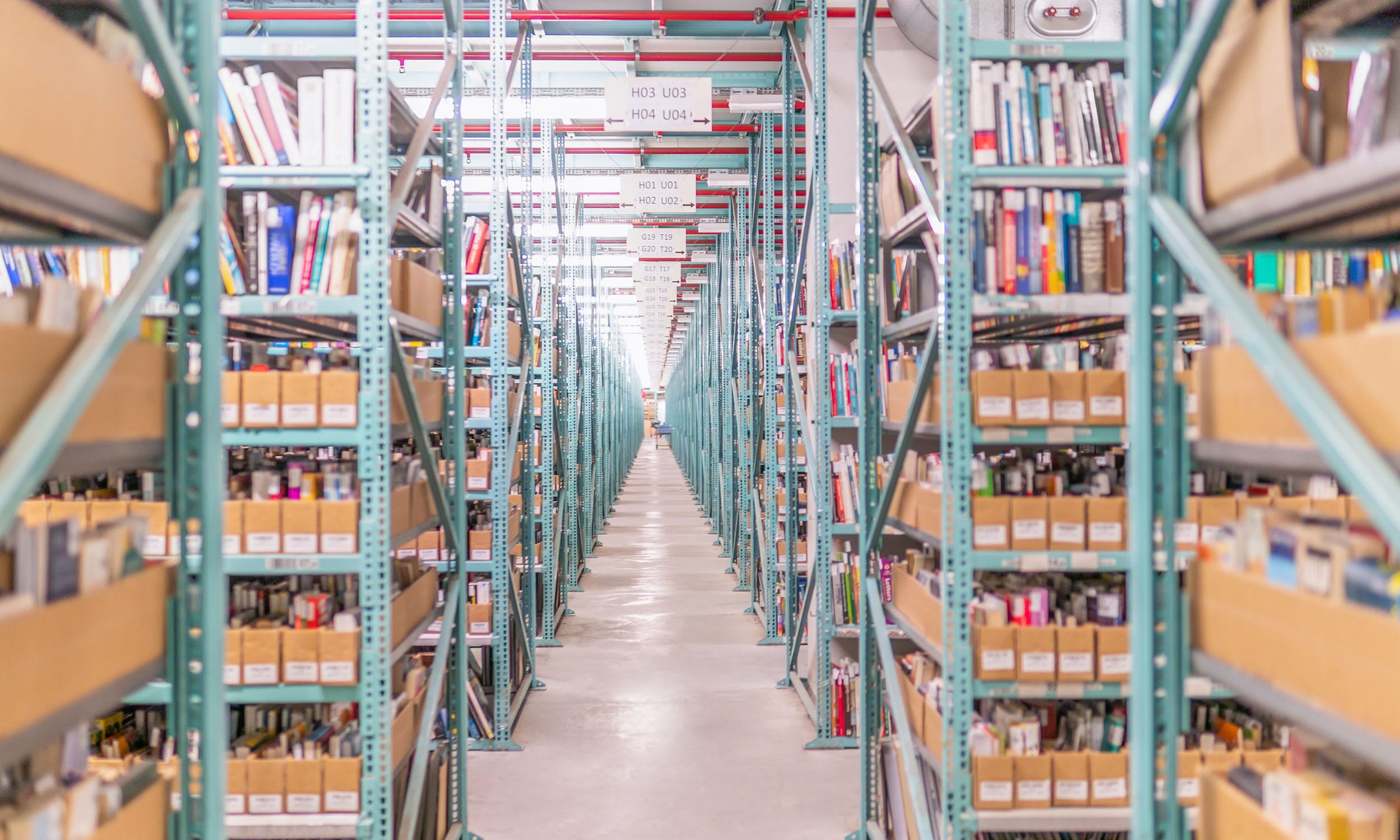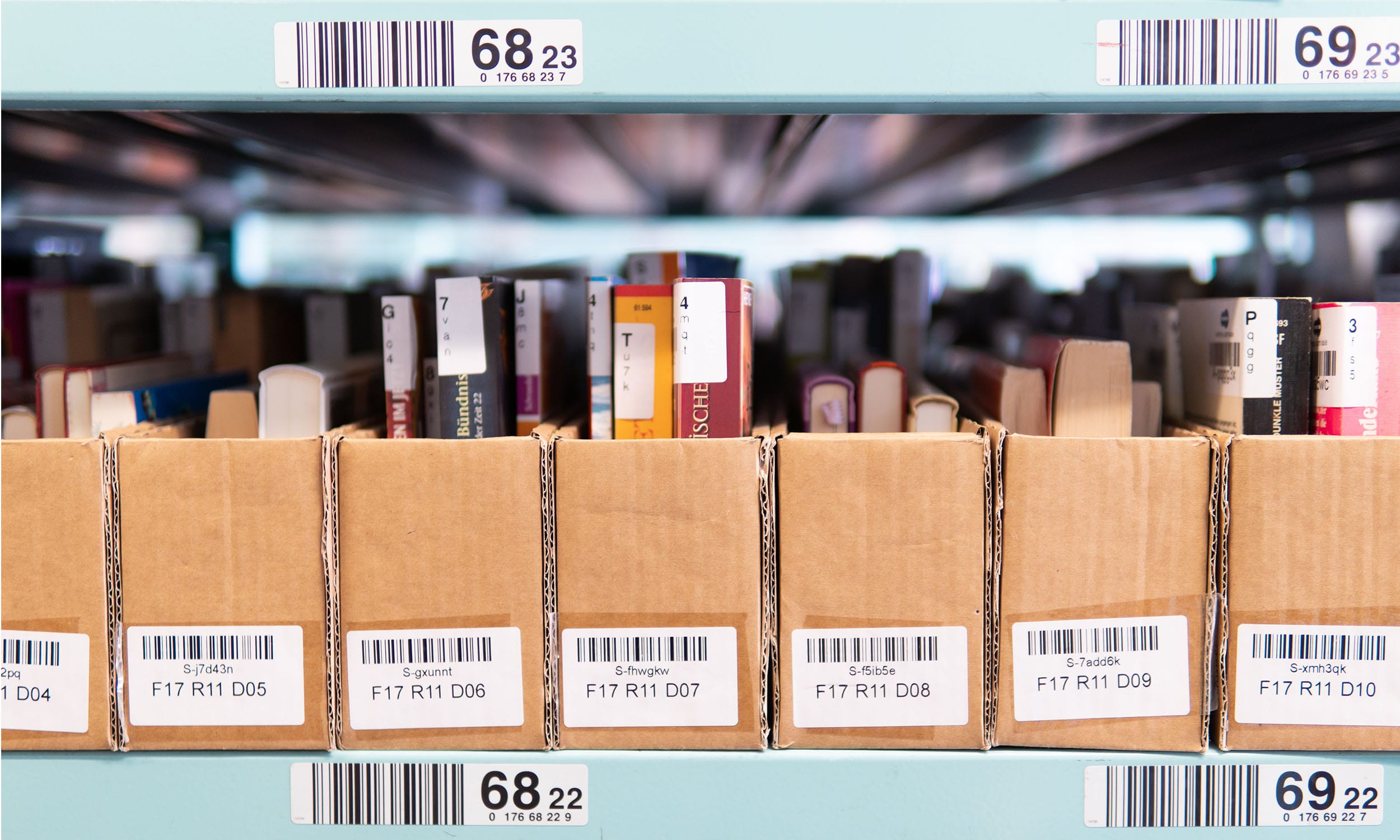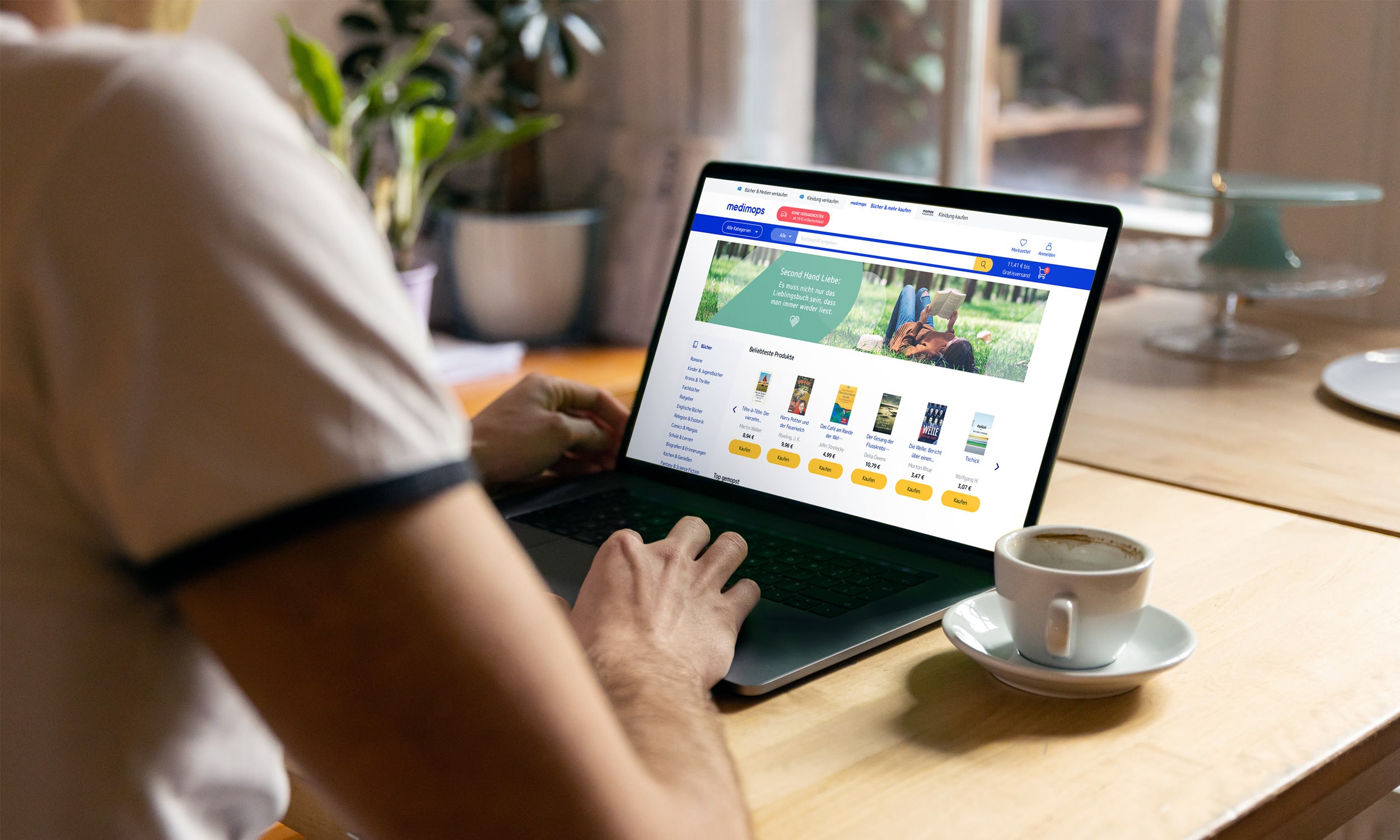 Previous
Next
A wide choice at good prices
At medimops, everyone will find what they are looking for, because we offer a wide selection of over four million books and media articles. You can also shop cheaply and save up to 70% compared to the price when new.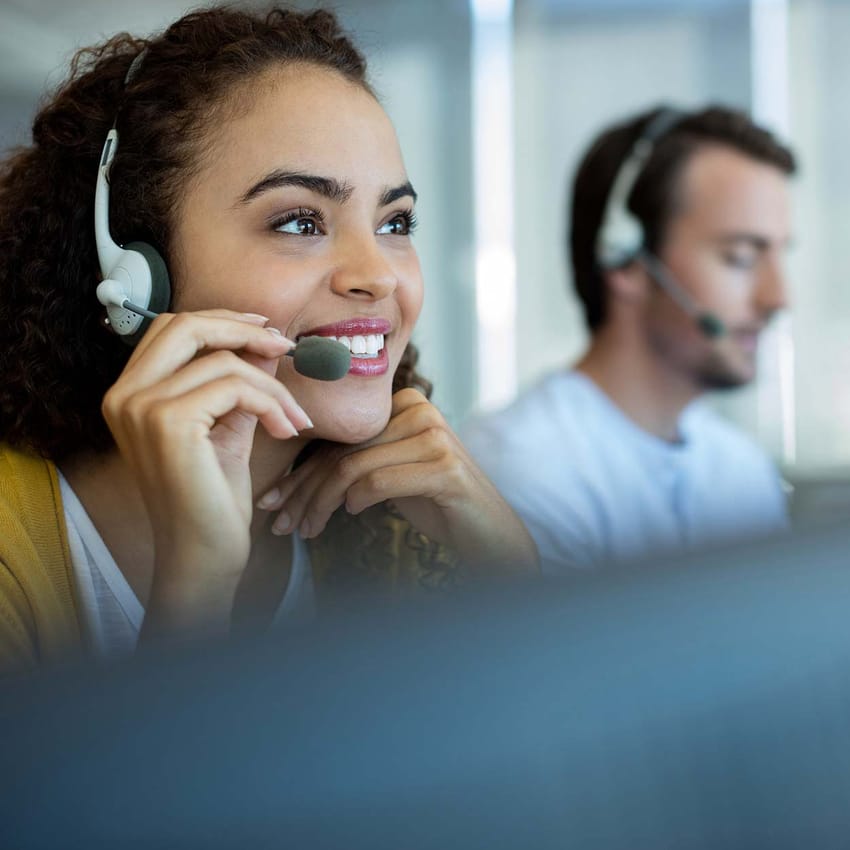 Service
Your satisfaction is our highest priority. Our customer service will be happy to take care of any concern you might have. We deliver your order free of charge within Germany and Austria.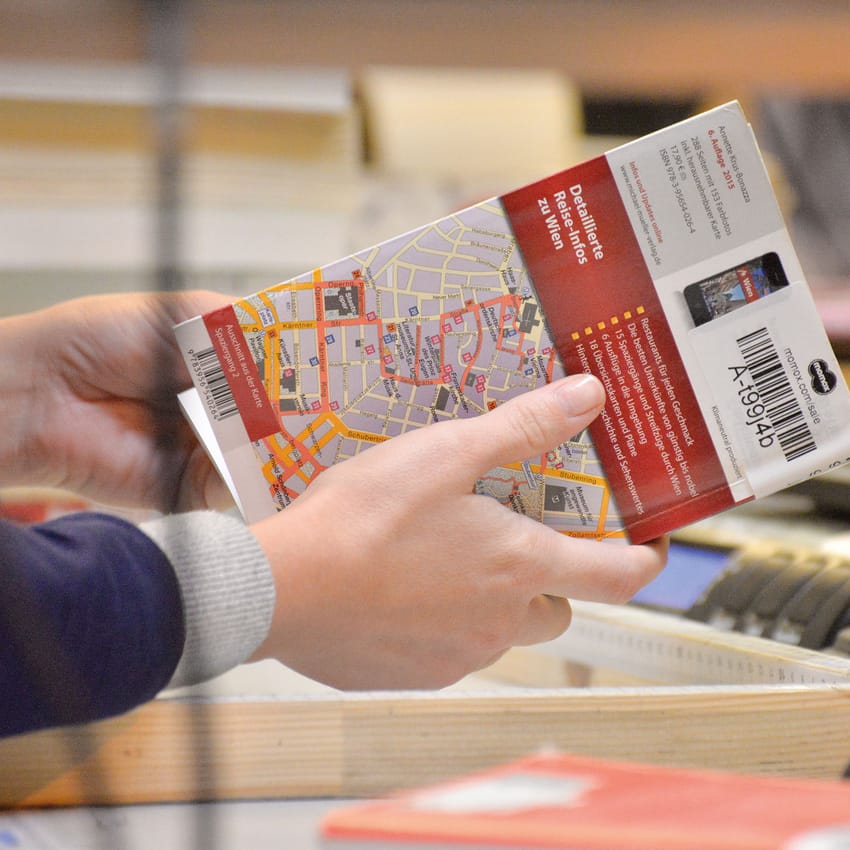 Quality-tested items
With us you will only find quality-tested goods that are in a good or like-new condition.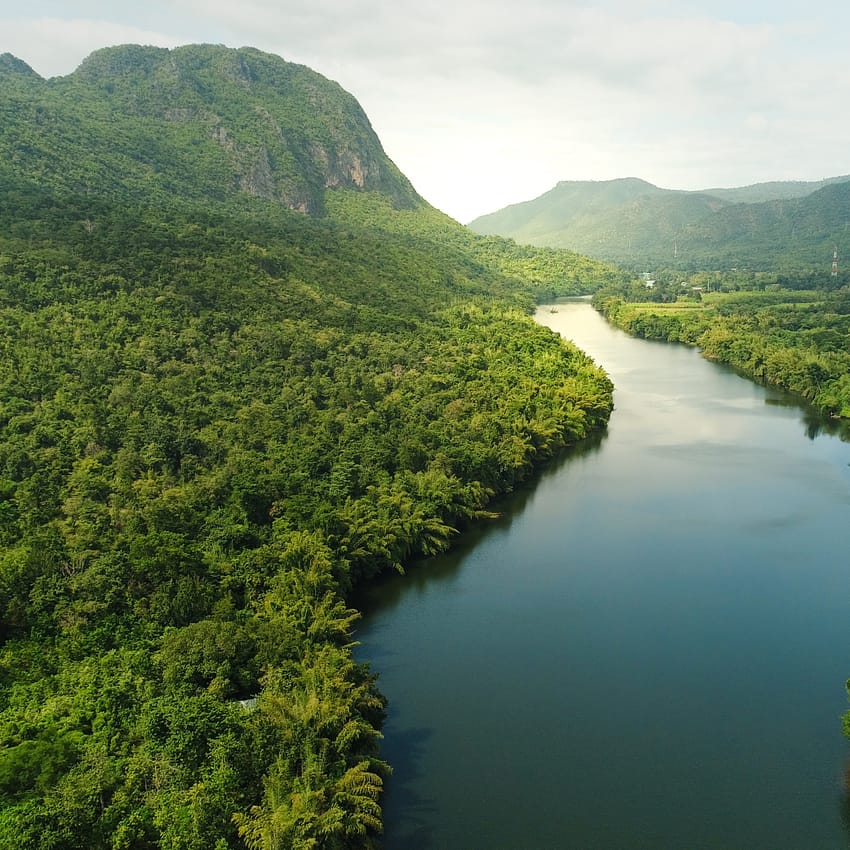 Sustainable shopping
By purchasing used goods, you actively contribute to environmental protection. The production of new goods consumes valuable resources and increases Co2 emissions.