The word sustainability is popping up more and more frequently. It's a word with impact that encompasses a lot, especially tasks that we have to tackle proactively and responsibly.
Sustainability is not a fad that will eventually be forgotten, nor is it an emerging trend. Sustainability has long been a reality and is our future — forevermore.
Is this a bold statement? Far from it. All of us need to be economical with the resources at our disposal. Every asset has its limits – in terms of quality, quantity and time.
The same applies to the living conditions on our planet and the resources available to us. We have not been economical with these resources. Our lack of foresight and care is making our lives difficult today and resulting in essential resources becoming increasingly scarce.
To ensure that we can continue to lead healthy, safe lives, we need to turn things around – and this turnaround is already long overdue. And we, as individuals, societies and companies, have to take this into our own hands. momox is joining forces with you to do that.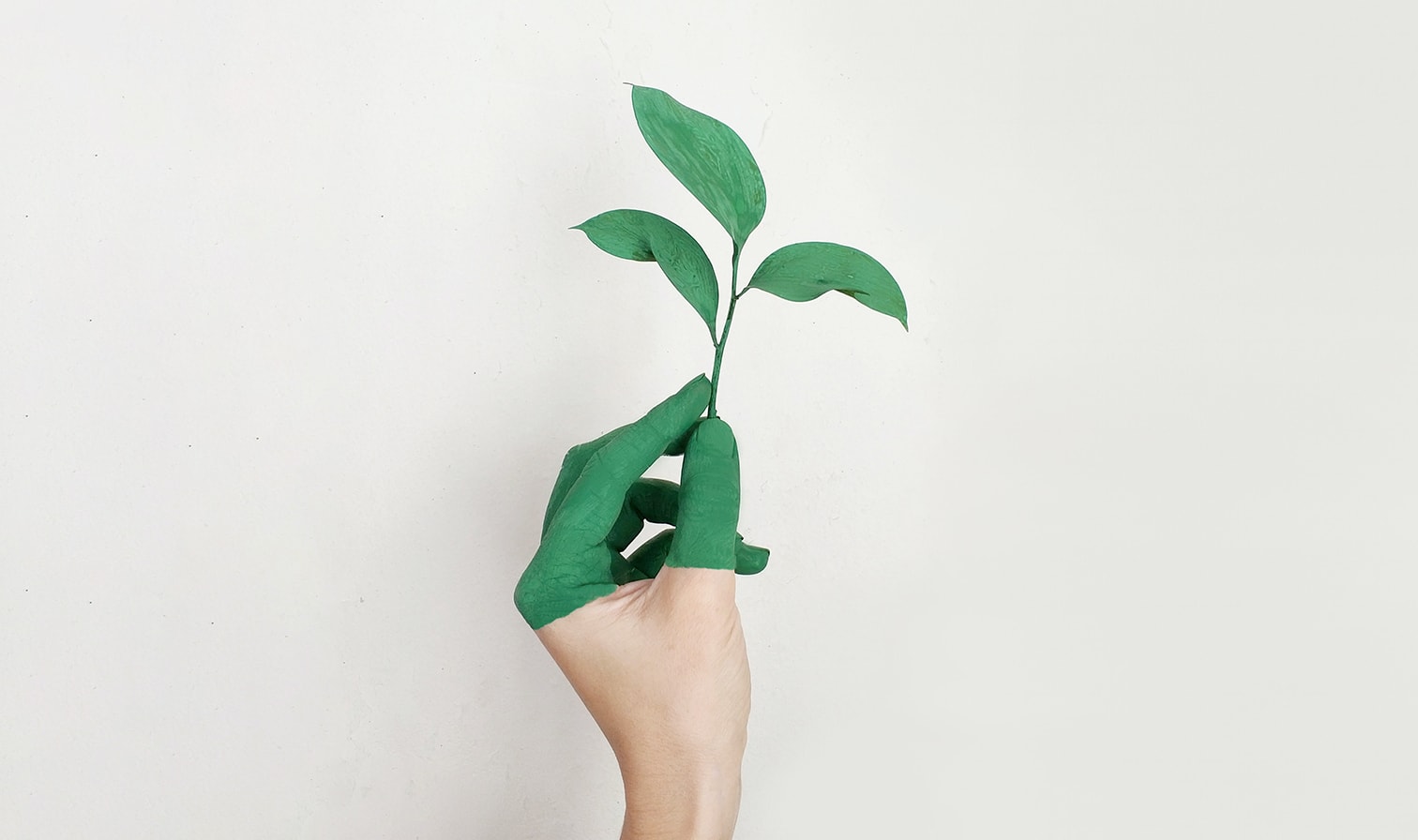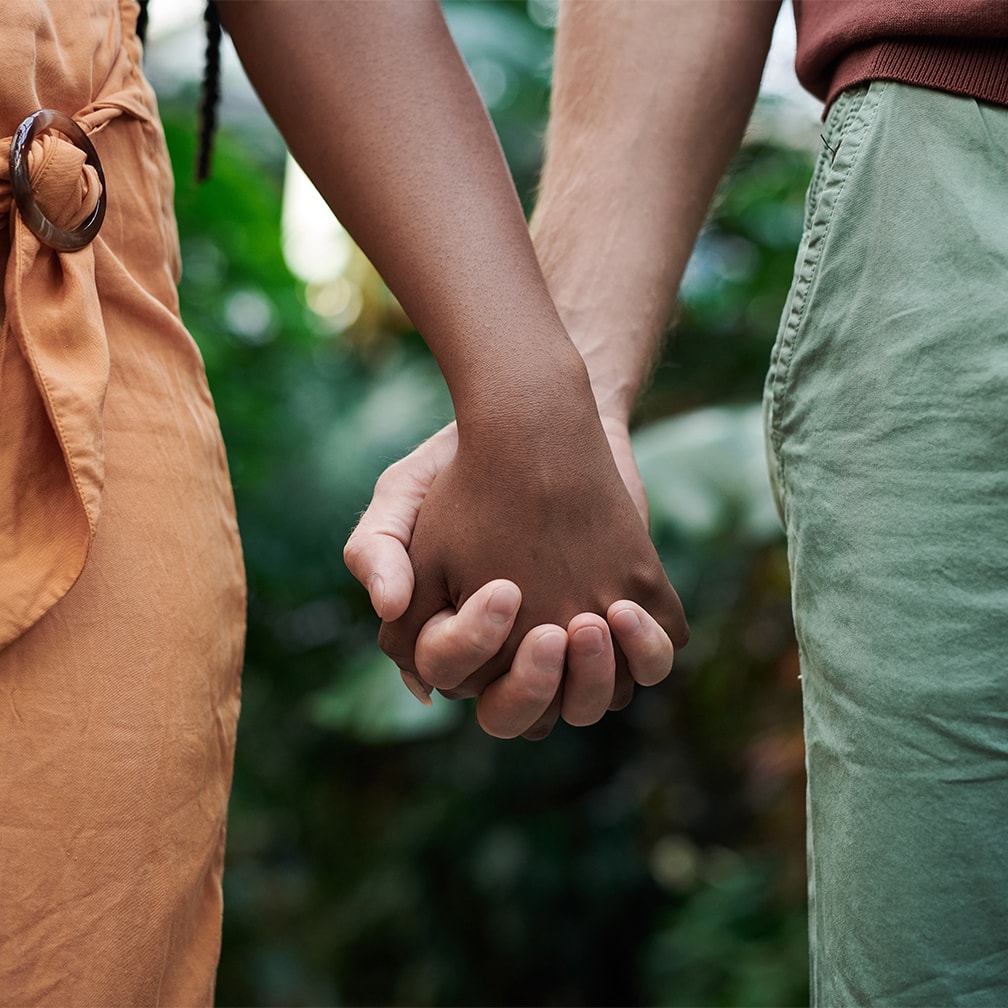 JOINING FORCES
Every day, momox buys up to 150,000 products that people have looked after and loved. We feed these products into a regenerative system that contributes to our continued existence on this planet: the circular economy.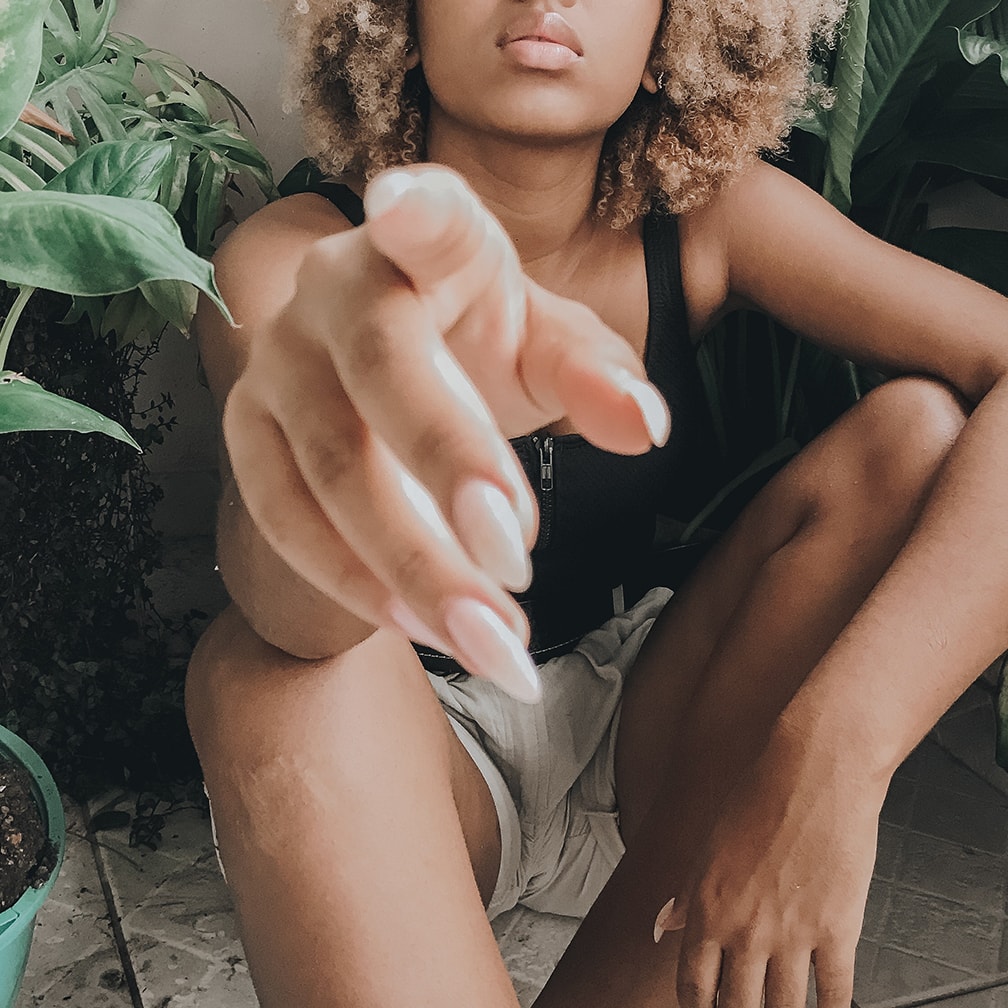 WITH YOU
By selling products on momox, you actively help to conserve resources and make our world more sustainable. And you can do so without giving up the things you love and all while getting some added benefits – for customers, for us as a company and for our planet.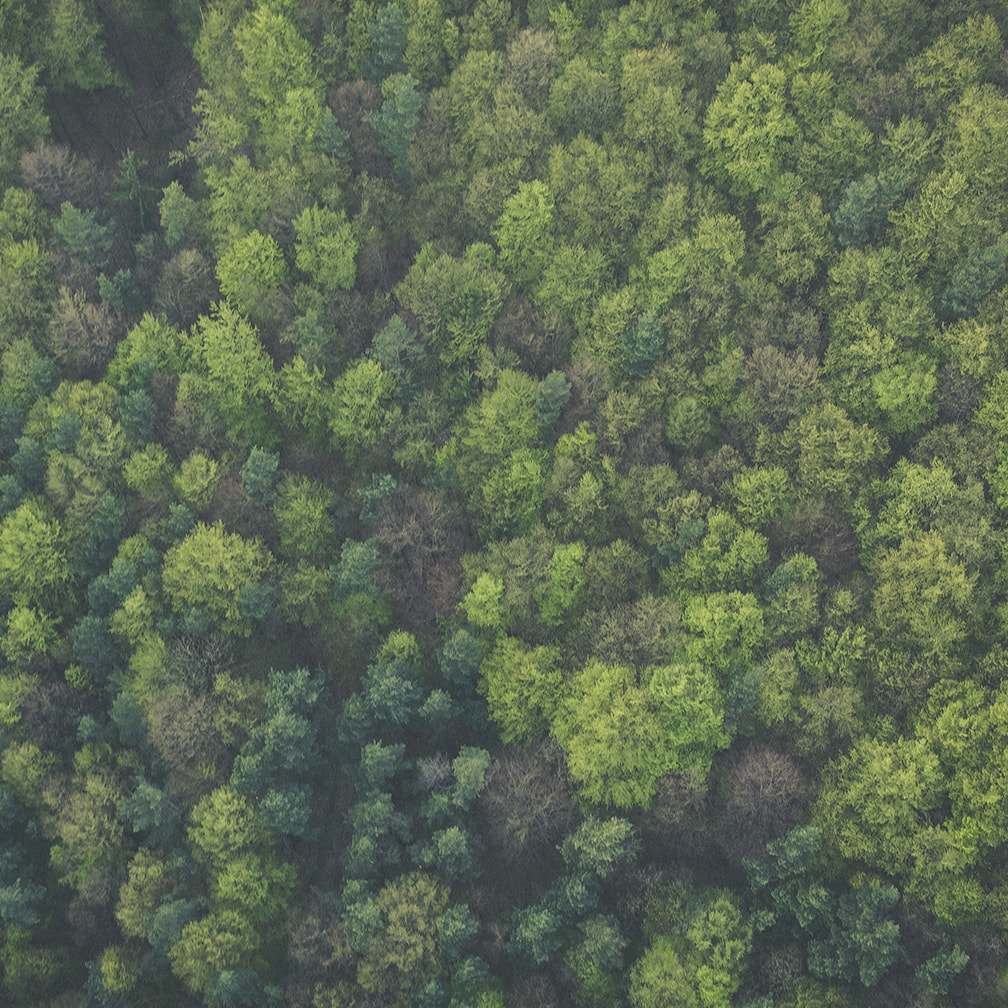 FOR OUR PLANET
Sustainability has to be viable – for every lifestyle, for every need and for every budget. In the long term. That is why we regularly examine how we can best reconcile all the various needs in order to look to the future with confidence and enthusiasm.
Our strategy - pulling together, one step at a time
When we first founded our company, sustainability was not central to our business model. However, early on we asked ourselves: what can we do to make sure our planet remains habitable in the future? Which tasks can we take on?
As a re-commerce company, the answer was obvious. We want to grow as a company while promoting the use of existing resources. We do so every day by smuggling 150,000 products past the mountains of rubbish that occupy this world and directing them into the hands of new owners. And we do this over and over again until all these products truly reach the end of their useful life, which is much longer than when purchases are used in the conventional, linear way and thrown away without being reused.
That is our mission. And it's one of many. When combined with all the others, which are all geared towards the same goals, they are helping to propel our world towards a new future. This also forms the basis of our inspiration, which drives us to regularly examine our approaches to viable sustainability and adapt them to changing circumstances. We set ourselves the most ambitious goals possible and translate these into milestones, which we work towards as a company in collaboration with you.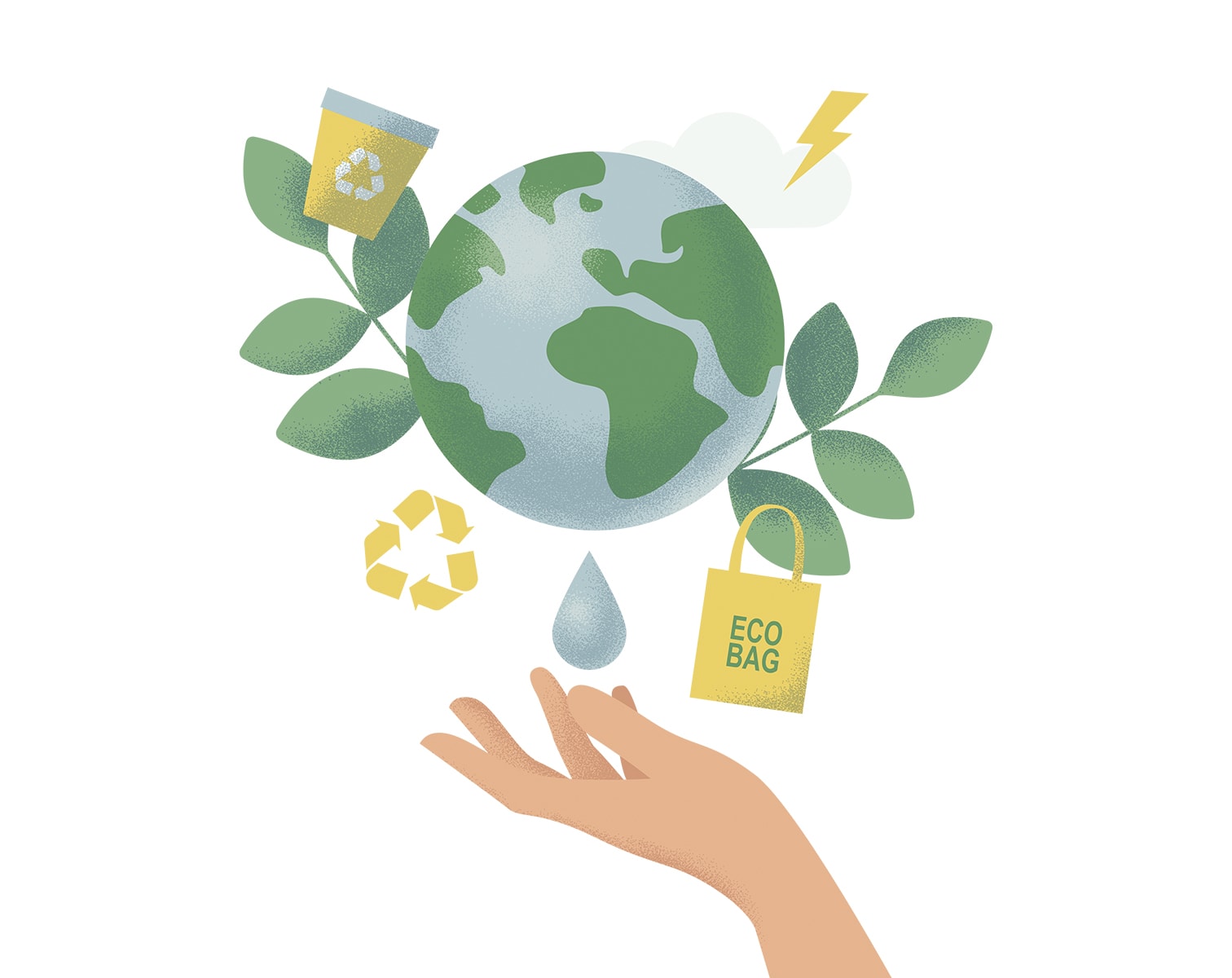 The secret to our success – making sustainability viable
Be it cramming all our rubbish into one bag without separating it, spontaneously flying off to a sunny location as much as we like, or relaxing on the couch and shopping for fast fashion items without any thought of recyclability until our battery runs out, we humans love convenience. And that is why we are now running into problems. Because we have become so used to this way of life, transitioning to a sustainable way of doing business and living is not possible overnight.
New habits need new environments. We say all this without pointing any fingers but with a twinkle in our eyes and the understanding that the best way to drive forward change is to adapt it to our nature. And we are simply drawn to convenience. Responsible consumption underpinned by sustainability does not have to stand in the way of a fulfilled, comfortable life if infrastructure is in place that allows us to easily adapt our habits.
For that reason, we tailor all our platforms' processes to suit our needs. And we do so with the aim of implementing sustainable practices in a sustainable way. By that, we mean a form of sustainability that is feasible in the long term because it is in sync with our way of life. We constantly try to achieve the greatest possible overlap between duty and enjoyment, between sustainable responsibility and convenient consumption.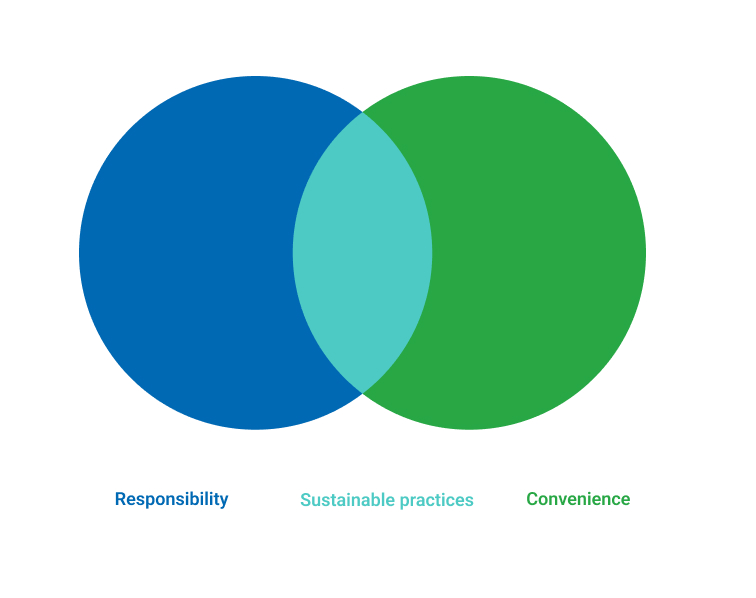 Our day-to-day actions – sustainability at momox
Circular economy, say what?
Buying and throwing away
The linear economy model has a harmful effect on resources and the environment. No matter what condition books, garments and other products are in, with linear use, they indiscriminately end up in the trash. The more reusable products we throw away, the more we pollute our planet.
Straightforward reuse
Thomas sells his clothes at the flea market. Sara sells her games and DVDs online. The buyers use the items they purchased until they eventually throw them away or give them away to be reused in the production of new items.
Reuse in multiple cycles
momox takes this one step further and bridges the gap between those who reuse once and those who reuse many times.
We buy items, check their quality and authenticity, and put them up for sale on momox fashion and medimops. And we inspire our customers to keep selling fashion items, books and media until they are genuinely no longer usable. The more care we take when handling works of literature, digital media and fashion items, the longer it will take for products to reach the end of their useful lives. What impact does this have? Flora and fauna benefit, as do the people actively helping to protect them.
What else do you do, momox?
In addition to the sustainable impact of our momox circular economy, we are taking our efforts to the next level with green and social initiatives. We'll introduce you to a few of them here:
Donating
We regularly support projects we trust and build partnerships centred on sustainability. We partner with both small local project teams and large international organisations. You can view the breakdown of our donations and find out which organisations we are currently supporting here.
Sustainable packaging
We use recycled corrugated cardboard for orders of fashion items and systematically reduce our use of packing material. In addition, the materials we use for sending and storing items, such as adhesive tape, boxes and cartons, are made of environmentally-friendly or recycled fibres.
Gifting done differently
What about Christmas presents and other gifts for momox employees? We do without them. Every year, we select projects we are passionate about and feel particularly connected to and present them with donations equating to the value of internal gifts as part of an initiative entitled Time to give back.
Reducing waste
For several years now, we have been using pallets with a lifetime guarantee for internal shipments. We use these in place of cardboard boxes, which can only be reused up to three times. These also allow us to increase our transport volumes and save journeys as the pallets can be stacked higher in our lorries.
More green spaces
As part of an initiative called momox forest, 30 momox team members planted seedlings in an existing woodland located in a forest plantation area that had been prepared by a forester. The goal is to build a robust mixed forest with new, additional broad-leafed trees.
Shine bright
Light is essential, but there are light sources that allow us to move away from energy guzzlers and instead give precedence to sustainable options. We have therefore switched from conventional light sources to LEDs at all our sites and transitioned to green electricity in Germany. By doing so, we saved up to 1,000 tonnes of CO2 in 2022 alone.
Sustainability working group
An independent momox team met at least once a month to set and realise annual and quarterly goals as part of the OKR cycle workpath. Recently, nine colleagues from the HR, marketing, logistics, IT, controlling, office management and business development departments represented various perspectives in the company with the aim of driving forward environmentally-friendly change on the widest possible scale. Currently, we are continuing to realise annual goals and projects, which are mostly reflected in the Objectives and Key Results of various other teams, without an independent team.
Not on board yet? Then join us!
Linear shopping is a thing of the past. With momox, you can buy and sell the modern way – and it's secure, responsible and fun!
With the momox app, you can sell books, games, DVDs and clothing. See how simple it is here. On medimops.de, you can choose from a huge selection of books and media. And momox fashion offers fashion items from your favourite labels at affordable prices – both online on momox fashion and in the Android and iOS app.
Become part of the momox community and inspire friends and family to join, too. Share your finds from our shops and show us the sustainable actions you are taking. You can find our community by searching for the branded hashtags #momox, #medimops and #momoxfashion.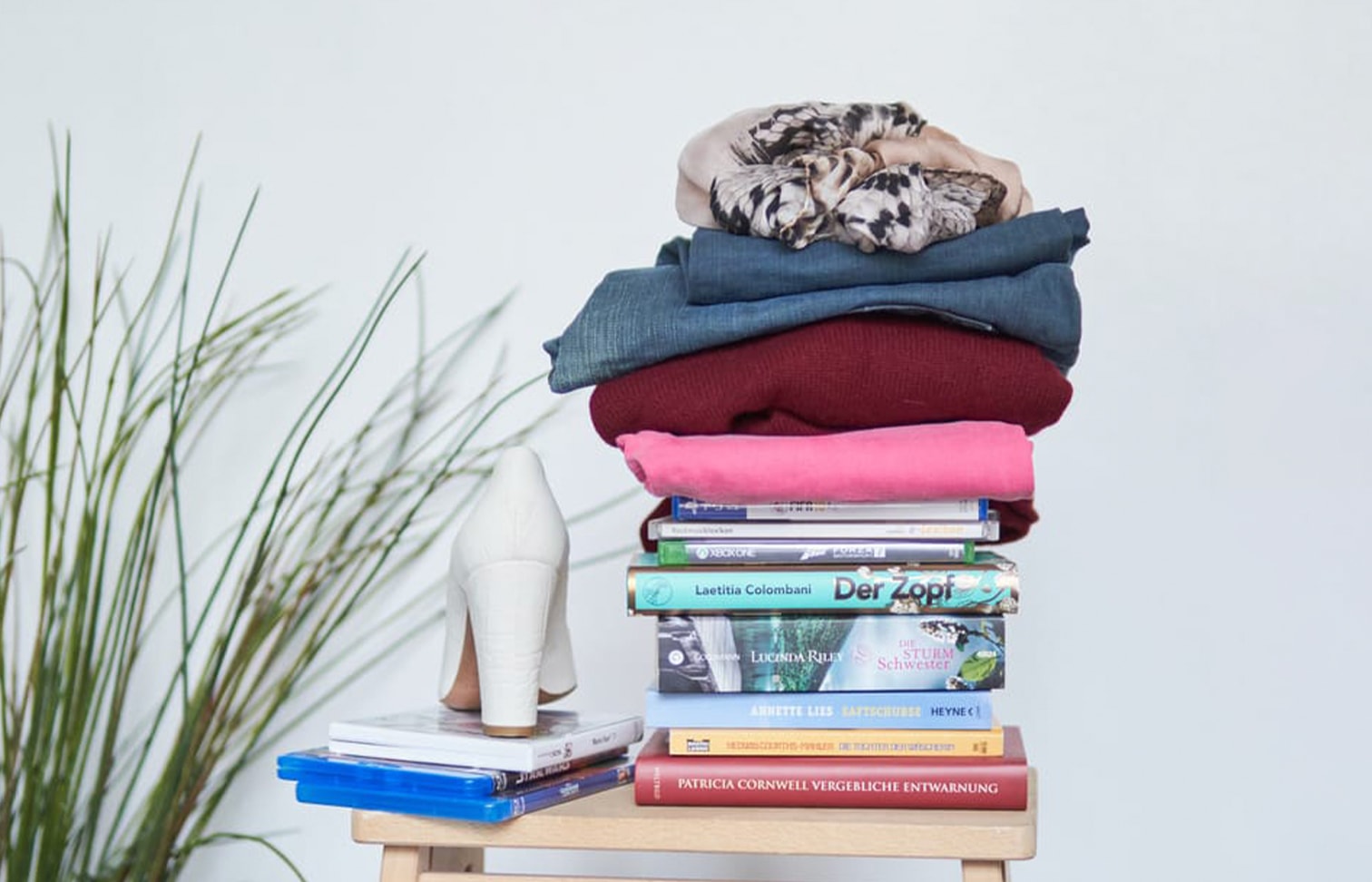 You can find out more about our brands in our online shops momox.de, medimops.de and momoxfashion.com. Do you have any questions or suggestions? Get in touch with us at
This email address is being protected from spambots. You need JavaScript enabled to view it.
. If you are a journalist, please contact us at
This email address is being protected from spambots. You need JavaScript enabled to view it.
.