Bye Bye

Disposable Society ...
We have been consuming in a linear pattern for almost 100 years. We live and consume in abundance, produce tonnes of waste and forget the consequences!

Much of what we have we only use for a short period of time: A read book ends up on the bookshelf, the trousers from last summer are no longer fashionable or appealing.
Often, these well-preserved products end up in the bin without thinking about how valuable resources were once used to produce these items.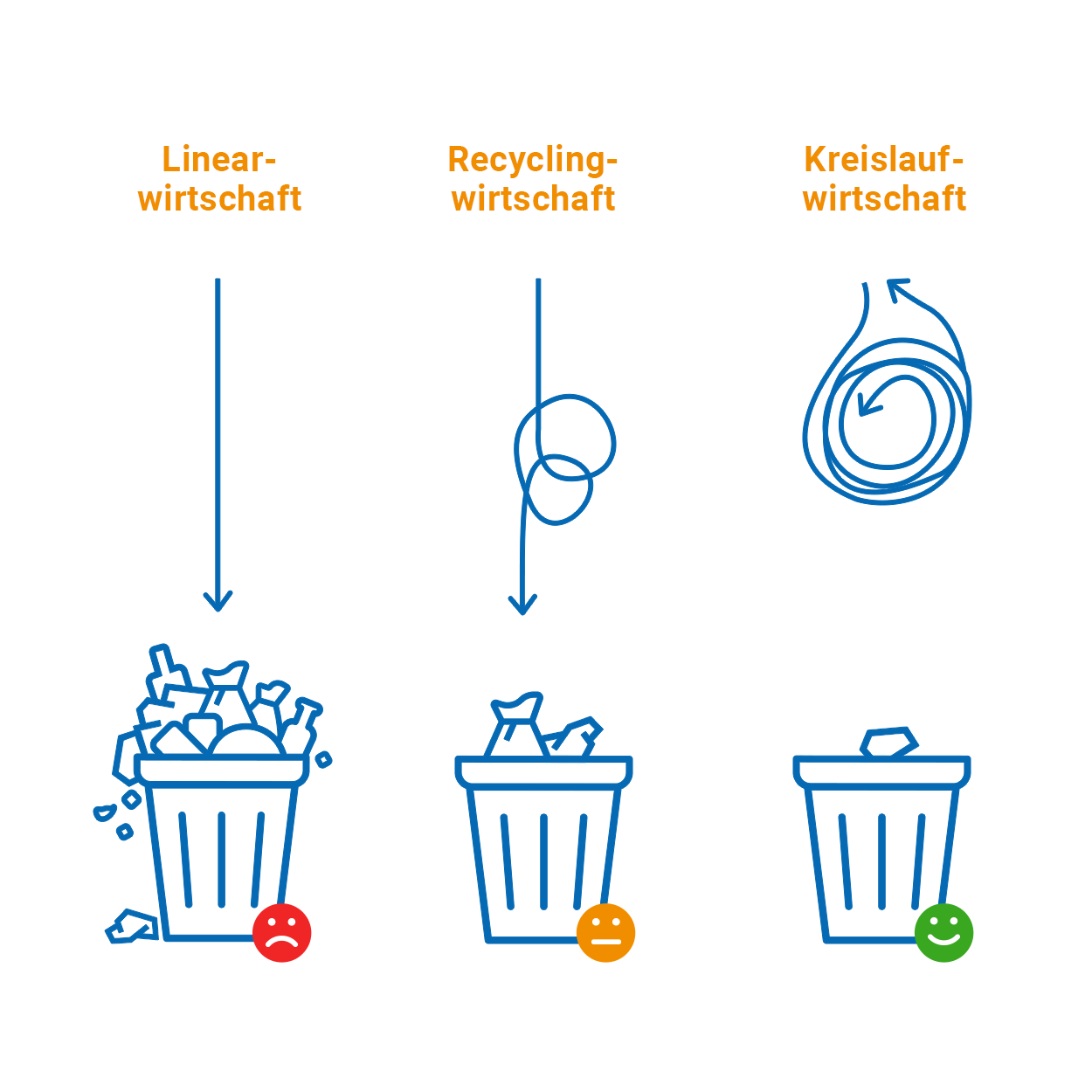 ... Say hello to sustainable consumption!

Giving used items a new home - Our goal is to act and consume more sustainably with our customers.
The circular economy offers us the basis for this: The products that we no longer use, or some of their individual components are used, repaired, or recycled. In this way, products can be reused or repurposed, resources can be saved and tonnes of waste can be reduced.
Re-use, Repair, Recycle

Thanks to the circular economy, it is possible to consciously extend product life cycles in order to act in a more environmentally friendly manner, which reduces the use of valuable raw materials such as water or mineral resources. When we use products for longer, we immediately generate less waste.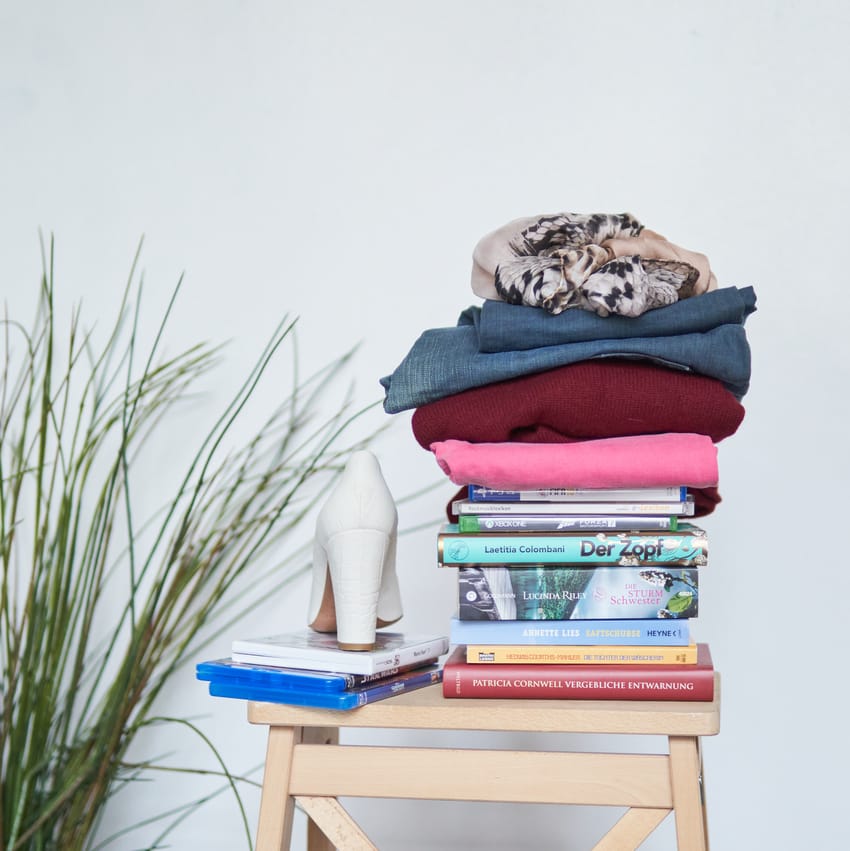 Good to know:

Use of resources in the production of new items

When buying new things, we often don't think about how or under what conditions they are manufactured. So we want to give a little insight into it. Don't worry, we don't want you to feel guilty. If we all ask ourselves every now and then whether we actually need a new pair jeans or the most up to date phone, we can achieve a lot. Could something used work in its place?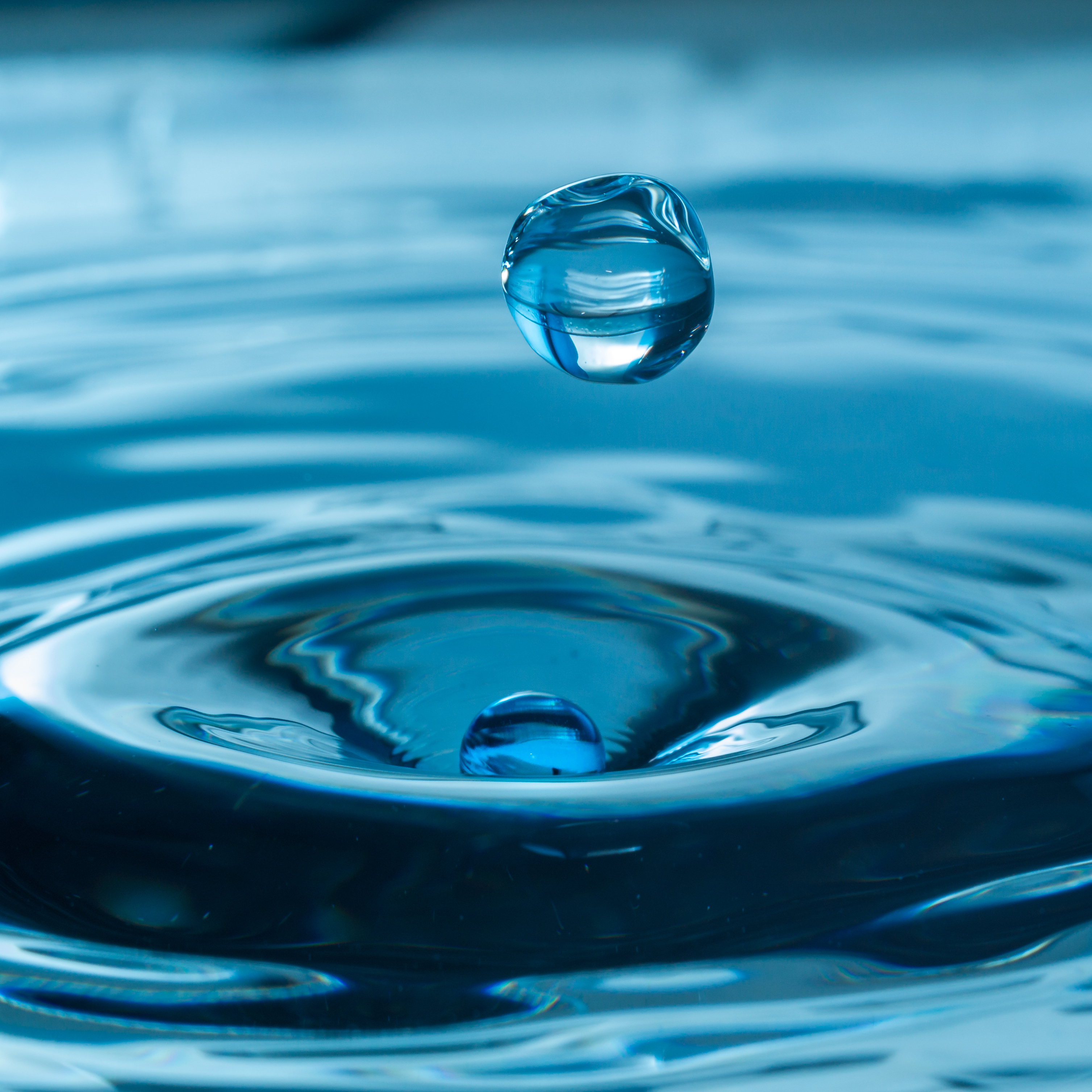 Water
Almost 3,000 litres of water are used to produce a single pair of jeans.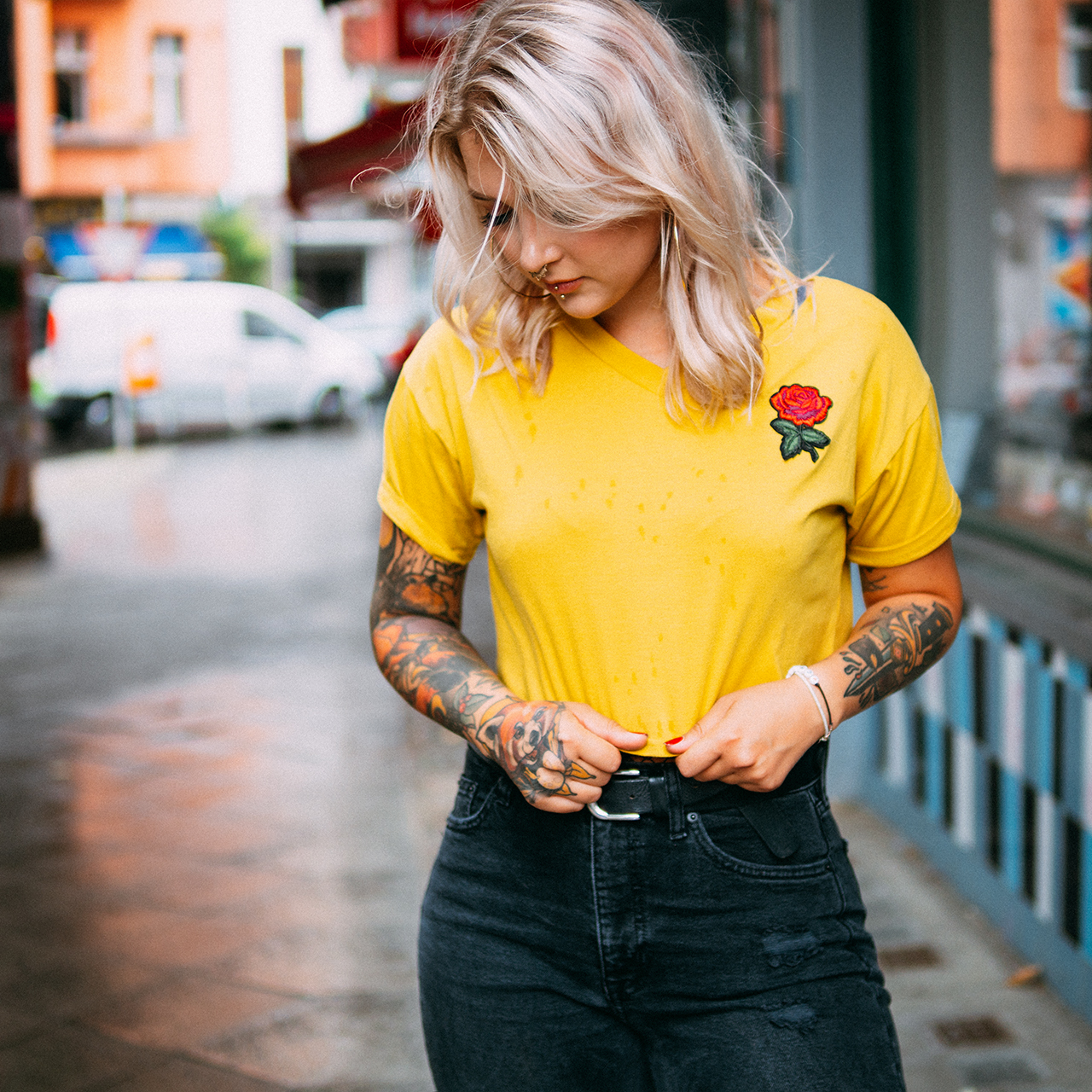 Co2
The production of a T-shirt requires 2.1 kg of Co2. Jackets take even more at 17.2 kg.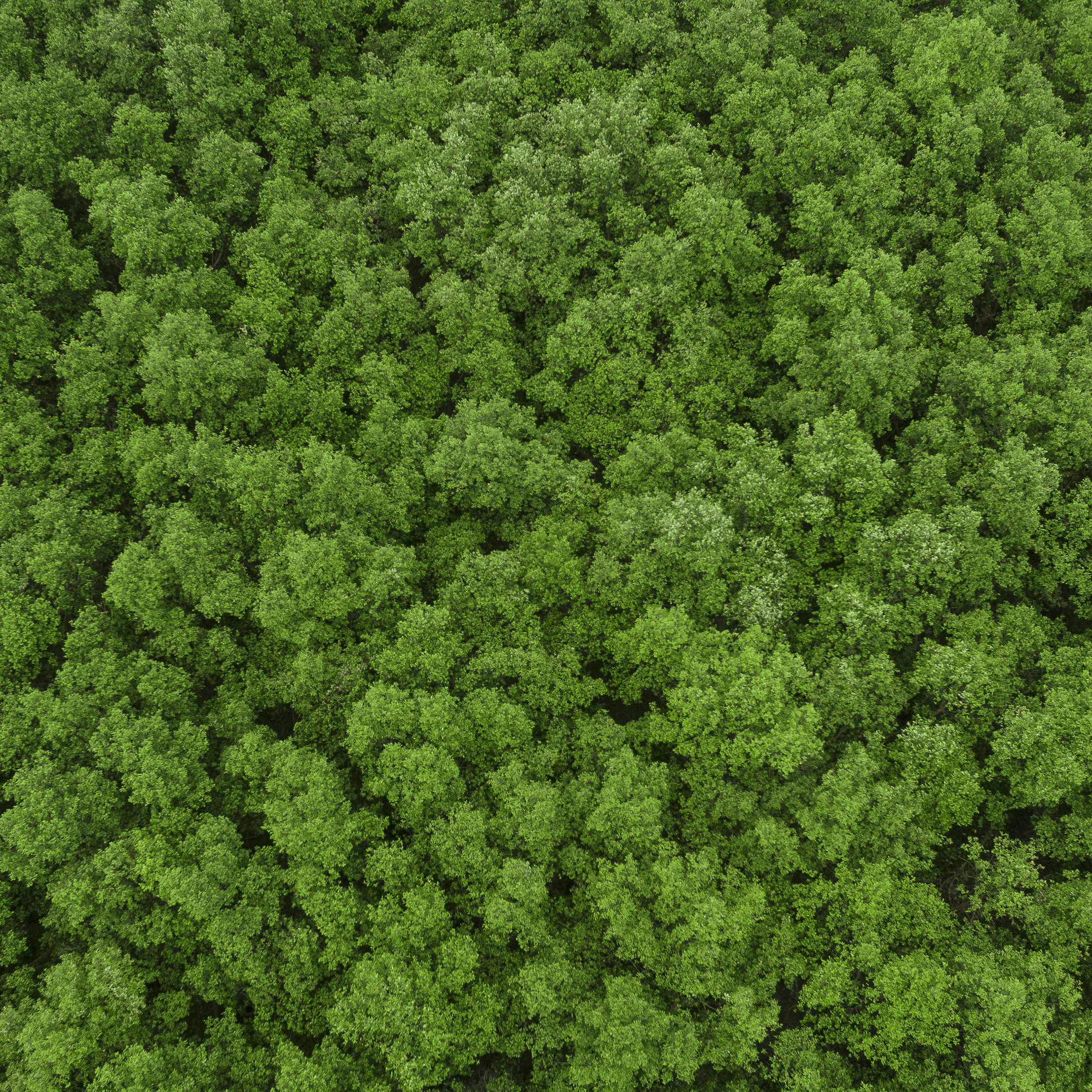 Paper
To produce 1,000 books, at least 7 trees have to be cut down. "Harry Potter and the Goblet of Fire" was published by Carlsen in 2000 with a launch run of 1 million copies. That alone equates to at least 7,000 felled trees.
Re-commerce as a driver of the circular economy
Our pioneering site momox has been offering a professional buying and selling service for over 15 years. By giving our customers' used items a new home, the life of these books, T-shirts, DVDs, and more is extended by at least an entire cycle.

Our goal is to keep resources in the economy until a product has reached the end of its life.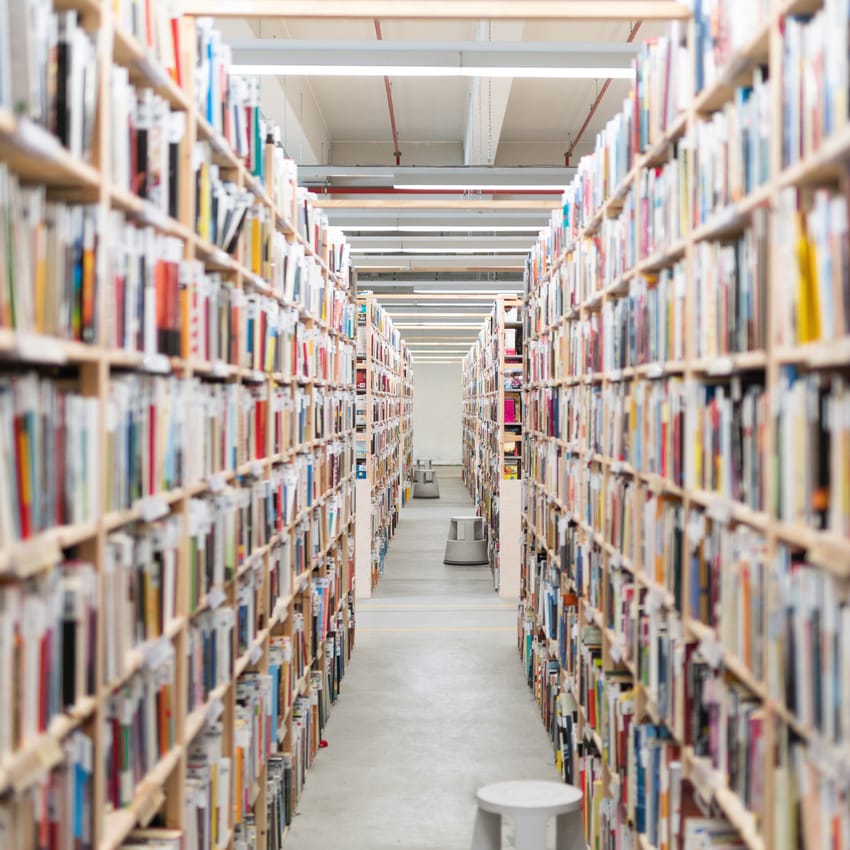 Re-commerce for more sustainability
While we at momox specialise in product categories such as clothing, books and media items, other providers offer, for example, the purchase and sale of used technology. There are hardly any limits when it comes to product categories in re-commerce: The automotive industry shows that the used market has a lot of potential and is increasingly an alternative to buying a new model.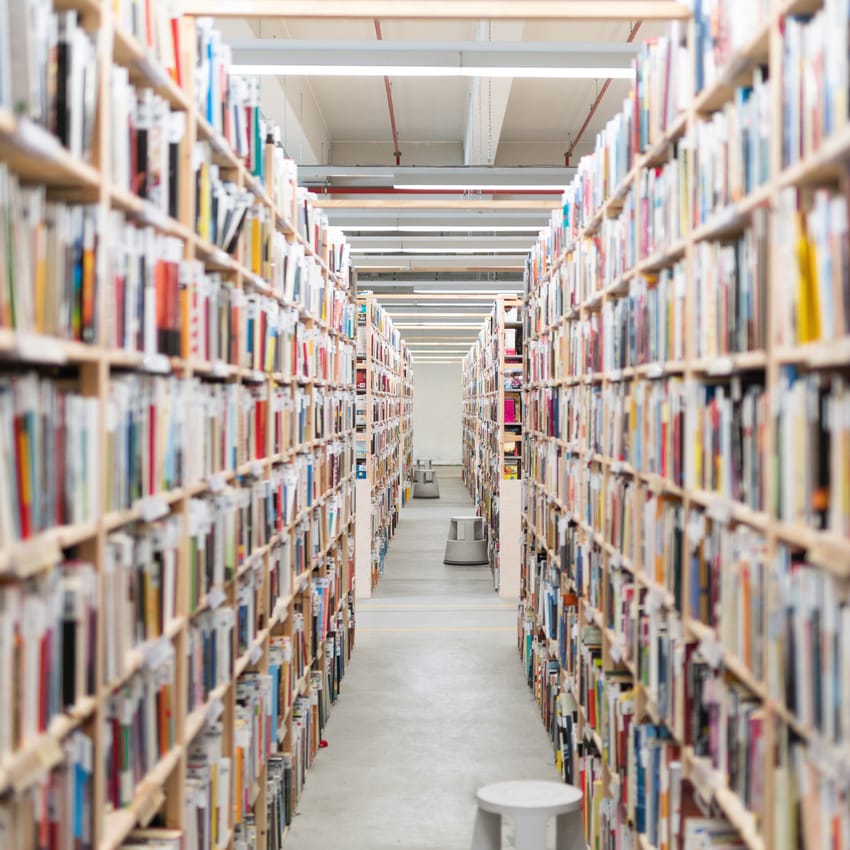 Previous
Next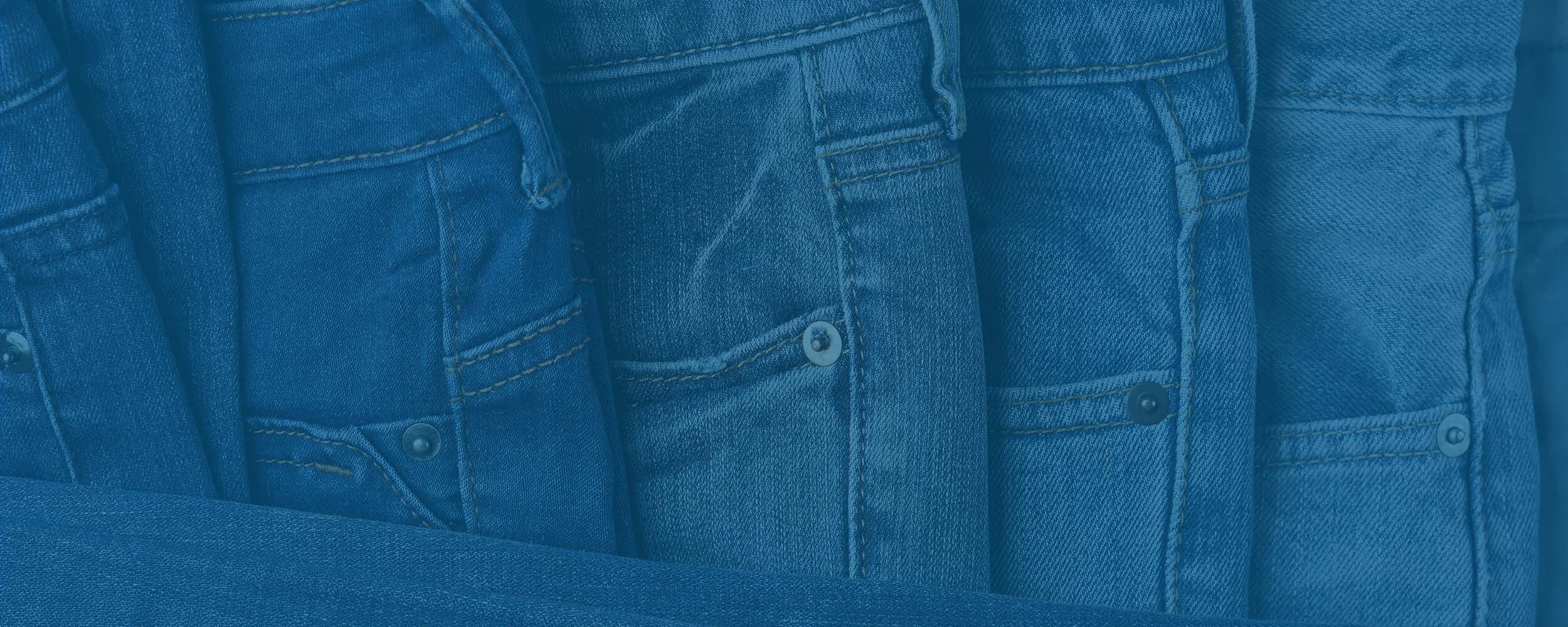 The momox customer footprint
Thanks to our business model and with the help of our customers, we have already achieved a great deal by buying and selling used books, media items and clothing & accessories.
over
4
million
traded items
approx.
1
%
buy second hand clothes because it is sustainable
over
1
billions
litres of water saved from the sale of
second hand jeans
more than
600000
trees saved from the saw