The administrative tasks in our logistics centre in Leipzig range from site management to project management, time recording, infrastructure and facility management to human resources.
What we offer you:
Future-proof workplace
Growing company
Full-time and part-time working time models
Employer-funded pension
Training opportunities
The areas of administration
Project management
The identification of potential flaws in our logistics processes is a fundamental task of the project management. The projects are then defined and implemented, and the outcome whether successful or not is monitored. If the desired goals are not achieved, measures to achieve them and cross-divisional coordination must be managed. You are the central contact for all areas and act as a consultant for the site management.
Time recording
You are responsible for planning the shifts of our employees and must ensure that all working time accounts are maintained. In addition, you maintain the data of our employees and manage the time sheets and holiday accounts. You create the basis for the monthly pay slip by recording shift supplements on time. Close cooperation with the HR department, the payroll department as well as the specialists and managers is necessary.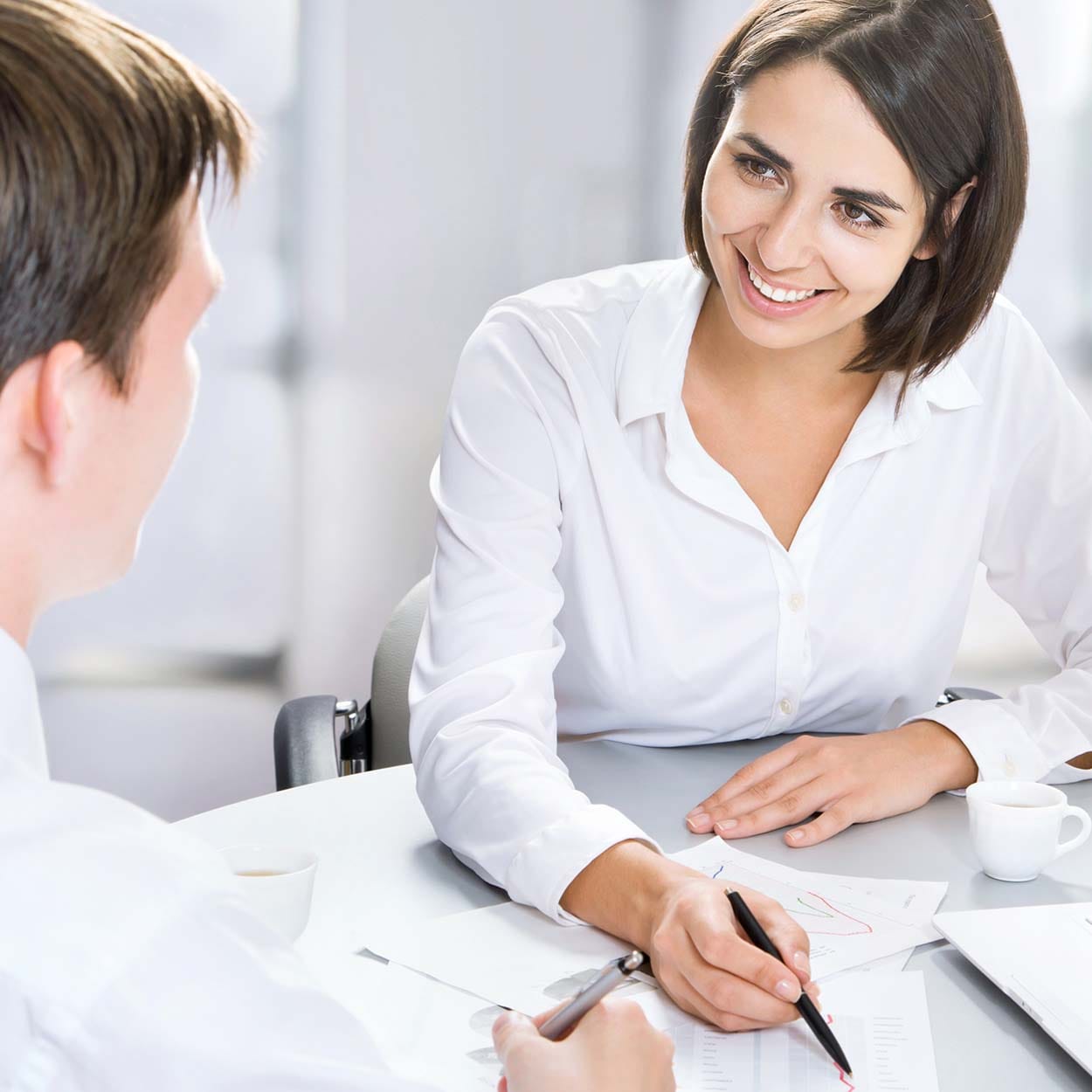 Personnel
Our HR department is responsible for looking after all employees and managers in all HR issues. In addition, there is the selection of applicants for our open positions. You create all contract documents and answer questions about holiday, sickness and salary payments. In addition to the daily tasks, there are also projects such as employee surveys, company health management and other great tasks. The continuous development of our employees is another important task in human resources, because momox is only as good as the people who work for us.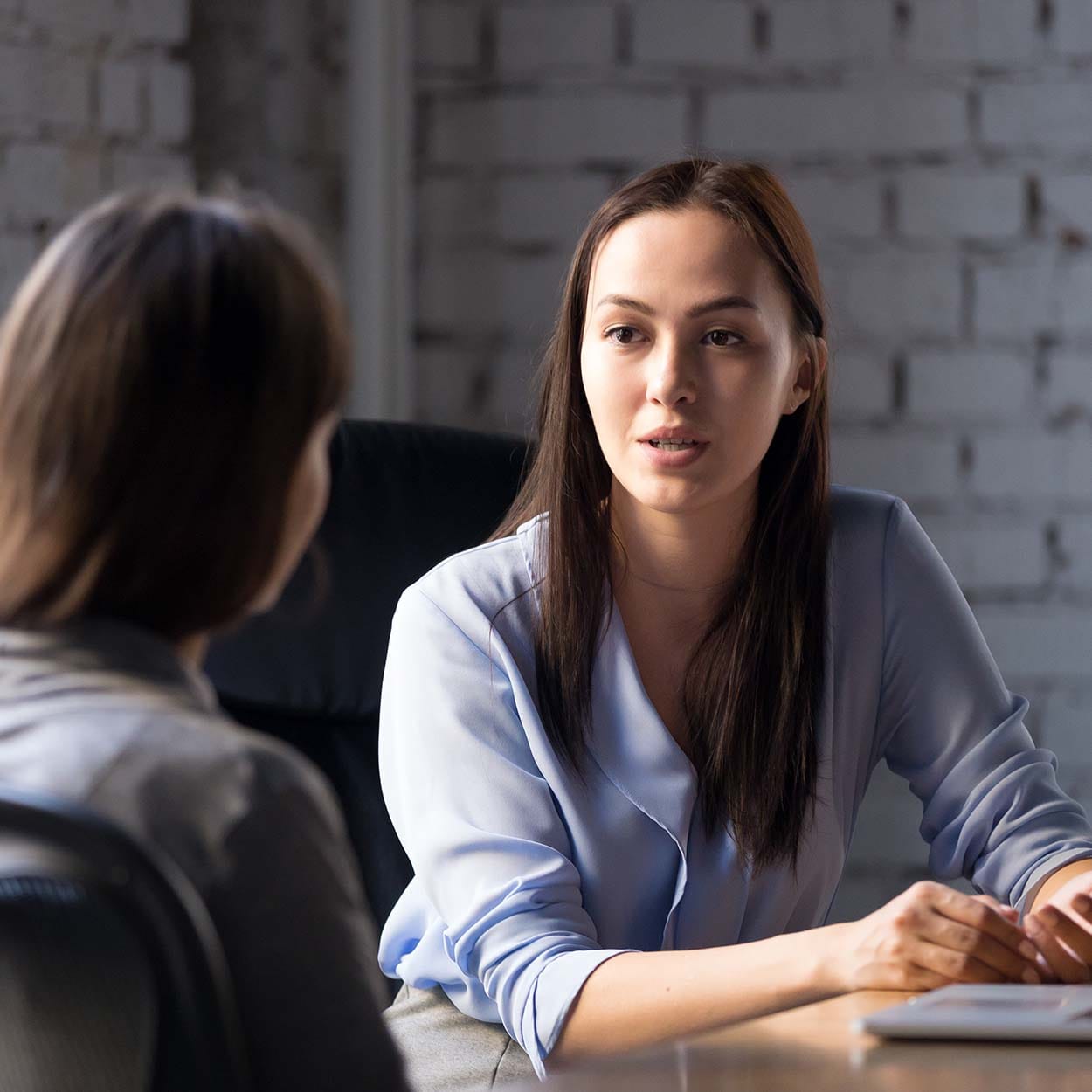 Previous
Next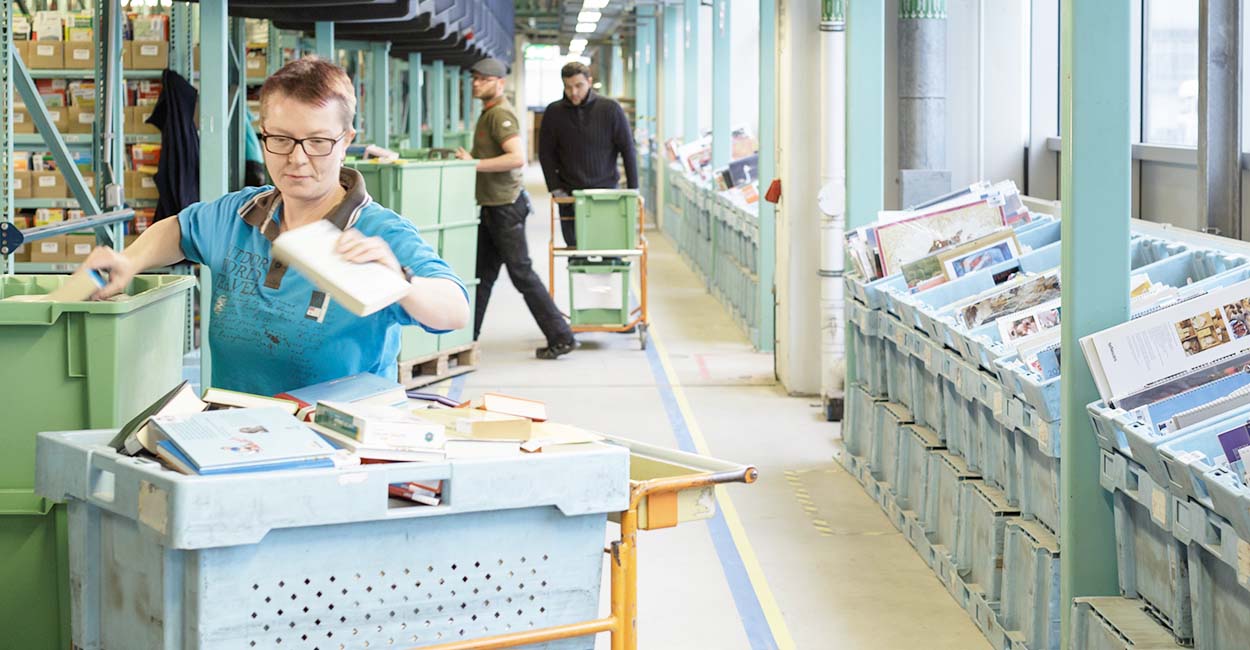 Not the right job for you?
Instead, you might be interested in one of these positions.