Our customer support is responsible for customer service and all customer care. The team quickly helps our customers by phone or e-mail in a friendly and uncomplicated manner with all questions about the purchase or sale of products, orders, returns, payment methods or shipping problems. Customer support has a large share in the company's external perception by our users and potential customers and represents an important part of momox's communication strategy.
How We Work
The customer support team can be reached by phone from Monday to Friday from 9 a.m. to 6 p.m. In addition to answering questions and clarifying issues over the phone, the prompt processing of questions received in writing is also part of the team's tasks. For the regular exchange of best practices in dealing with inquiries, there are regular team meetings in which the best solutions are sought, discussed and shared.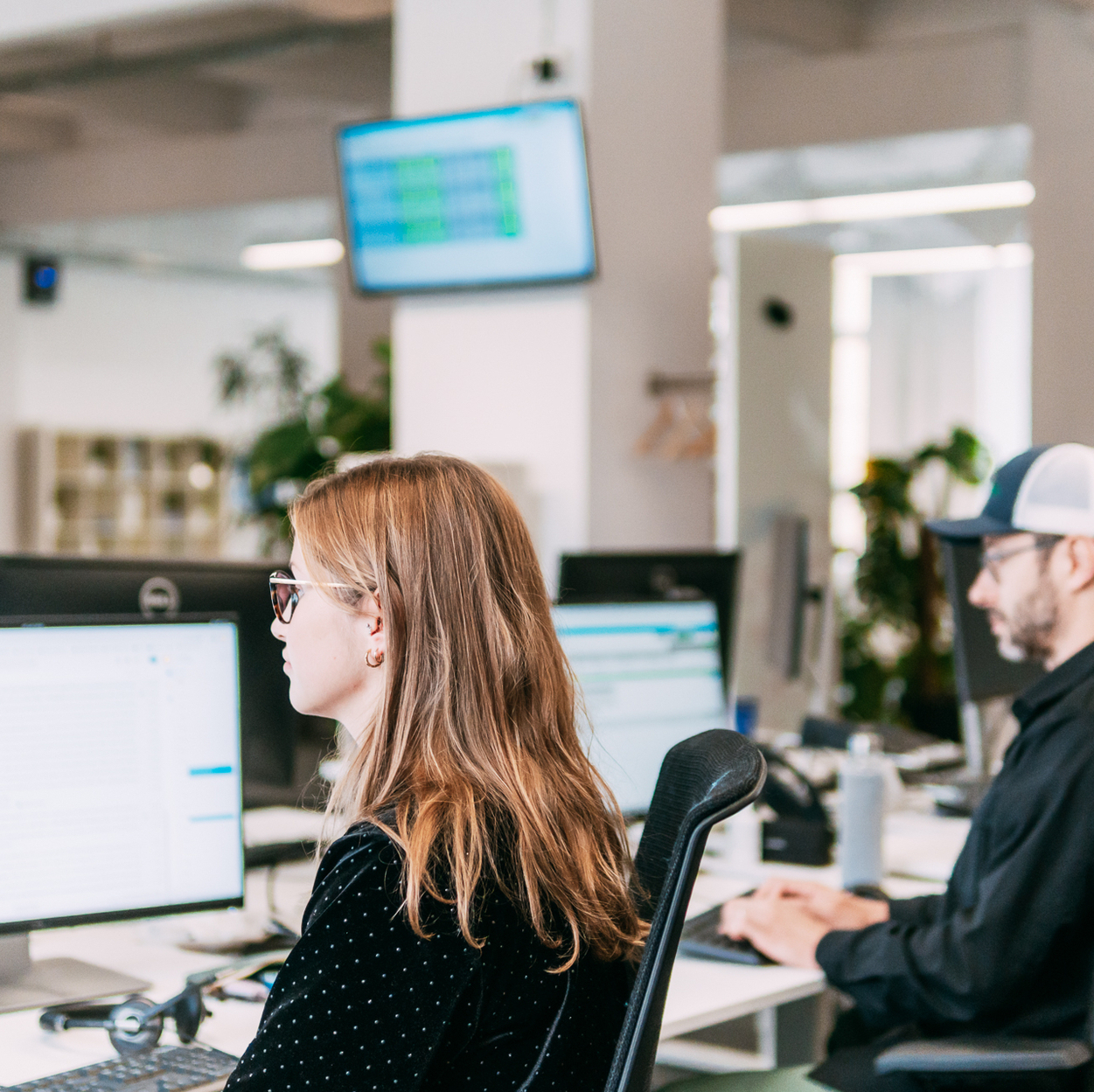 What should I bring?
For many customers, customer support is the most direct contact with momox and the momox team. Competent advice paired with professional support and a friendly approach contribute to a positive brand perception among customers, which in turn increases customer loyalty and strengthens the entire company. In order to be able to adequately answer a wide variety of questions relating to technical problems, an experienced handling of the PC, our app offers and the Internet as well as pronounced communication skills help.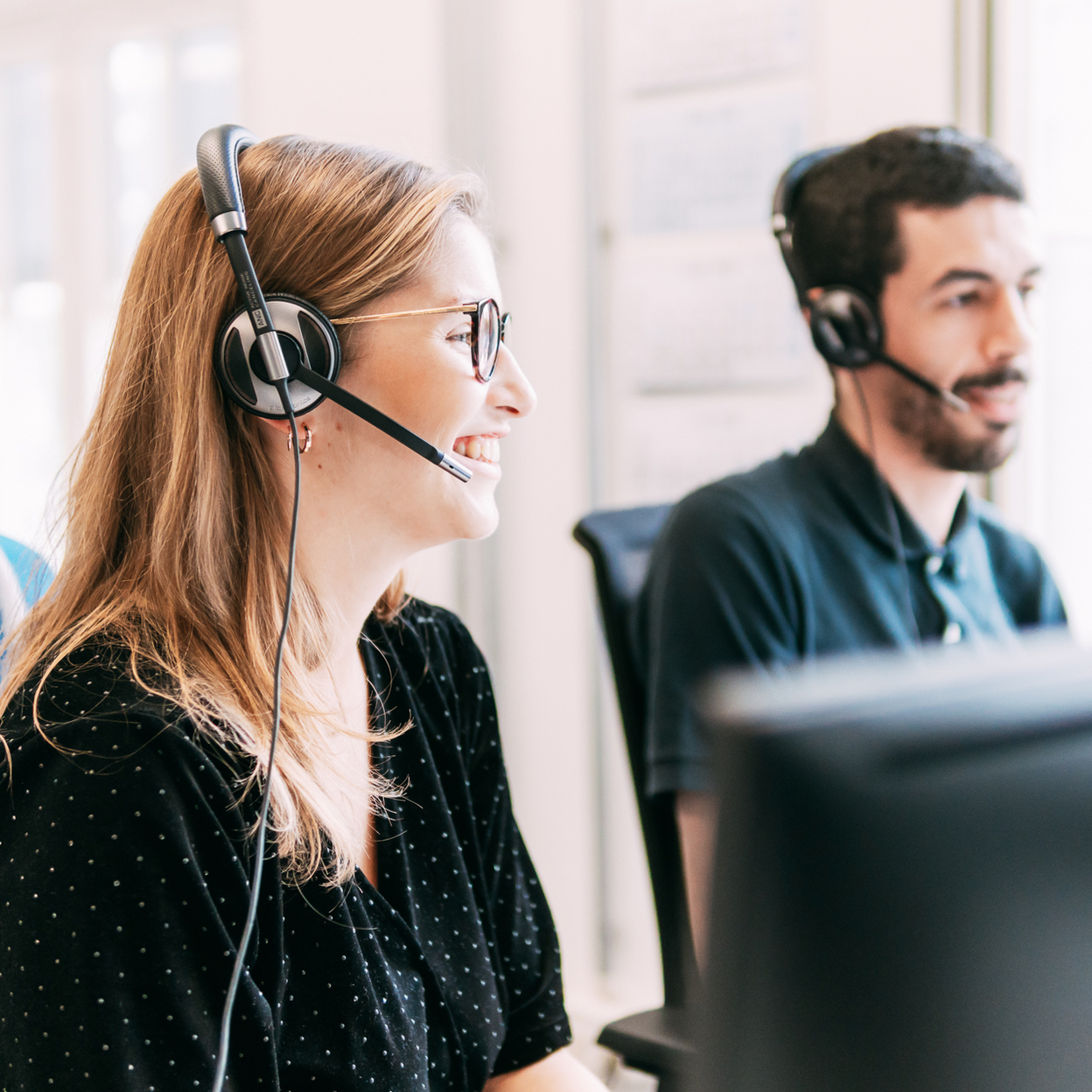 Further Education
New members of the customer support team start in 1st level support in the book & media area. This is primarily about answering the most frequently asked questions about, for example, our delivery times or payment methods. From here, the range of tasks is continuously expanded to our other platforms and more complex issues. This enables the development from 1st level support to 2nd level support and further to team leader.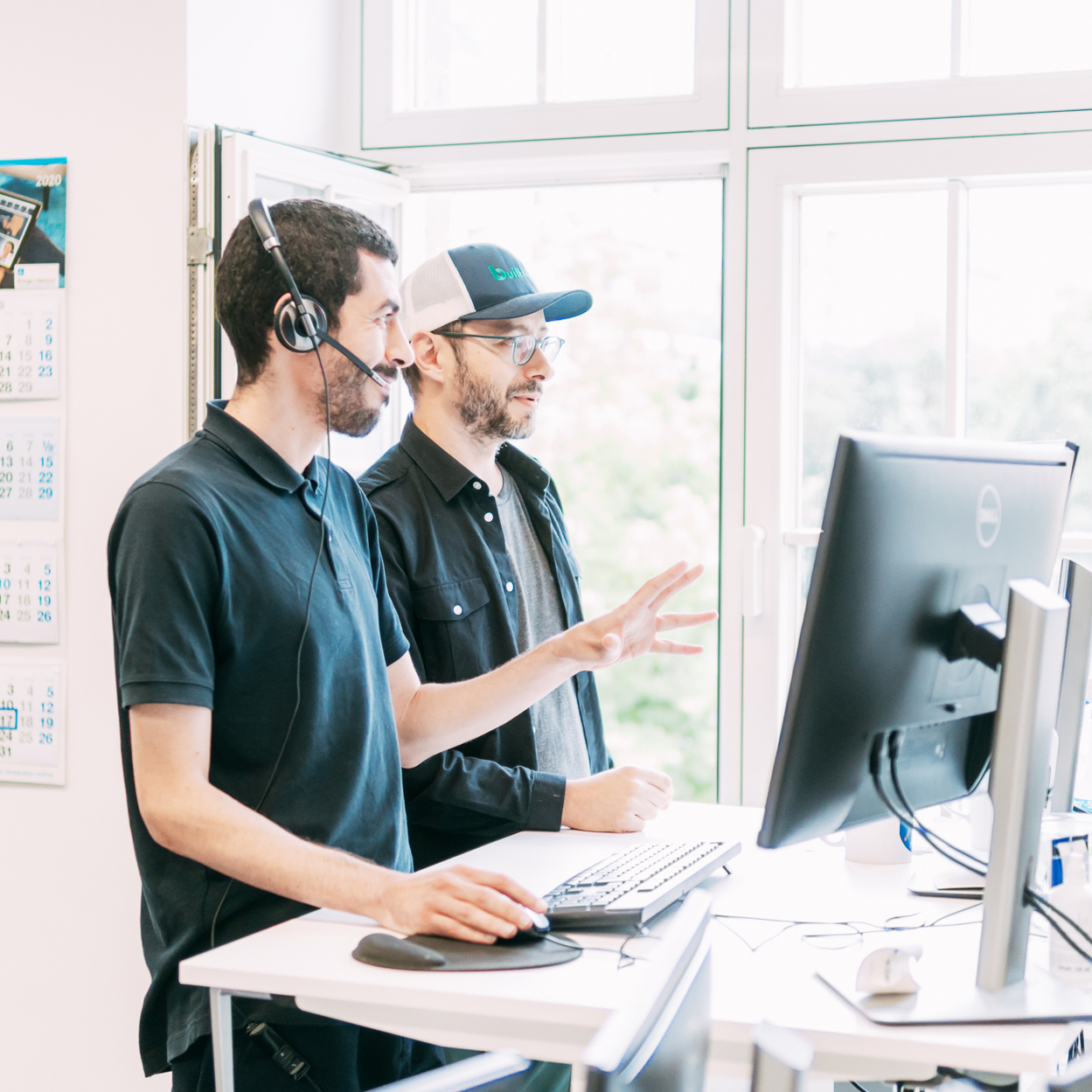 Previous
Next
The team in the back office is responsible for cross-departmental questions from all areas of the company and therefore has a very broad range of tasks. In addition to customer support for our momox, medimops and ubup brands, the back office team is also the point of contact for logistics centres, marketing, IT and accounting. If processes in a company area are changed, the back office team ensures that the changes can be seamlessly integrated into the existing company structure. The team is also the contact person for the various shipping and payment service providers and looks after the marketplaces.
---