Together with our customers, we save 150,000 books, media & fashion items every day by giving them a second chance. We not only help our customers to lead a sustainable life, but also make sure our business processes are as environmentally friendly as possible – to protect our planet and also give it a second chance. To that end, we have been measuring our carbon footprint since 2020 and making efforts to reduce our emissions.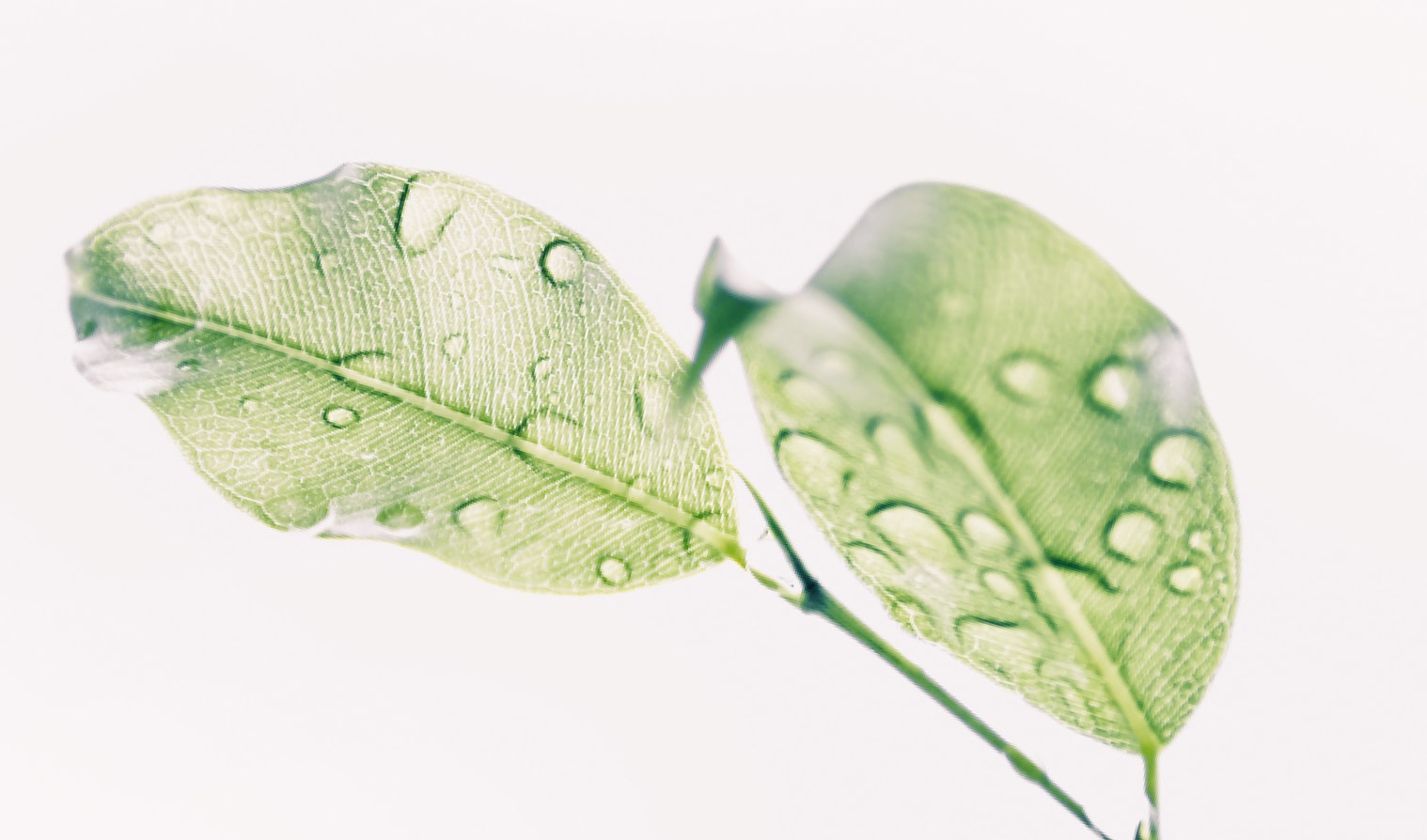 Our vision
We are THE innovative market leader in the re-commerce industry, and we make second-hand products accessible to all while helping to protect the environment.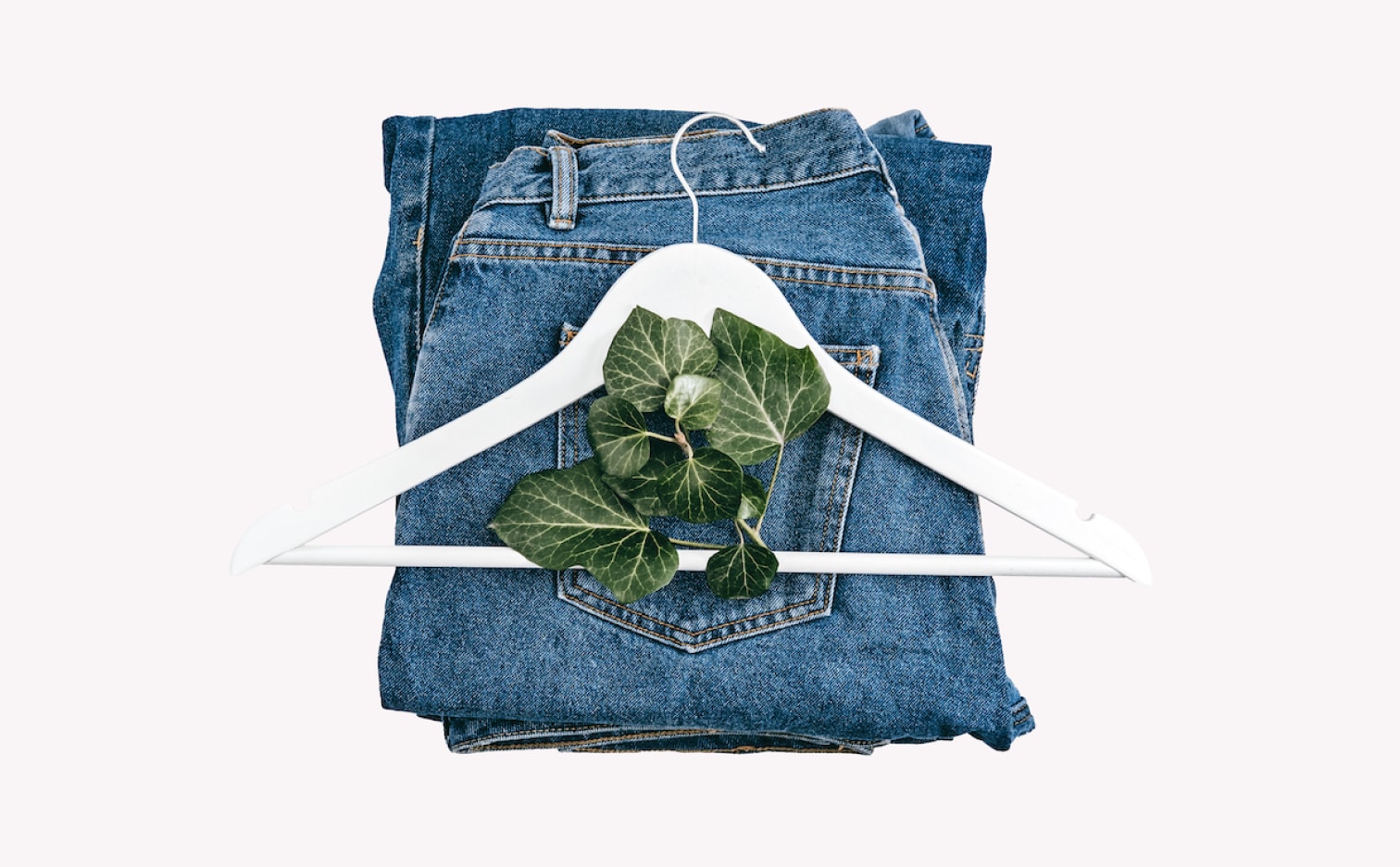 Avoiding CO2 emissions together

Our business model is based on the concept of a closed circle. This results in products being used over and over again, unnecessary waste being avoided and resources conserved. Every second-hand product sold saves a lot of CO2 – in total, over 53 million tonnes of CO2 were saved in 2021. But that is not enough for us. We are continually working to improve our processes in order to reduce our footprint.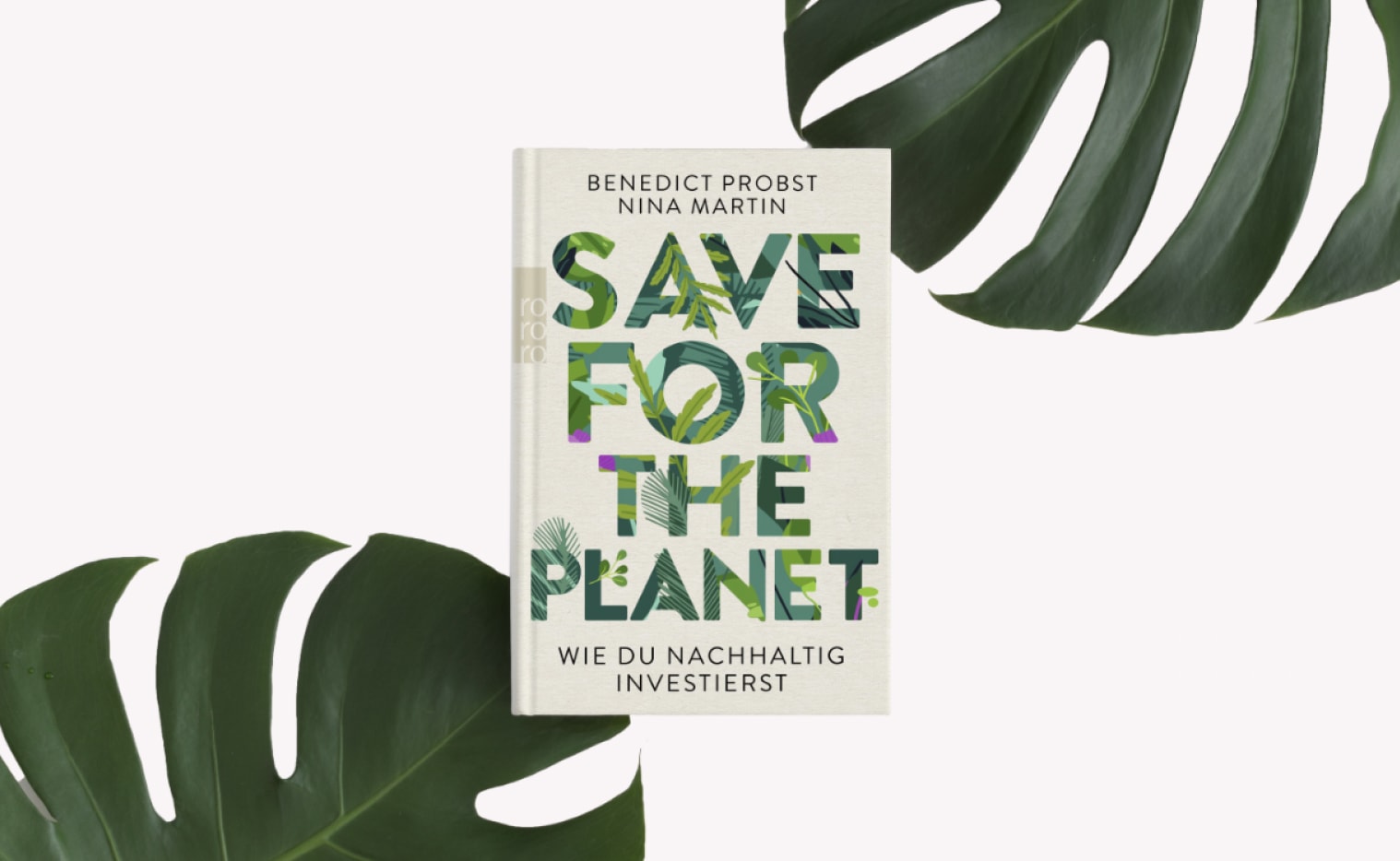 We know our carbon footprint

We calculated our emissions for 2020 and 2021 in collaboration with Planetly1. We split our analysis into two areas:
Emissions avoided by reselling second-hand products rather than buying new goods
momox carbon footprint
1. Emissions avoided
2. momox footprint
Scope 1 & 2
Scope 3
momox emissions by category in 2021
1. Emissions avoided

We measured all the CO2 emissions generated along our value chain – from procurement and packaging through to logistics and transport. We then compared these emissions with those generated when a new garment, book or media item is produced. This allowed us to calculate the CO2 saved per item. In 2021, together with our customers, we saved even more emissions than the previous year thanks to an increase in sales – over 53,000 tonnes of CO2, to be precise.
Item type
CO2 saved per unit
Reduction in CO2 emissions2
CO2 saved per year
Everyday equivalent
Books
1,28 kg CO2
63 %
36,288,977 kg

Travelling the world's longest flight route 10,865 times (Singapore – New York)

Media
0,44 kg CO2
48 %
4,281,656 kg

Driving around Australia 3,260 times in a petrol car

Fashion3
Up to 6.42 kg CO2, depending on the garment (this is the amount saved for a jacket)
59 %
12,653,272 kg

111,348,793,

248 cups of coffee4
2. momox carbon footprint
Our carbon footprint takes into account all emissions generated at our three sites, as well as those from service providers and purchases. The measures implemented with the aim of reducing emissions following the analysis conducted in 2020 reduced Scope 1 & 2 emissions in 2021. The categories belonging to these Scopes, such as the car fleet, heating and electricity, only account for a small percentage of our footprint.

Most emissions occur in Scope 3, particularly in the procurement and logistics categories. The logistics category includes all emissions generated at our sites in Leipzig and Poland, as well as shipments, including all the orders from our over 33 million customers. Procurement comprises all external service providers, especially shipping providers, as well as Meta and Google, which support our marketing efforts. Our growth in 2021 led to a rise in emissions in Scope 3 due to an increase in deliveries, packaging and warehouse capacity. Investments in future growth, particularly in the expansion of the logistics department, more efficient order picking processes and marketing initiatives such as the momox fashion rebranding, have also significantly contributed to the rise in emissions in 2021.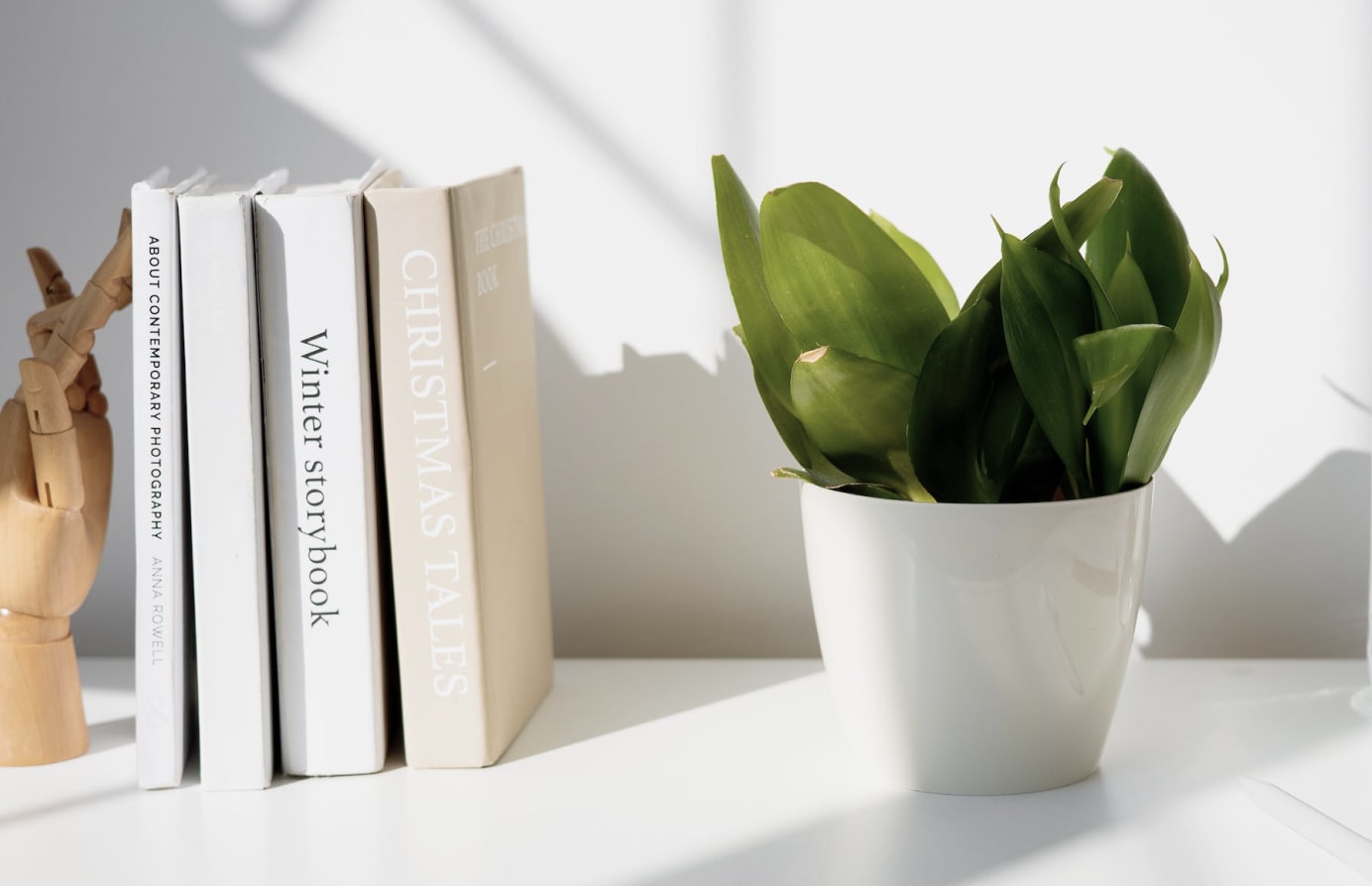 All Scope 3 categories at a glance
Transport
Packaging
End-of-life treatment and disposal
Online & TV marketing
Financial services
Rent
IT and server services
Cleaning services
Machinery
Office and IT equipment
Furniture
Business trips
We are reducing our CO2 emissions
As we are aware that Scope 3 accounts for the majority of our emissions, our focus is on reducing emissions here. We are optimising our processes and actively reducing emissions in order to reduce our overall carbon footprint. As we only deal in second-hand goods and do not produce any goods ourselves, we are heavily dependent on our service providers. Fortunately, many of our service providers are already implementing measures designed to reduce their emissions. After all, joint efforts are needed to protect the environment and save our planet. We also set goals geared towards sustainable development within our organisation.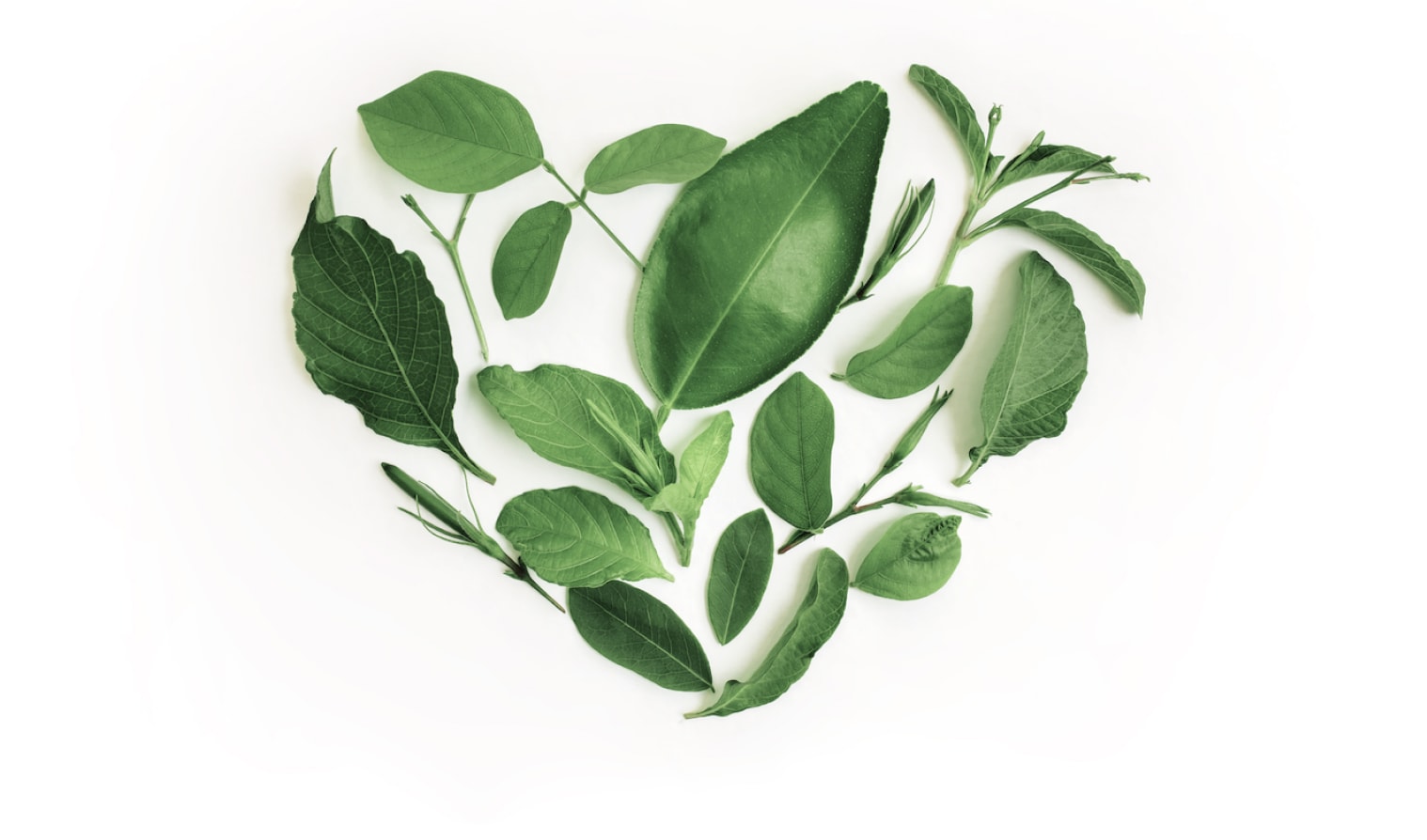 Actions taken to reduce emissions since 2020
Logistics and communications with customers
Switch to green electricity & use of LEDs at all three sites
Shipping via DHL GoGreen + DHL carbon report
Use of reusable boxes that can be stacked high for internal shipments
Reducing shipments within Poland by merging sites
Increasing the percentage of recycled material (from 60% to 80%) in the plastic shipping bags used for fashion items
Use of environmentally-friendly adhesive tape
Reducing our use of packing material
Reducing our use of paper by transitioning to digital dispatch notes and invoices
Move towards 100% recycled cardboard packaging
Initiatives designed to facilitate more conscious shopping among customers, such as providing information about the CO2 emissions generated by momox fashion items, which clearly shows customers how much CO2 they save by buying each item
Office & people
Automatic heating controls in the Berlin office
Sustainable office supplies
Annual donation to selected NGOs in place of Christmas gifts for employees
Subsidy on BVG ticket and fitness
Comprehensive recycling system
Various staff events designed to raise awareness of sustainability
We believe that there is still a lot of untapped potential. Here is what we are currently working on:
Logistics and communications with customers
Reducing the amount of paper used in the picking process
Reducing return rates in sales and rejection rates in purchasing
Reducing the number of internal transport routes
Sustainable transport via slow shipping (longer delivery times due to more efficient routes, transport by train or fewer partial shipments) and shipping to parcel lockers
Packaging: enhancing packaging and shipping bags
Optimising external servers and IT processes
Streamlining marketing costs
Examining the sustainability goals of our largest suppliers & service providers and their compatibility with our goals
Optimising the recycling process for unsold garments & accessories in the spirit of the circular economy
Providing information about CO2 emissions generated by medimops items, which clearly shows how much CO2 customers save by buying each item/p>
Office & people
More sustainable internal travel and purchasing guidelines
Maintaining the 50% female quota in management positions in Berlin and increasing the percentage of women in management positions in Leipzig and Szczecin
Reducing the sickness rate, esp. at logistics sites
Additional environmental protection initiatives and raising awareness of sustainability
Long-term measures: reducing rather than offsetting
We are currently focusing on reducing our CO2 emissions instead of offsetting them. That way, we can go straight to the source and develop a long-term environmental solution. However, we do not rule out the use of offsetting schemes in the future and have already found promising partners specialised in forest management and offsetting.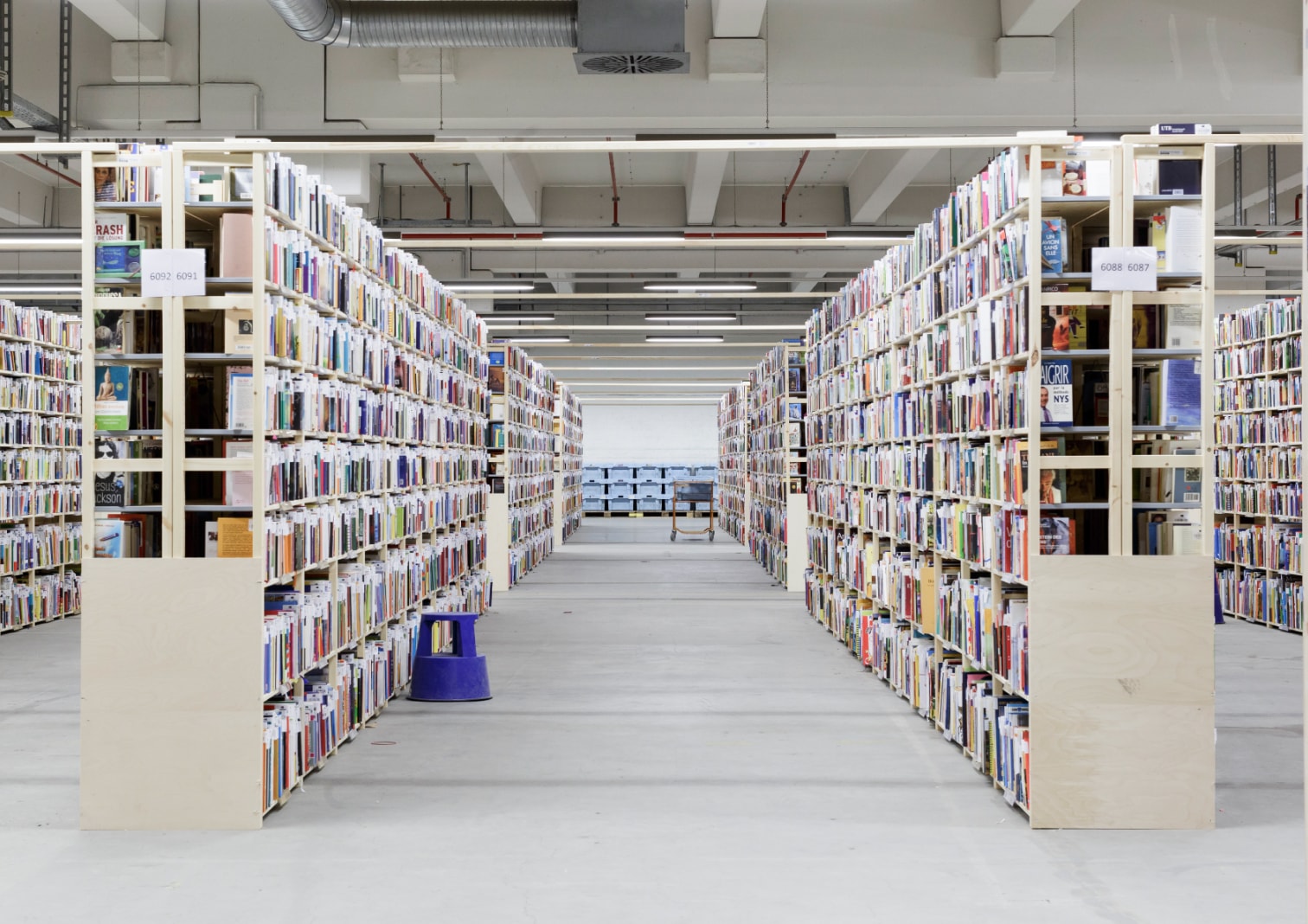 1
The company Planetly was shut down on 4 November 2022 after being acquired by OneTrust one year prior.
2
By purchasing second-hand goods rather than new ones.
3
More information about savings made in relation to fashion items can be found at
https://momox.biz/en/sustainability
.
4
Relates to every step from sowing and cultivation through to transport and the coffee's arrival in the cup.
Want to find out more?
You can find out more about our brands in our online shops momox.de, medimops.de and momoxfashion.com. Do you have any questions or suggestions? Get in touch with us at
This email address is being protected from spambots. You need JavaScript enabled to view it.
. If you are a journalist, please contact us at
This email address is being protected from spambots. You need JavaScript enabled to view it.
.