About momox
We are the leading online purchase service for used books, media articles and clothing. We buy books and media articles such as CDs, DVDs/Blu-rays and games from private individuals in Germany, Austria, France, Belgium and the UK at a fixed price. The purchase of second hand clothing, shoes and accessories for women, men, girls and boys takes place over momoxfashion.com in Germany. Individuals sell used goods quickly and easily at a guaranteed fixed price – absolutely free of charge and without risk!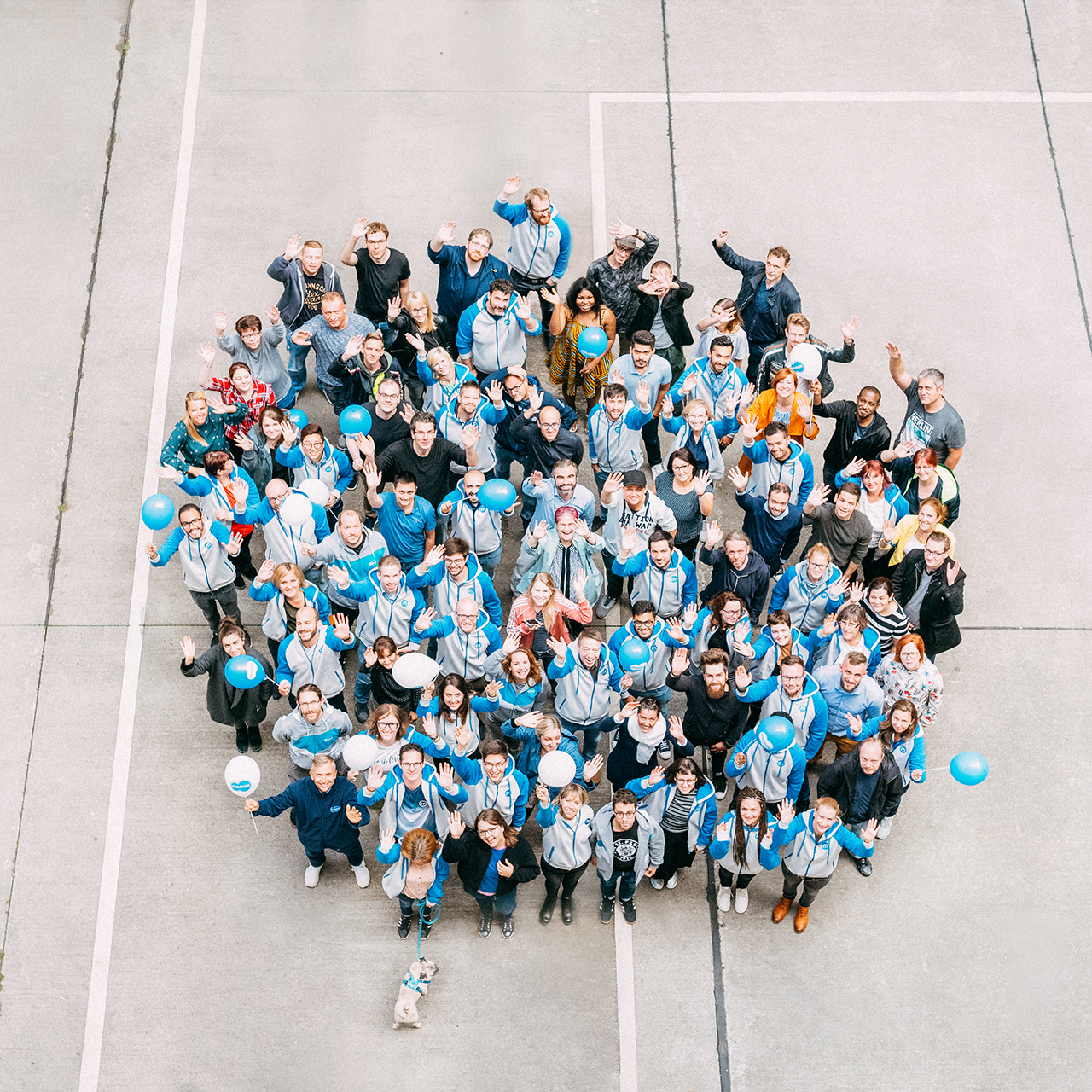 Our four values
Openness
Our committed employees come from more than 50 nations. Respect, appreciation and honesty are not buzzwords for us - we actively live this in friendly cooperation and always promote an open feedback culture. We create transparent communication and listen to each and every employee, be it in a personal exchange or anonymously.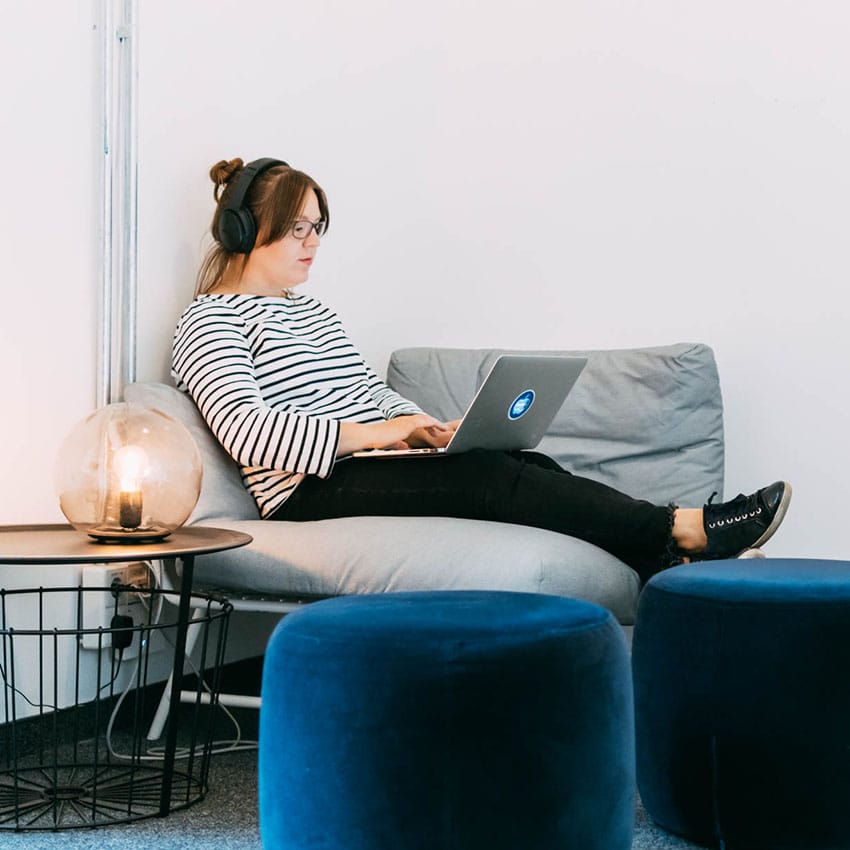 Reliability
Mutual trust and reliability are the basis of teamwork. We are convinced that joint success is only possible if we can carry out our tasks independently and can rely on one another.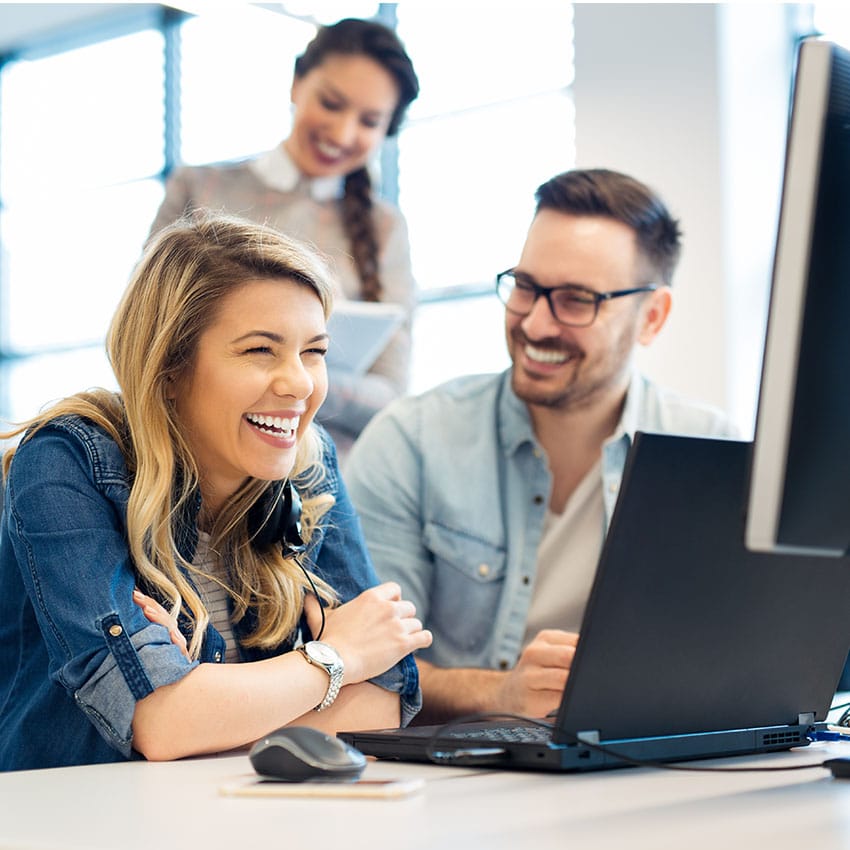 Highly dynamic
with a heart
After more than 16 years, we have long since ceased to be a startup, but we have retained many characteristics. In a dynamic environment, we tackle our tasks every day with passion, heart and soul. We are open to breaking new ground and do not cling to ideas, ways of thinking and processes.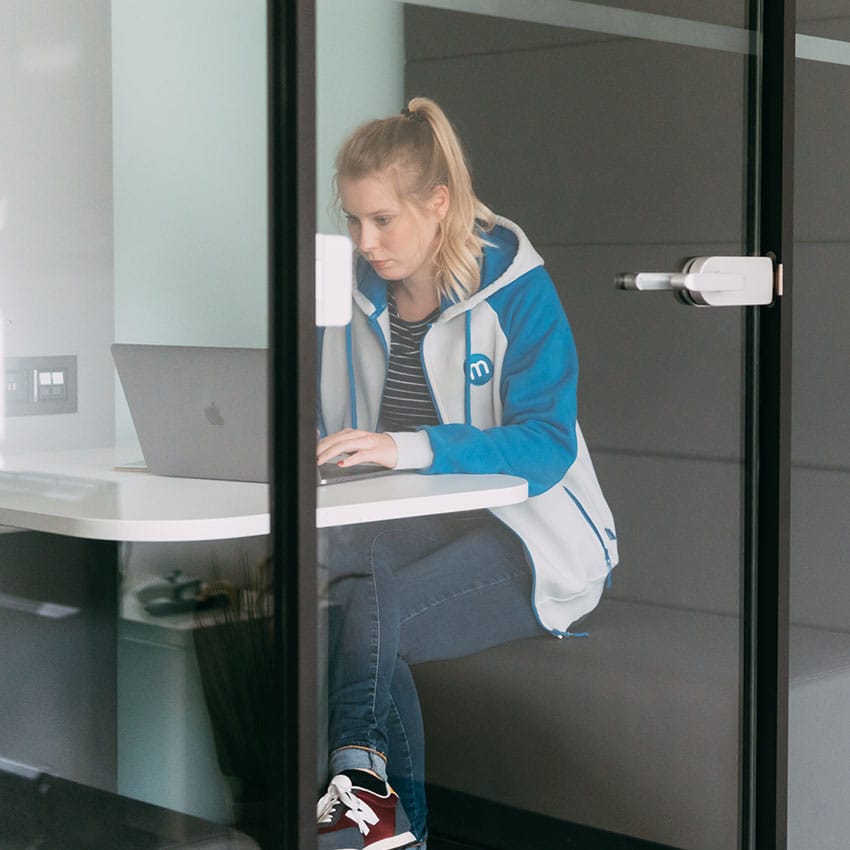 Options
At momox, in addition to numerous benefits, we offer you the freedom for personal development and actively promote your further development. Because we are convinced that growth is not only essential for the company, but also for each individual team member.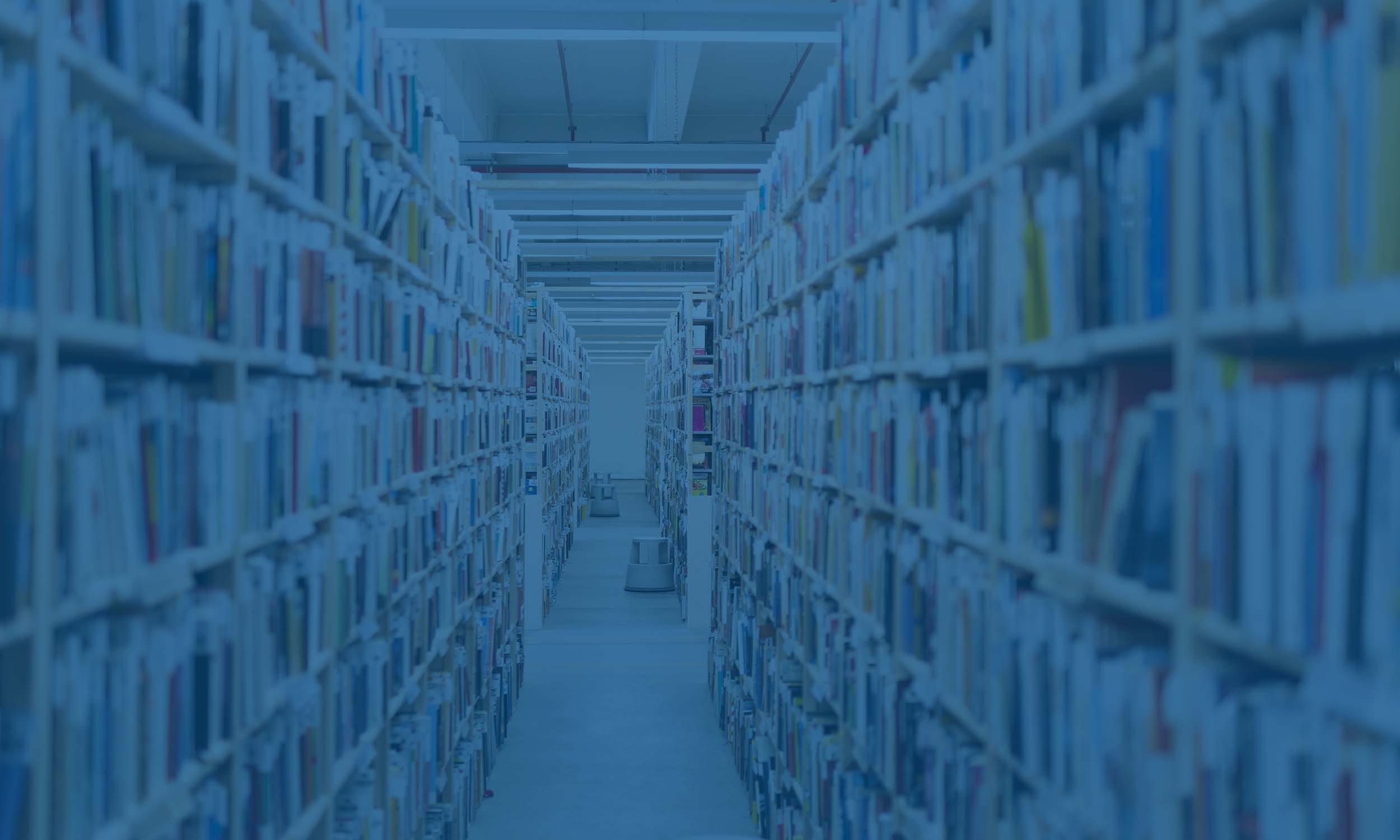 Berlin
Our headquarters, the beating heart of momox.
The trade in used goods is controlled from our company headquarters in Berlin. All the central functions from IT, Marketing, Finance, Human Resources and Customer Service are all under one roof.
More location information
Leipzig
Europe's largest warehouse for used books and media items
Since 2011, our logistics centre in Leipzig has been home to over 12 million books and media articles and is more than 70,000 m² in size. Around 50,000 parcels arrive here every day. After a successful quality check, the used books, CDs, DVDs, Blu-rays and games are stored here before they find a new owner.
More location information
Szczecin (Poland)
Our logistics centres for quality control testing
In our two logistics centres in and around Szczecin, we subject the purchased books, media items and clothing to extensive quality control measures and ensure the authenticity of the used items. This is also where pictures are taken for momox fashion, our online shop for second hand fashion.
More location information