The teams around HR and Office Management are jointly responsible for the cross-company feel-good factor of our employees. To do this, they create a second home in our work environment with new ideas, projects and events - true to the motto "if work is half life, it should be twice as much fun there"! Our office management greets our internal and external contacts with a smile every time and is always open to all individual concerns. Our office team is there for everyone across departments when it comes to work equipment, room bookings, travel and the physical and organisational well-being. Our HR team is ready and available at all times to assist employees with empathy and action where needed. Both teams work every day to create a work environment in which each employee with their individual needs is the focus so they quickly become part of the momox family.
Recruiting
Momox's success is only possible thanks to our great employees. Our recruiting team ensures that our vacancies are filled with the most suitable people. They see to it that there are enough applicants for the vacancies and accompany them through the entire application process. Within the company, they act as sparring partners for all teams when it comes to designing the interview processes. The requirements of the applicant market are often subject to change, which the recruiting team keeps an eye on and analyses, so that they can react flexibly to all changes.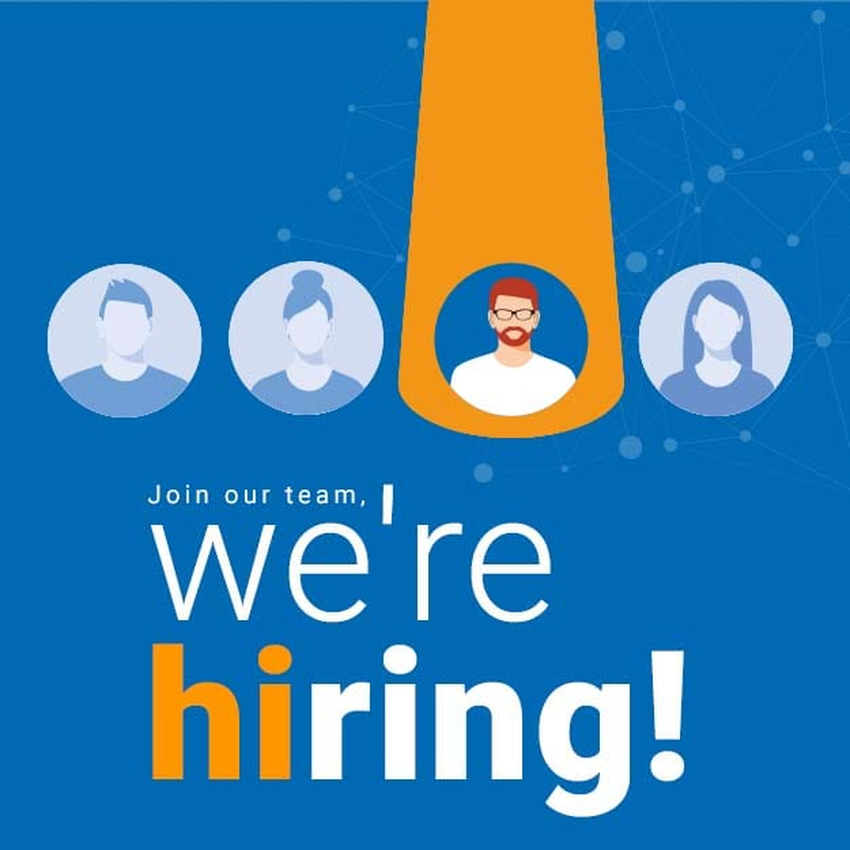 HR
From drawing up a contract and onboarding to special questions such as parental leave, the HR team is available to offer advice and assistance to all employees. Through regular employee surveys, the team filters out which processes can still be adapted or further improved and thus contributes to promoting a positive working atmosphere. In addition, it regularly organises exchange opportunities, training courses or corporate events, encouraging our friendly and lively team culture.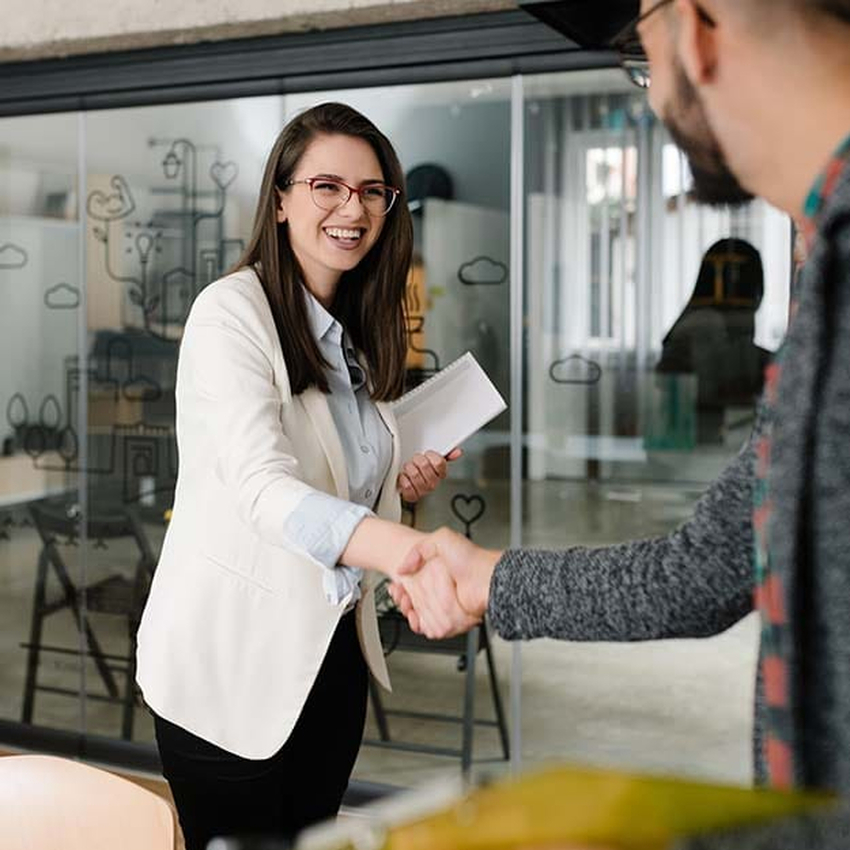 Our Office
The office team is momox's figurehead for every visitor. No matter who comes through our reception area - be it employees, applicants, suppliers or business partners - everyone is welcomed in a friendly and professional manner at momox. The office team supports both the smooth internal process and the continuous satisfaction of our employees. Regardless of whether it is about moving room reservations, reordering missing fruit, handling information about incoming deliveries or smaller (or larger) team events - the office team ensures a smooth internal workflow and thus makes an immense contribution to our positive working atmosphere.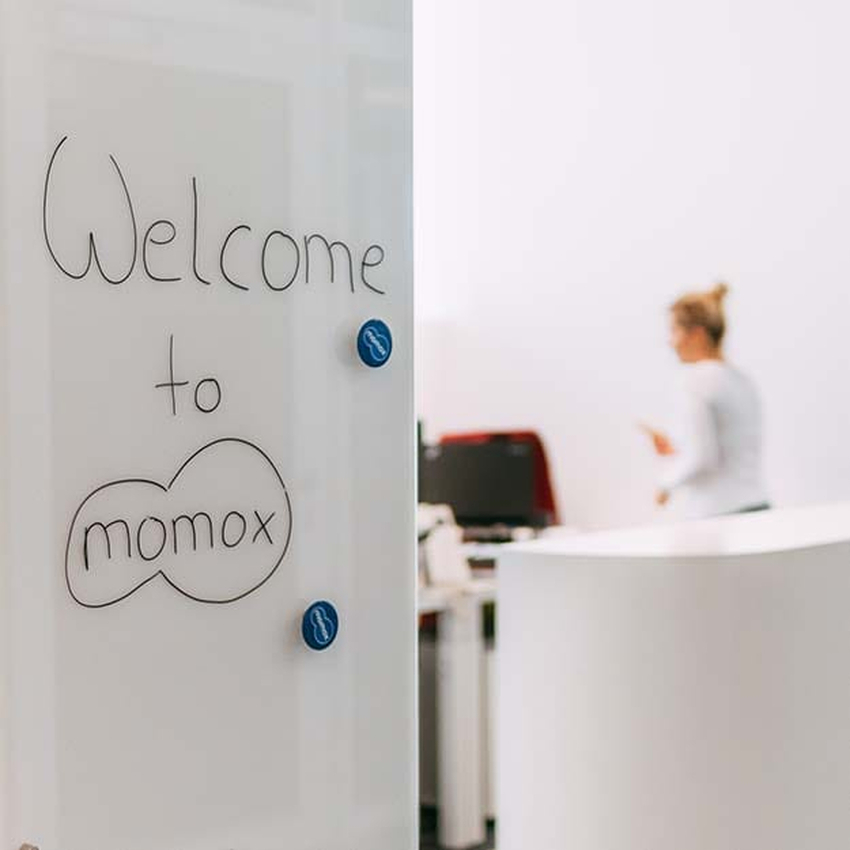 Technologies, we are work with

LinkedIn

Xing

Google Drive

Slack
---