The teams from Finance & Legal work across departments with colleagues from all areas of the company forming an important cornerstone within the company. While accounting takes care of all payment processes within the company, controlling supports management in making strategic and financial decisions based on reports, analyses and forecasts. The legal area secures all undertakings with regard to legal aspects.
Accounting
The accounting department is there for all questions relating to finance. When it comes to invoices, travel expenses and all legal requirements, they are the primary point of contact for both internal and external questions. From account reconciliation and weekly liquidity planning, through closing entries, plausibility checks and asset accounting to internal company reconciliations and the monthly and annual financial statements, everything comes together here. The accounting team is also responsible for momox companies in Germany and Poland.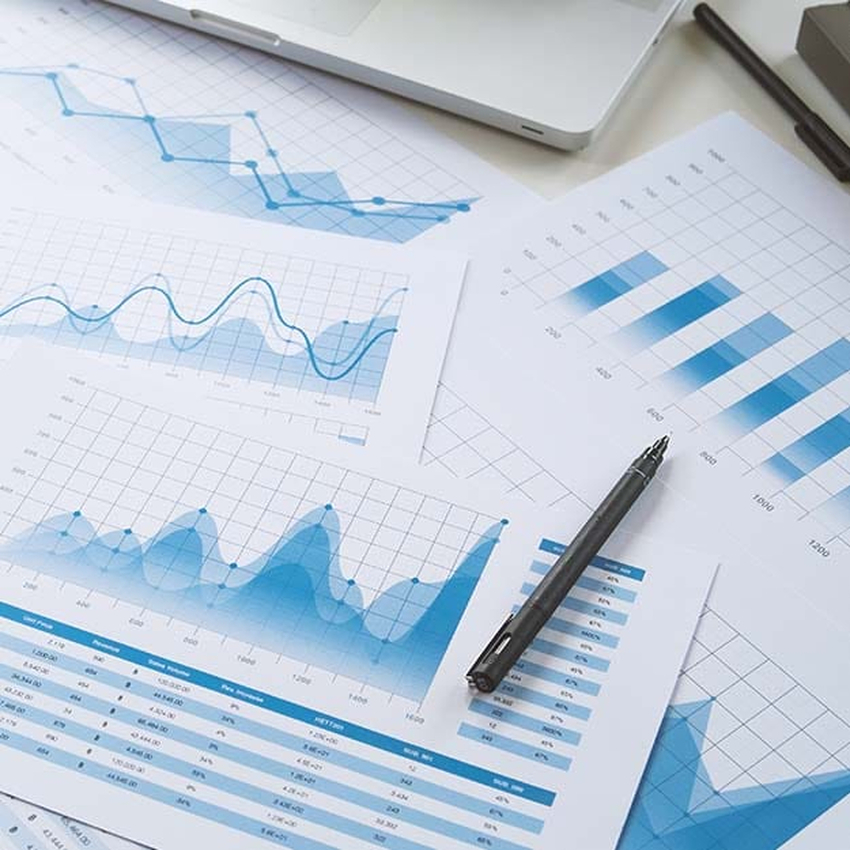 Controlling
The controlling team creates transparency in the planning, control and follow-up of measures for corporate development. Their regularly recurring tasks include weekly and monthly reporting, budget planning and weekly forecast planning. This means that all company-relevant information is made available to internal and external stakeholders. In addition, the team acts as an internal sparring or business partner for colleagues from all areas of the company who coordinate their profitability with controlling before setting up new processes.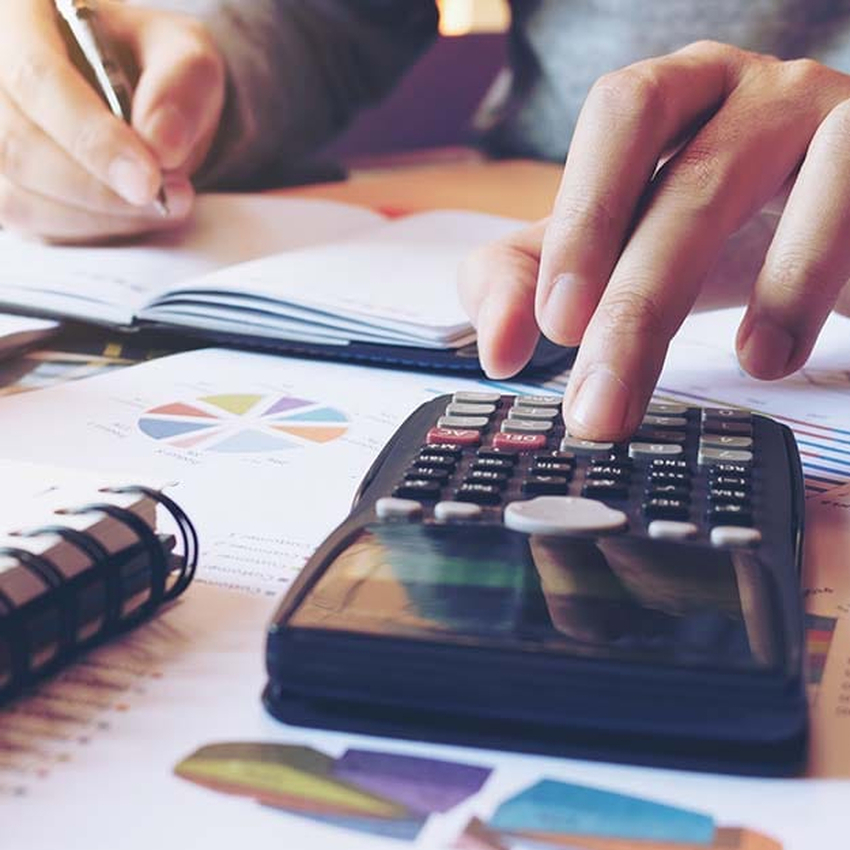 Legal
The legal department is responsible for handling all legal issues within the group of companies and acts as a consultant for all management and the specialist departments in all legal matters. The legal team covers a wide range of specialist topics, from questions on corporate, IT, IP and competition law to data protection. Our legal team primarily focuses on drafting, reviewing and negotiating contracts and agreements, but if necessary, it also takes over the negotiation and litigation in an emergency.