The administrative tasks in our logistics centres in Poland range from site management to project management, time recording, infrastructure and facility management to human resources.
What we offer you:
Future-proof workplace
Growing company
Full-time and part-time working time models
Employer-funded pension
Training opportunities
---
The areas of administration
Location performance
The site management is responsible for the operational business and represents our site in regular management meetings. In addition to the coordination and representation of the department heads in logistics, as well as the coordination of the administrative areas, one of the most important tasks is of course the monitoring of the logistical processes by means of key figures and the derivation of suitable measures.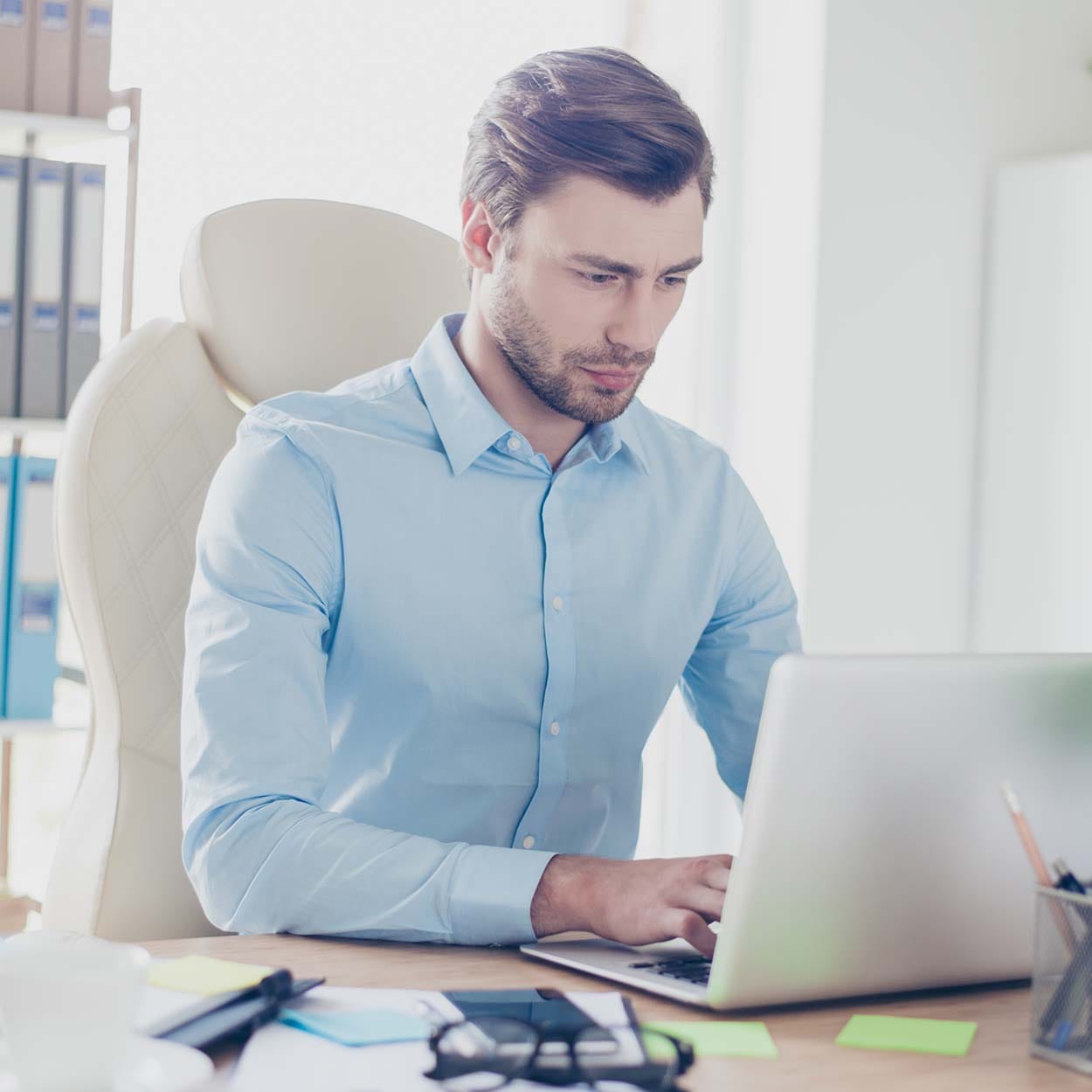 Project management
The project management identifies potential issues in our logistics processes and monitors the implementation and the results, whether successful or not. The tasks range from the control of measures if the desired goals are not achieved to the control of cross-divisional coordination. You are the central contact for all areas and consultant for the site management.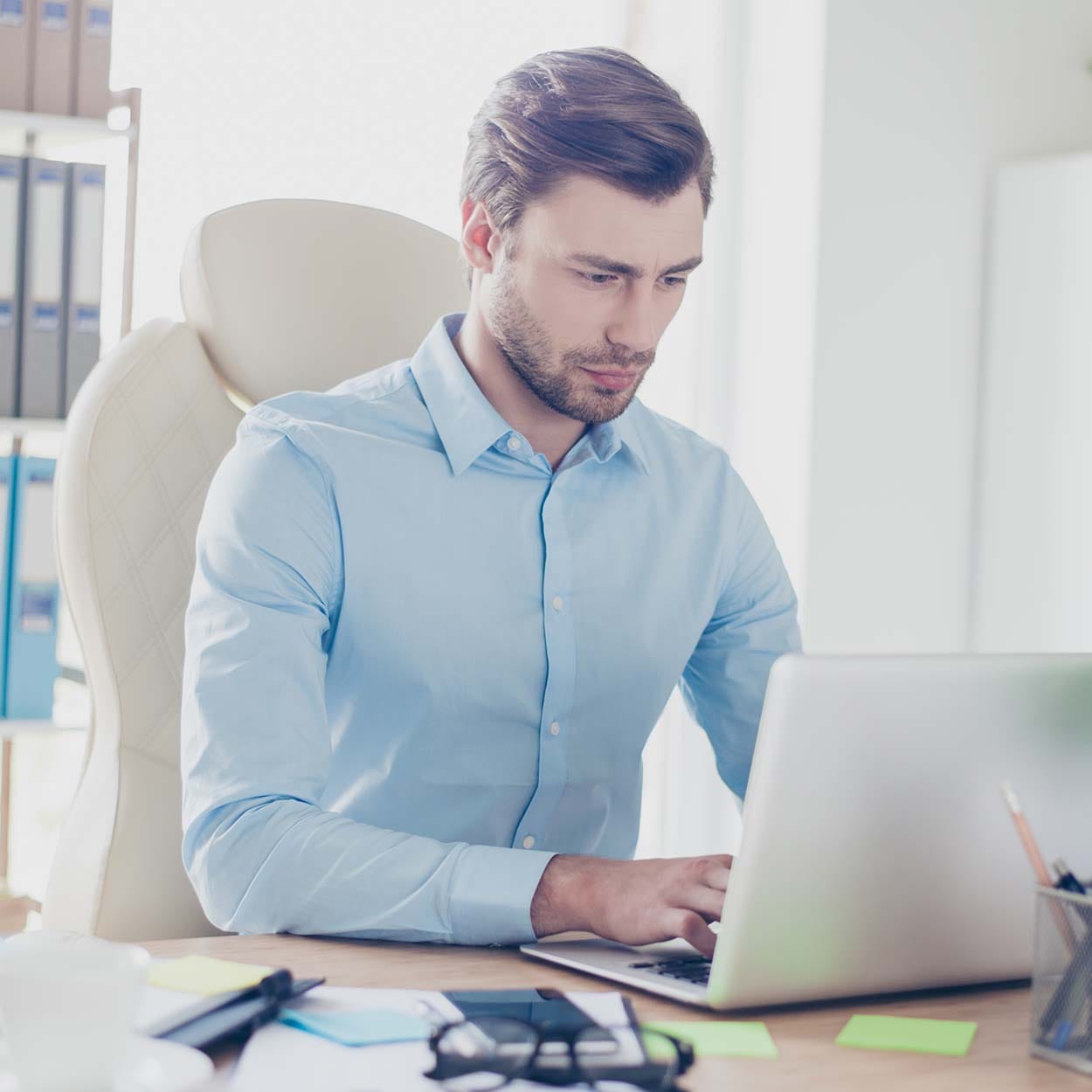 Time recording
In the time recording, you plan the shifts of our employees and are responsible for ensuring that all working time accounts are maintained. You maintain the employee data, manage the employee's working time accounts and calculate and manage the holiday accounts. By recording shift surcharges on time, you prepare the monthly wage statement and work closely with the HR department, payroll accounting and specialists and managers.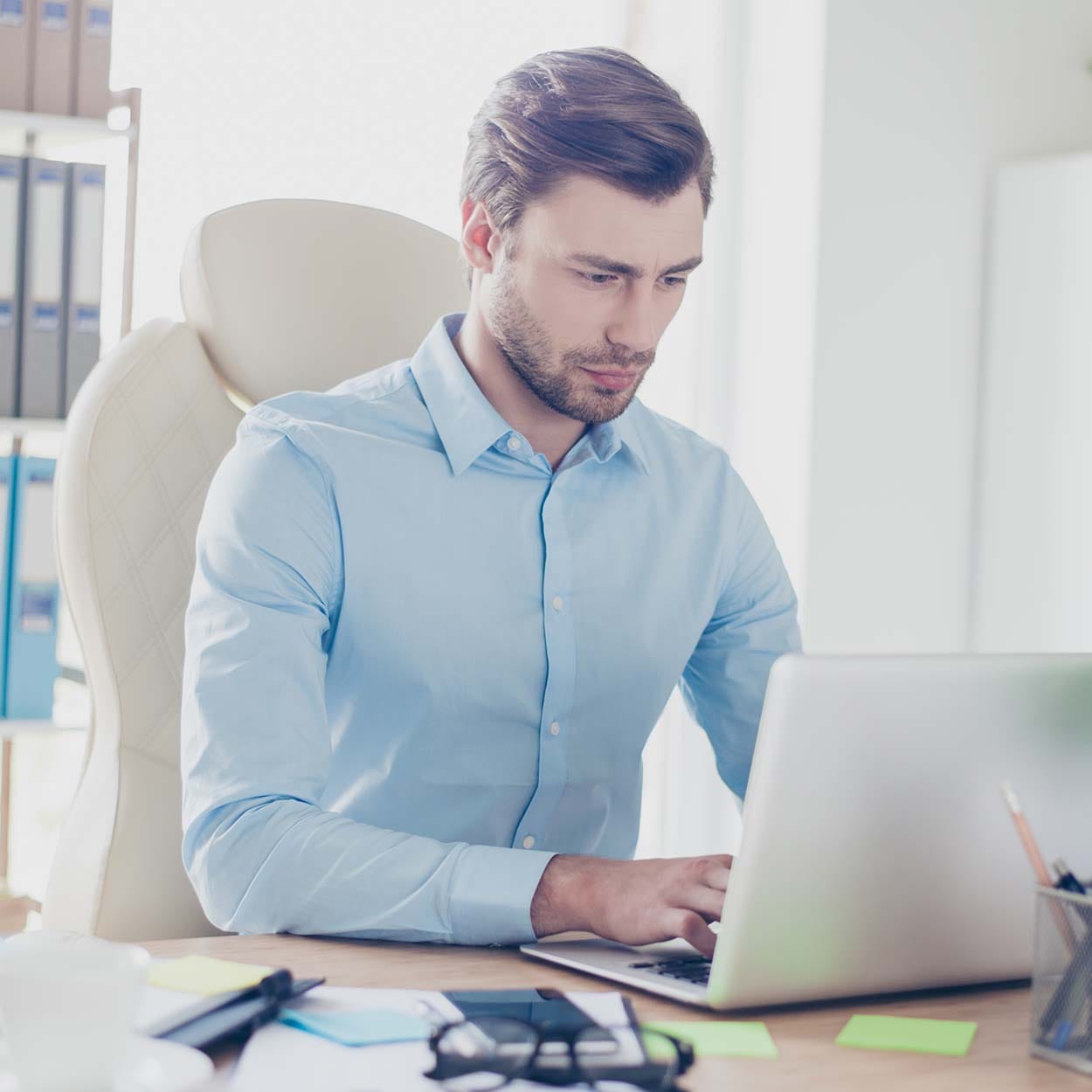 Materials management / purchasing
In materials management and purchasing, you are responsible for monitoring material planning and determining the needs of all areas of the logistics location. You are responsible for communication with the suppliers, receiving offers, comparing them and ultimately placing the order. You also monitor the material distribution and documentation of consumer goods so that nothing is ever missing, and regularly carry out a comprehensive inventory.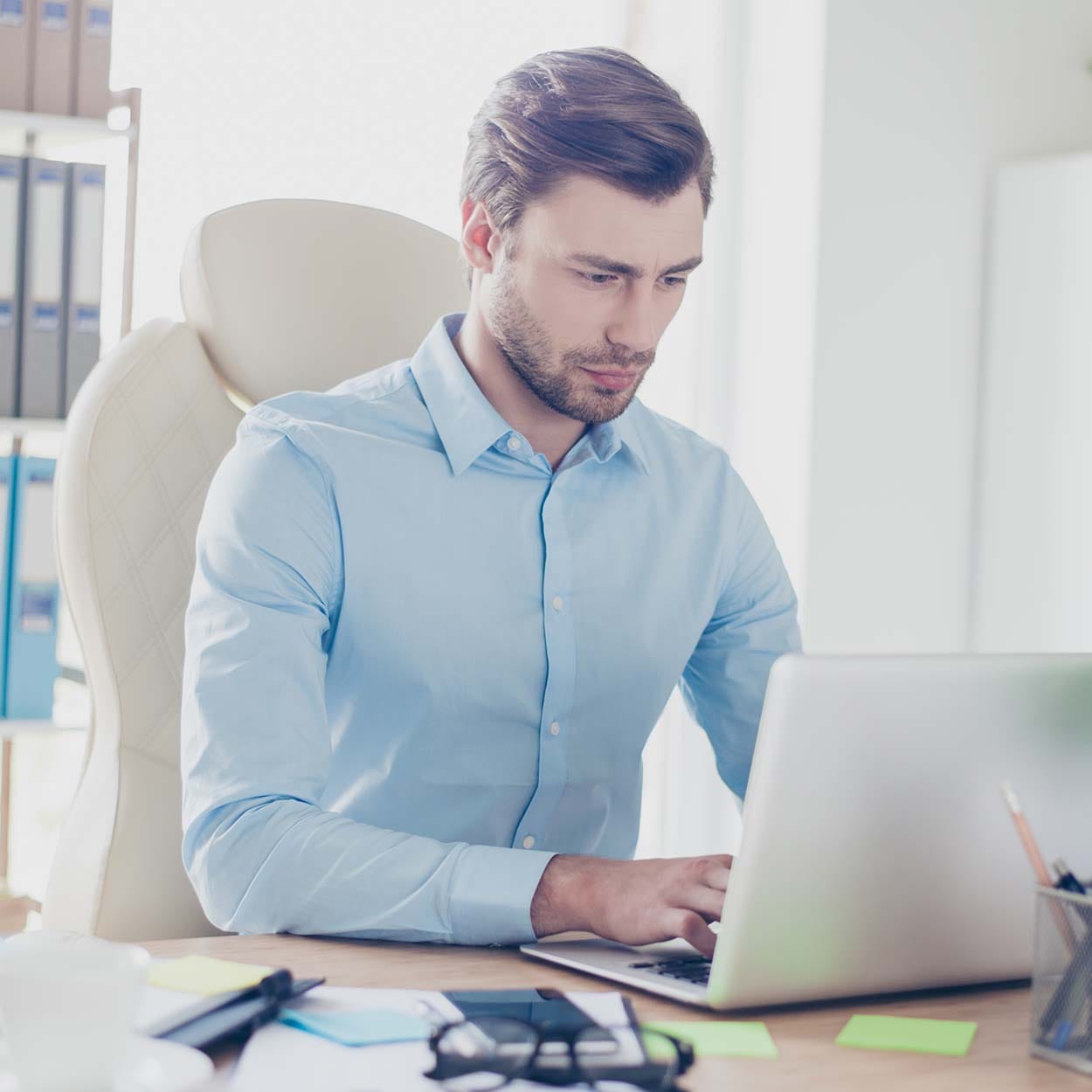 Personnel
The HR department is responsible for the care of all employees and managers in all HR issues - from the creation of contract documents to the administration of holiday and sick days to salary payments. In addition, the HR department takes care of filling vacant positions, as well as employee surveys and company health management. The continuous development of our employees is also one of the tasks in the HR area.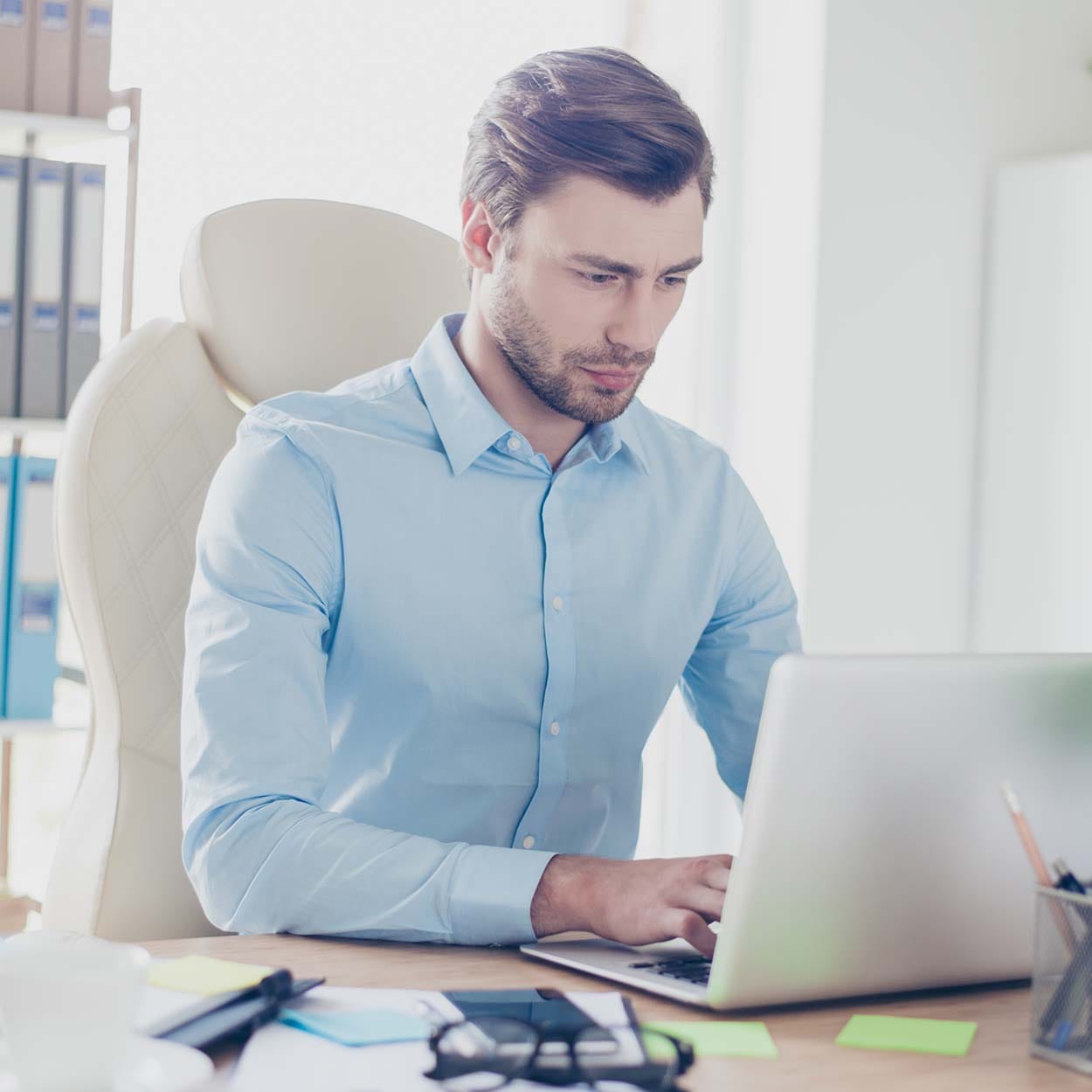 Facility Management
The Facility Management department is responsible for the infrastructure and technology of the logistics locations. The areas of cleaning, security and maintenance of the site are the responsibility of facility management. In addition, compliance with the statutory inspection periods, regular maintenance and inspections must be adhered to.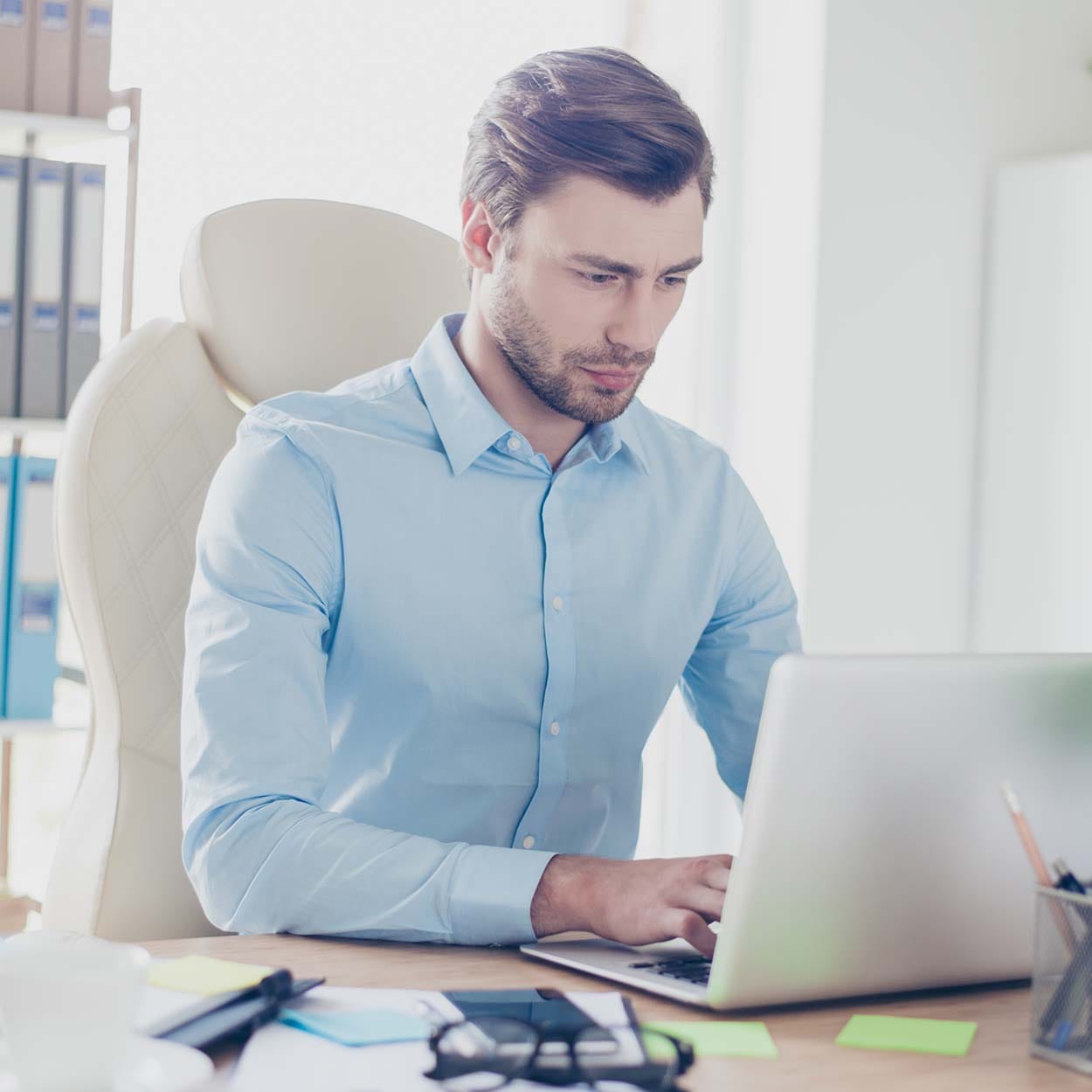 Previous
Next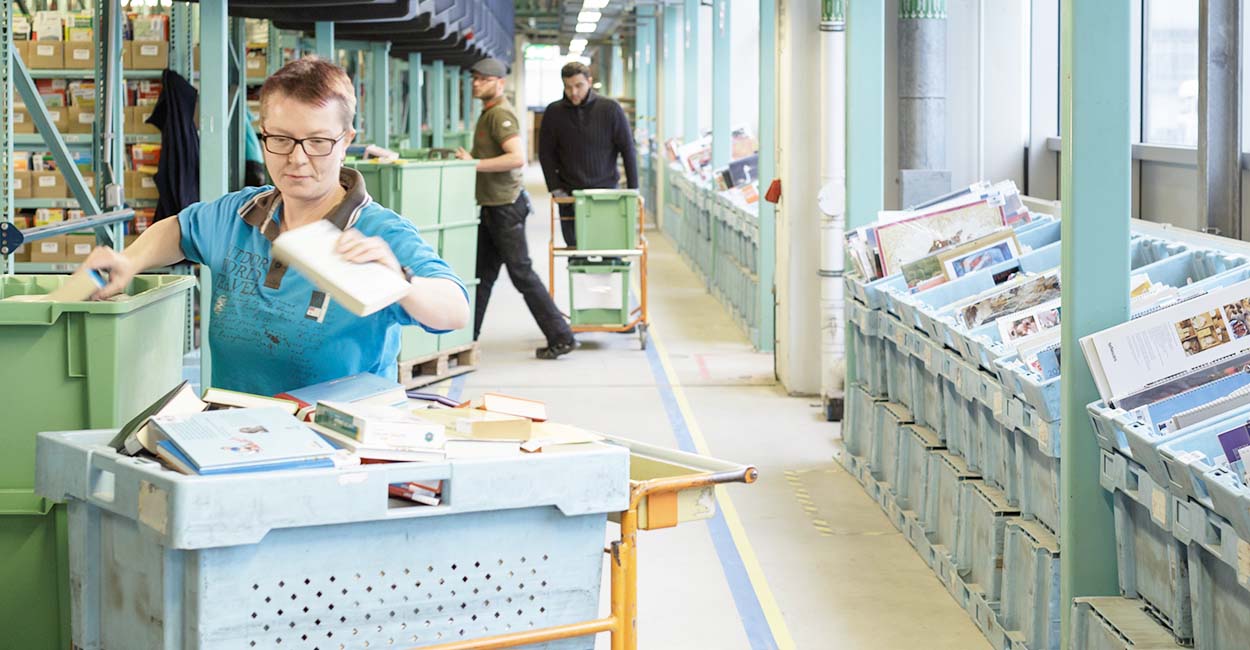 Not the right job for you?
Instead, you might be interested in one of these positions.