Team leaders are responsible for the smooth workflow and act as specialist contacts for the team. Employee statistics give an insight into productivity - so employees can be deployed in the best possible way. The tasks also include employee appraisals and the improvement of work processes in consultation with the department heads. The inventory check of all goods and work materials is also the responsibility of team leaders.
What we offer you:
Future-proof workplace
Growing company
Full-time and part-time working time models
Employer-funded pension
Training opportunities
This is what a day as a team leader looks like
As a team leader, you always have the team's productivity in view and find suitable solutions to problems that arise. Trustful exchange and communication at eye level with employees is essential, because as a team leader you should always available for technical questions and support. Daily tasks include planning the best possible use of employees to ensure the logistics processes run smoothly. As an active part of day-to-day business, you are also responsible for the procurement of working materials.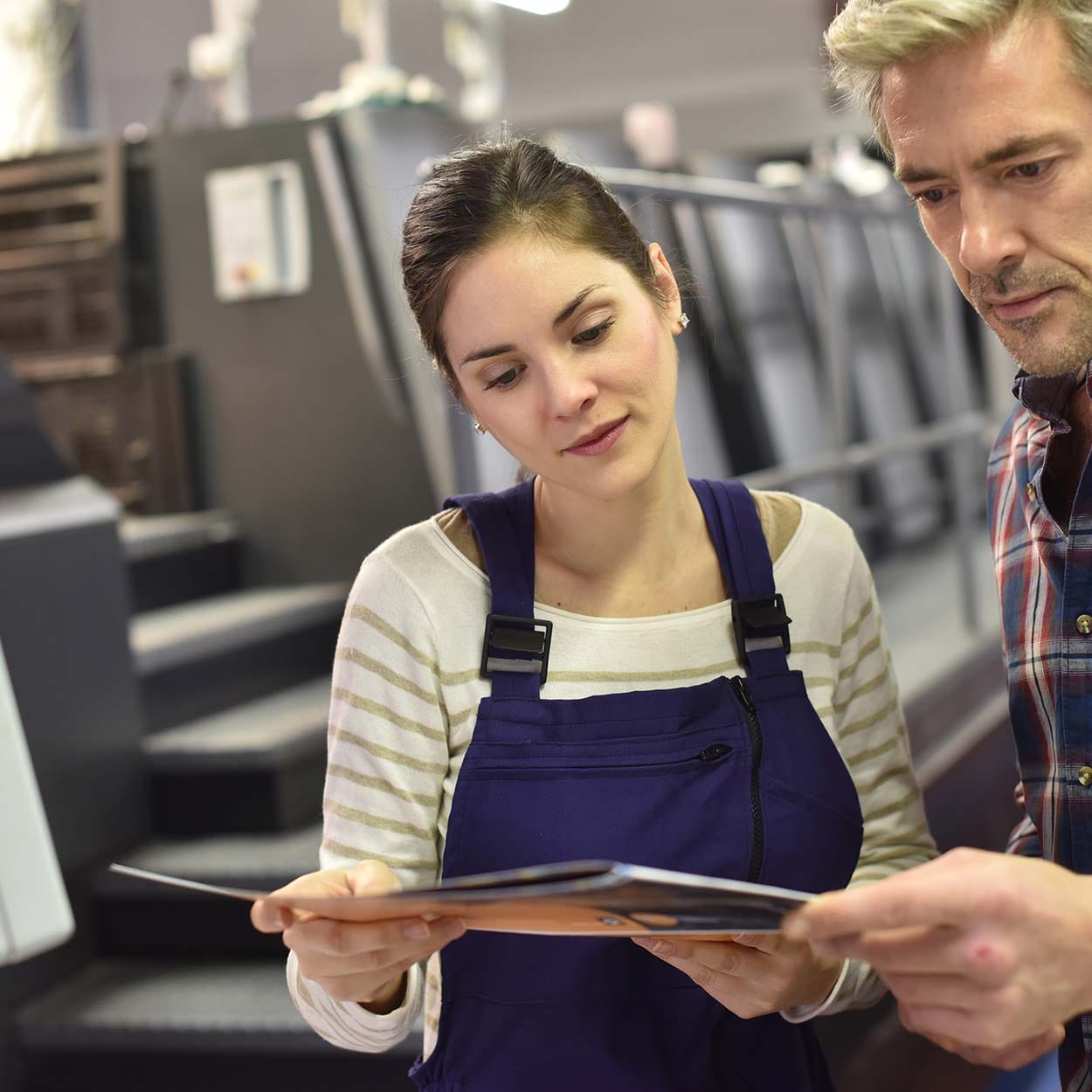 What can I bring to the role of team leader?
As a team leader, you are not only responsible for your area, but also remain part of the team, which is why initial leadership experience as well as strong communication and teamwork skills are very important. A confident demeanour and the art of persuasion are important to gain acceptance and respect from your team. A practical experience of logistics and clothing as well as a sound understanding of warehouse management systems and MS Office helps secure your position as a confident contact.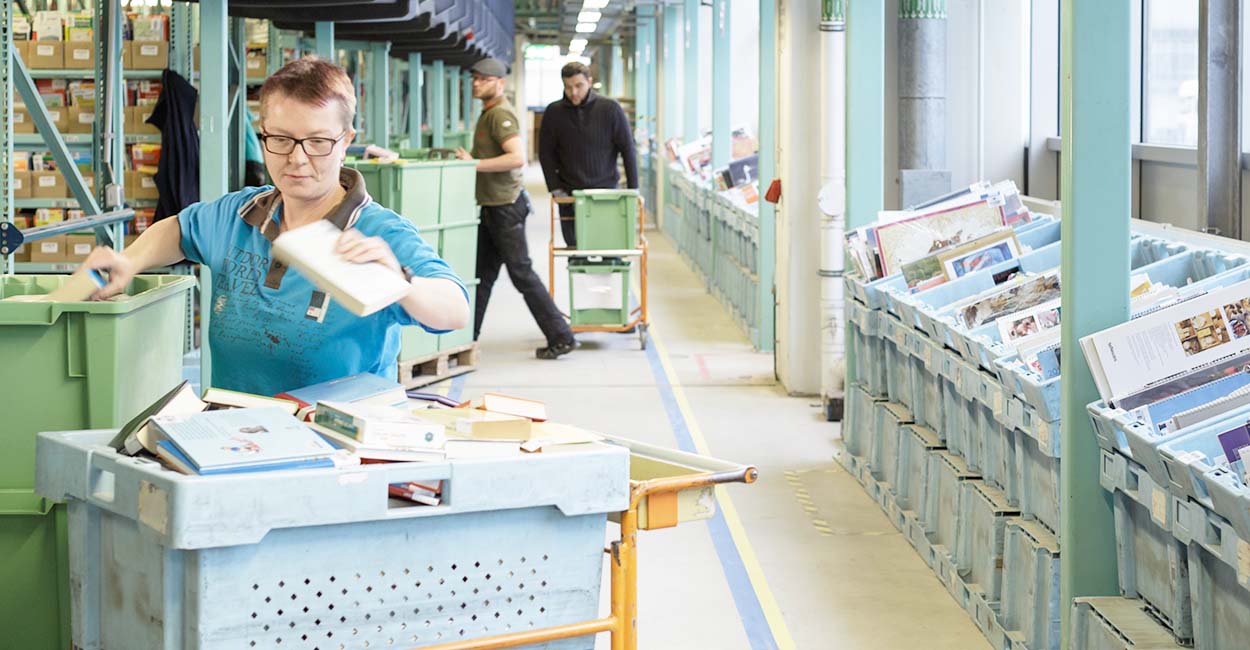 Not the right job for you?
Instead, you might be interested in one of these positions.