Your job is to keep all of our IT systems running. That is why you are the first point of contact as soon as something gets stuck. This can be a printer, one of our software solutions, a browser or simply the computer itself. You carry out the error diagnosis and ideally fix the problems yourself. As our inquiries are increasing, the installation of new workstations is also part of your job. In addition, regular maintenance of all technical equipment and training of employees are also on your agenda.
What we offer you:
Future-proof workplace
Growing company
Full-time and part-time working time models
Employer-funded pension
Training opportunities
This is what a day as an IT Helpdesk employee looks like
On a typical day at the IT Helpdesk, at least one employee comes to you in the morning because the computer or one of the necessary programs does not start. It's up to you to prioritise who you help first, to know the possible sources of error and to attend to the issue quickly. During the course of the day a label printer might fail or the conveyor belt for our parcels may go on strike. You will be responsible for getting things back on track. You will conduct training courses for employees at regular intervals and take care of preparatory network work.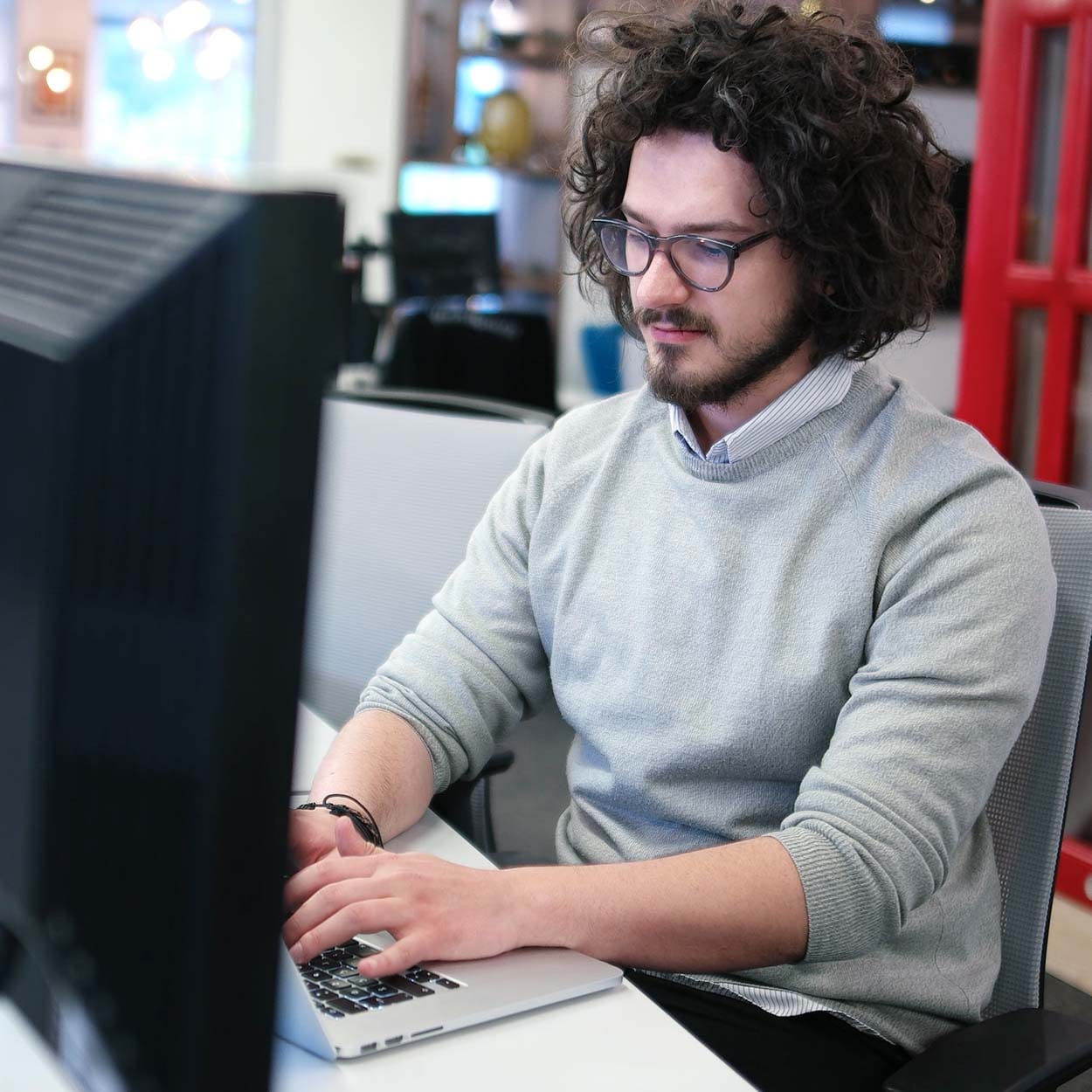 What can I bring to the role of IT Helpdesk employee?
As an IT Helpdesk employee, you are the first point of contact when it comes to the IT systems used, which is why you must have extensive experience in dealing with hardware and software. Excellent communication skills are a must because you may need to explain things to someone who is unfamiliar with IT systems. In any case, you must be very familiar with printers, as they must print out both labels and orders for our customers and cannot be out of order. All of our computers run on Windows and use MS Office, but we also use various browsers every day.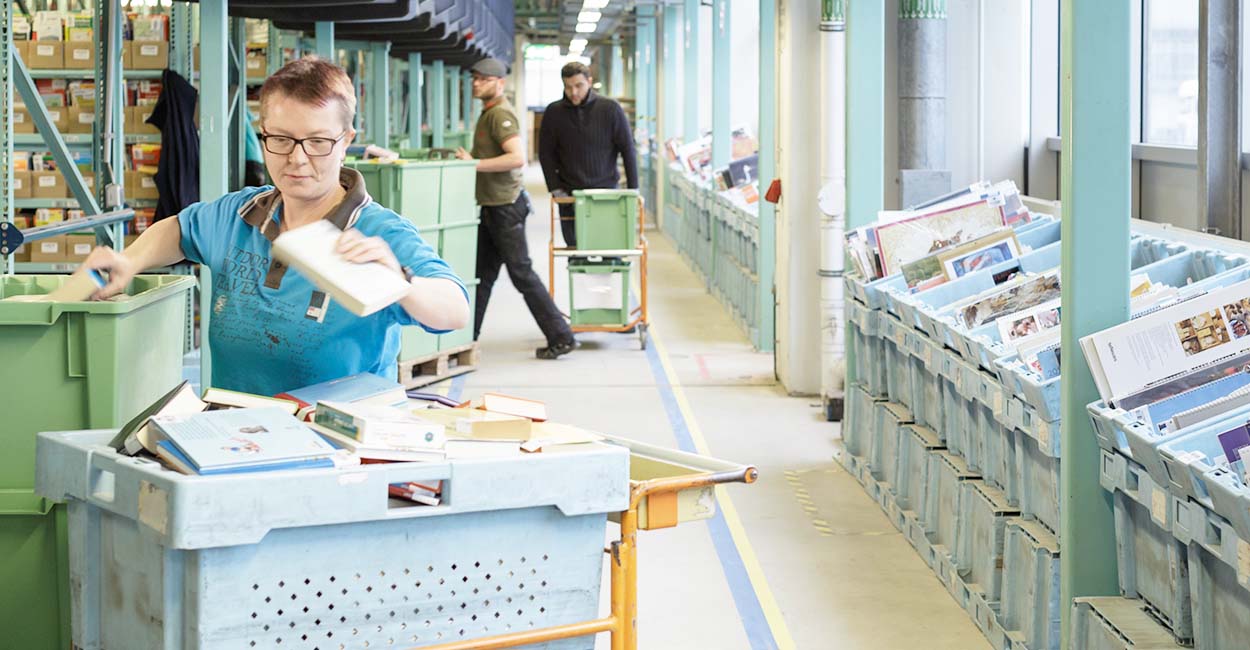 Not the right job for you?
Instead, you might be interested in one of these positions.