Area managers take on the independent control and coordination of all logistical and operational processes. The technical and disciplinary management of four to five team leaders and up to 150 employees is part of the range of tasks. Area managers control the logistical processes in their areas based on targets and specifications. To ensure that everything runs smoothly, area managers are responsible for personnel and holiday planning as well as checking time recording. The continuous review of processes based on KPIs is important in order to further optimise them with appropriate measures.
What we offer you:
Future-proof workplace
Growing company
Full-time and part-time working time models
Employer-funded pension
Training opportunities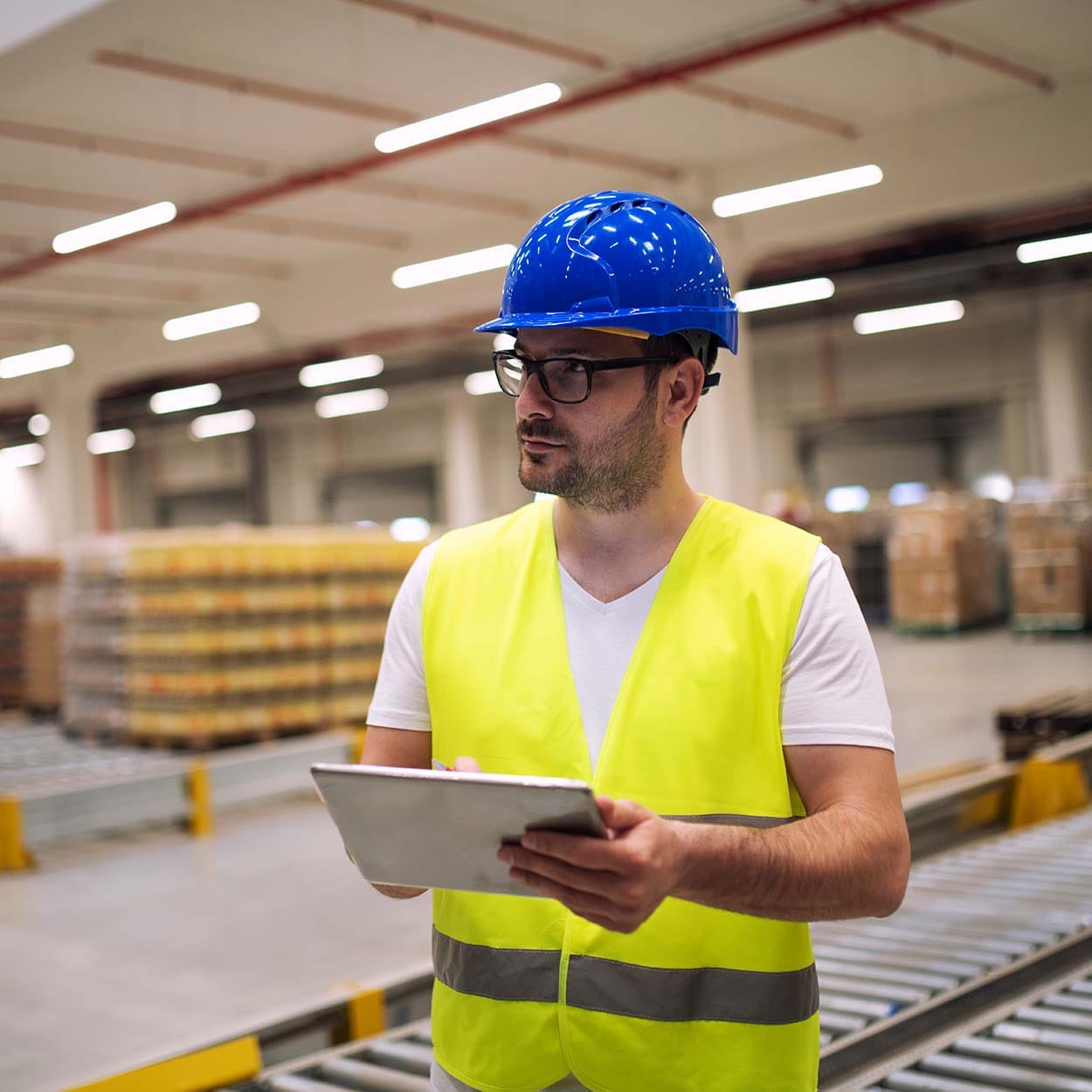 This is what a day as an area manager looks like
As an area manager, you are responsible for the smooth workflow and resource management. When problems arise, team leaders and trainers look for solutions and optimise processes. The area manager(s) is responsible for the work processes and the results achieved. In addition, appraisal interviews and communication with the works council are the responsibility of the area manager.

What can I bring to the role of area manager?
As an area manager, you should have many years of professional experience in the field of logistics as well as several years of team management experience. Excellent communication skills and team spirit are just as important, as area managers are responsible for up to 300 employees. In addition, very good analytical and conceptual skills as well as a good knowledge of warehouse management systems and MS Office are important so that a smooth workflow can be ensured.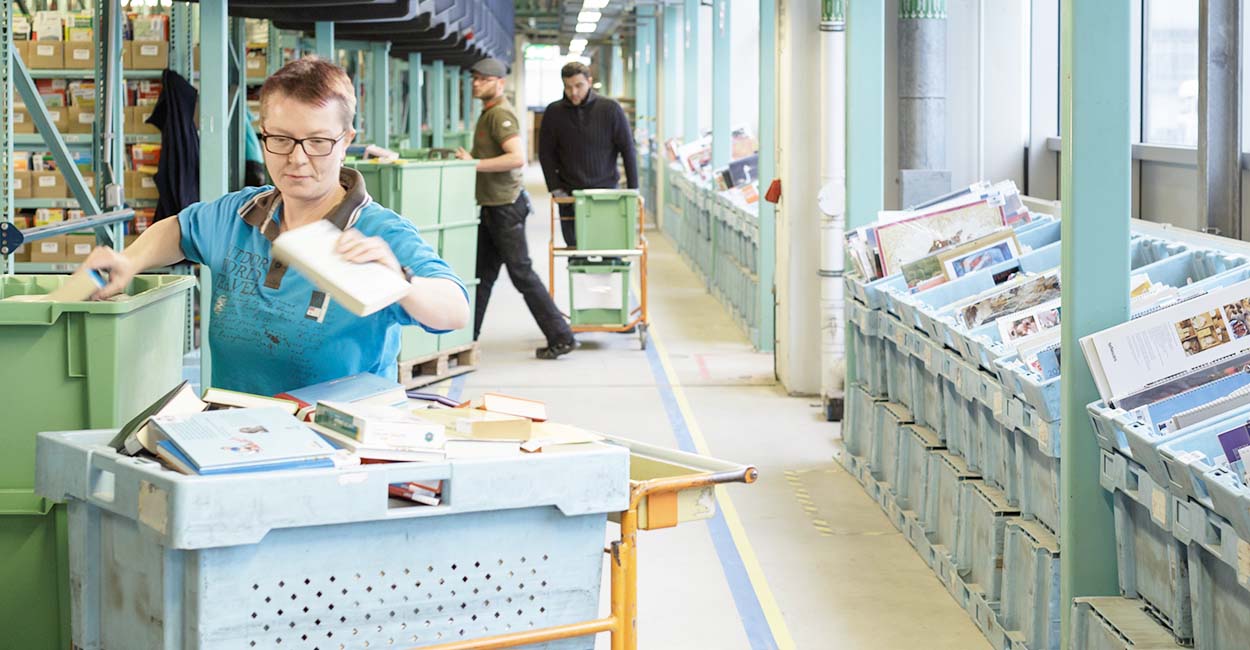 Not the right job for you?
Instead, you might be interested in one of these positions.